Chelsea: Fans slam new away kit as club Instagram post emerges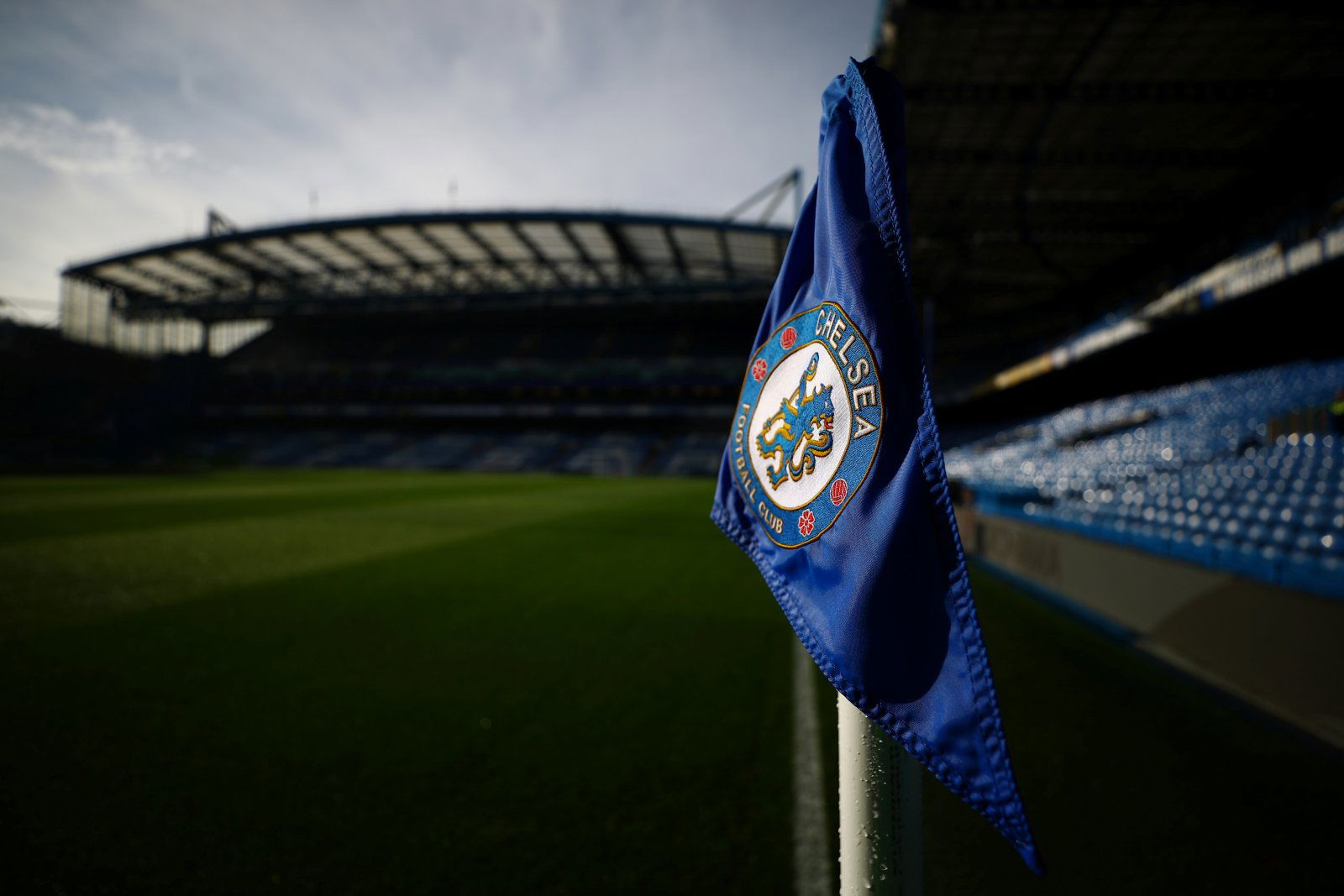 Chelsea have posted a series of photos of players sporting the official 2020/21 away kit via their official Instagram channel. 
The powder blue shirt has already been worn by the Chelsea first team this season, showcasing the new design before the official launch. Now that the shirt is on sale, many fans have flooded the comments on the Instagram post to raise a series of complaints, including price, sponsor and design.
https://www.instagram.com/p/CDQcvd4JoDV/
Chelsea will bring the new kit officially into play at the start of next season, a campaign which Frank Lampard will be taking extremely seriously. The Blues managed to finish fourth in the Premier League this time round, securing a place in the Champions League. New attacking signings Hakim Ziyech and Timo Werner should help to boost their chances of coming away with some silverware.
Many Chelsea fans are divided over the design of the new shirt, with several eager to get their hands on it but plenty not impressed at all.
What do you think of the new away kit, Blues fans? Join the conversation in the comments below…