Chelsea are not in talks to sign Neymar – Fabrizio Romano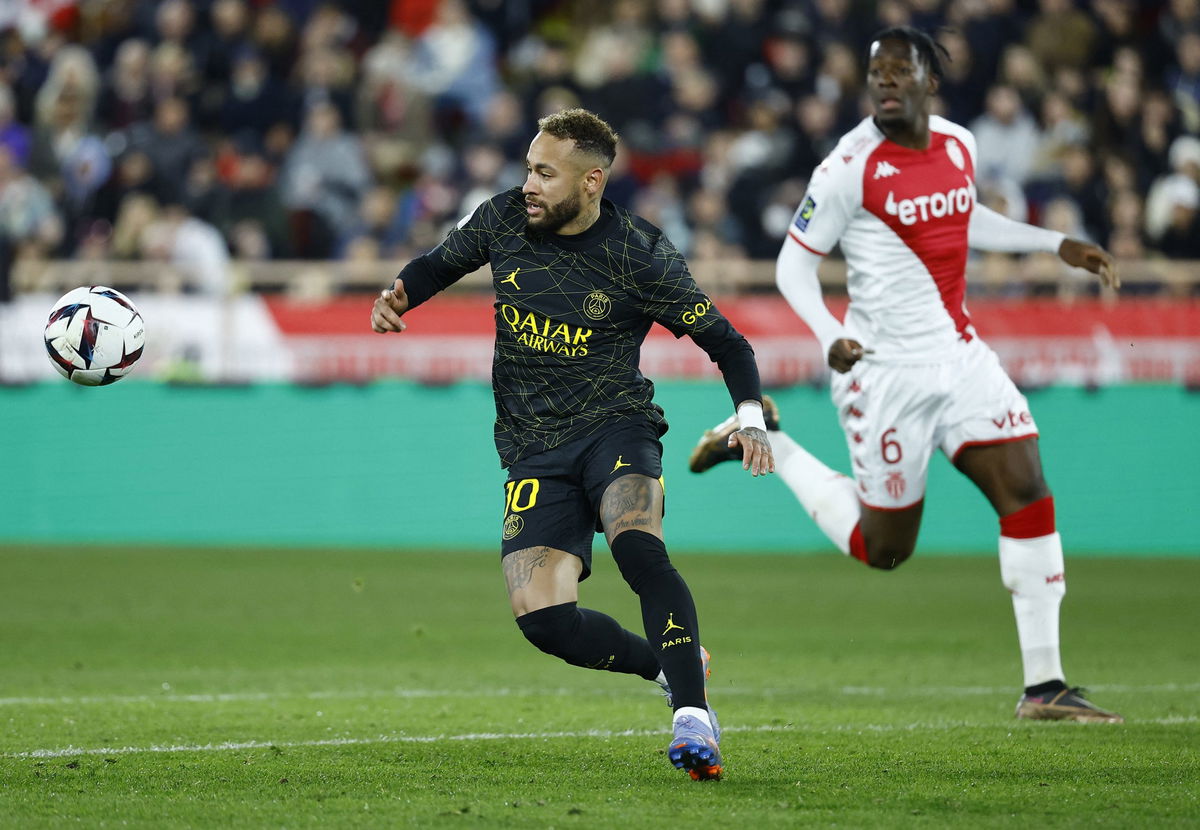 Fabrizio Romano has insisted that Chelsea are not holding any discussions to sign Neymar this summer.
The Lowdown: Neymar not looking for a move
Reports have surfaced over the last few weeks about Chelsea holding talks over a potential blockbuster summer transfer that would see Neymar wind up in the Premier League for the first time in his career.
However, given the Brazilian's age, likely wage demands and the fact he is out injured, any move may seem unlikely from the outset, although given Todd Boehly's lavish spending, nothing could be ruled out.
Neymar would indeed be a huge name on paper to sign and would likely attract a lot of international interest given his pedigree within the game, but his signing would go against what Chelsea have done recently by signing young players.
The Latest: Chelsea not holding talks with PSG to sign Neymar
Romano has confirmed on his YouTube channel that despite talks between Chelsea and PSG, none of those conversations have involved a potential transfer of Neymar.
He said: "We had reports about Chelsea, but from what I understand, at the moment, Chelsea are not speaking to PSG at the moment about Neymar Jr.
"They had contacts to clarify what happened with the Hakim Ziyech deal in the final hours of the January transfer window, it was a disappointing situation, so this is why Chelsea and PSG spoke in the last weeks, but at the moment, there is no concrete negotiation for Neymar to Chelsea at this stage.
"Of course, it's still March, but at this stage, there is no negotiation – also, Neymar is focused on coming back from his injury."
The Verdict: Boehly must avoid Neymar transfer
Chelsea made a conscious effort during January to recruit young players for the present and the future, with the likes of Enzo Fernandez, Mykhailo Mudryk and Joao Felix all arriving at Stamford Bridge earlier this year.
Therefore, to then go for someone in the twilight years of his career with a poor injury record in the form of Neymar would be a poor move from Boehly as his likely main purpose the Brazilian would serve would be to promote the club off the pitch and sell shirts given his stature.
Also, it would be yet another unnecessary headache for Graham Potter to deal with as it would be a huge ego in the dressing room, which is something that Chelsea arguably don't need given the high calibre of players already in the squad.