Chelsea: Danny Mills doesn't think Tammy Abraham's position is under threat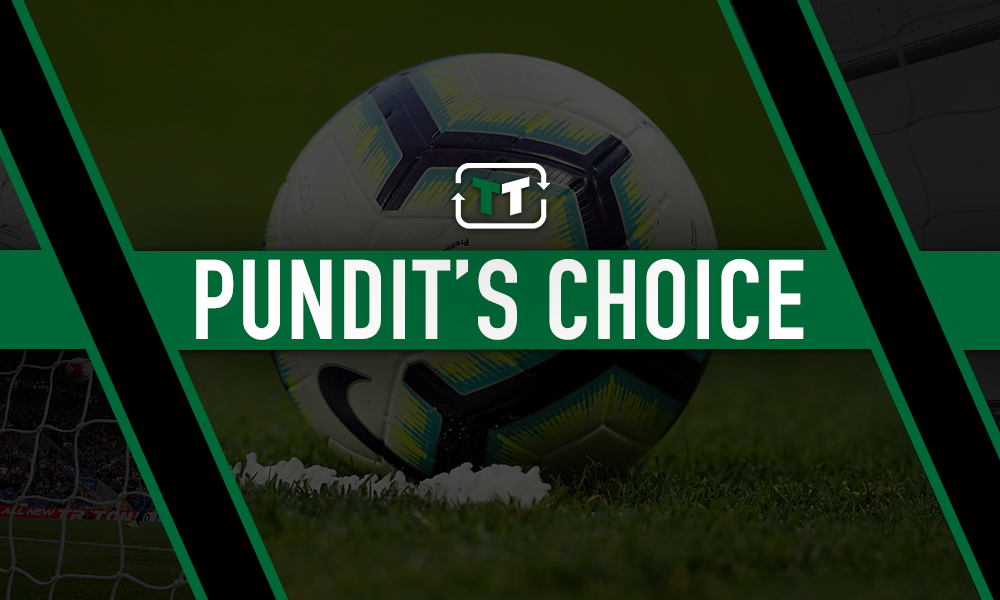 Chelsea are heading into the 2020/21 season with an impressive roster in their attack. 
The recent signings of Hakim Ziyech and Timo Werner see the Blues boast a well-stacked list of personnel for Frank Lampard to rotate between next term.
A man who has raised a few questions recently over his position with the club is Tammy Abraham, who was usurped by Olivier Giroud towards the end of last season.
Who will score more goals for Chelsea next season?
Tammy Abraham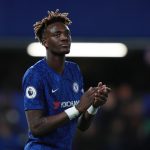 Timo Werner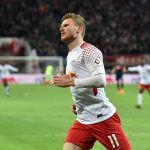 Following the break in the footballing calendar, the Frenchman proved pretty much untouchable in the Chelsea lineup. He paid off Lampard's faith in him by scoring seven times in ten appearances (via Sofascore). All the while Abraham was reduced to a fringe role, waiting on the bench for a cameo run out in the second half of the game.
However, Danny Mills doesn't feel like he has anything to worry about going into the new term. Despite the fact Werner will command a position up front, the ex-Leeds man has tipped Abraham for a starting spot in the squad.
"Willian's leaving so Werner can go down the right, Pulisic, when he's back fit, on the left and Abraham down the middle or Giroud," Mills told Football Insider. "If Abraham is doing it then, if you're good enough, you play. If you're doing the business you stay in the squad and you play, it is as simple as that."
Despite not featuring as much as he'd like in the final fixtures of the season, the England international had a solid 2019/20 campaign. In the Premier League alone, Abraham tallied 15 goals and four assists – undoubtedly contributing to Chelsea's top four finish (via Transfermarkt).
"Managers have different opinions about different players but if Abraham is scoring goals he's going to play," Mills continued. "It doesn't matter who's behind you."
Darren Bent however recently stated that the 22-year-old must focus on his football and get back into form. The £36m-valued forward has been looking for new terms on his contract but Bent feels he's in not place to make such demands until he shows he's good enough on the pitch again.
Do you want to see Tammy Abraham as part of Lampard's XI next season? Let us know in the comments!