Chelsea: Pat Nevin lauds Cesar Azpilicueta's role in Frank Lampard's squad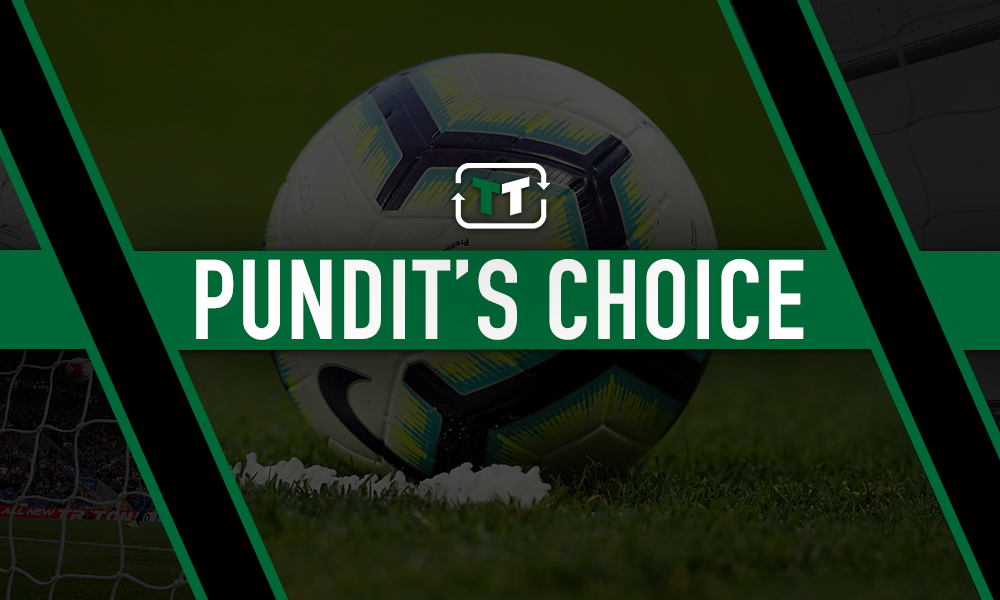 Chelsea are set to take on Brighton in their first match of the new season tonight but they will likely be without team captain Cesar Azpilicueta. 
After finishing in the top four last season, the Blues will no doubt have their sights set on challenging for the league title. Their hefty summer transfer haul should put them in good stead for challenging the likes of Manchester City and Liverpool.
However, Pat Nevin doesn't want people to forget about the senior personnel at the club before Frank Lampard compiled his lavish shopping list.
Who should play at right-back for Chelsea this season?
Cesar Azpilicueta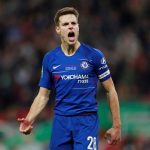 Reece James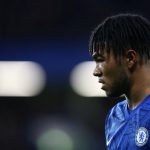 "Azpi had his best season for Chelsea last season, which is amazing considering the pressure he was under at the start of the season from Reece [James]," the ex-winger told West London Sport.
"I am not going to write him off because he was written off at the start of last season and that was a mistake because he became one of the most important players at the club.
"He must have been in the running for player of the year."
Azpilicueta made 49 appearances across all competitions last season for Chelsea, including 36 Premier League matches (via Transfermarkt). His versatility and leadership abilities have continued to make him an integral player for the Blues.
With James rising through the ranks as another of Lampard's youth projects, the Spaniard could be edged out of his natural position at right-back. However, his ability to play across the back four and even in midfield could make him indispensable.
The £21.6m-valued veteran could play another big role in Chelsea's Premier League run this campaign. Lampard will have his eyes on the prize as he experiments with a field of established Blues players and recent recruits.
Is Azpilicueta an important player for Chelsea? Join the conversation in the comments below!