Chelsea: Antonio Rudiger could give the club a huge boost despite a potential exit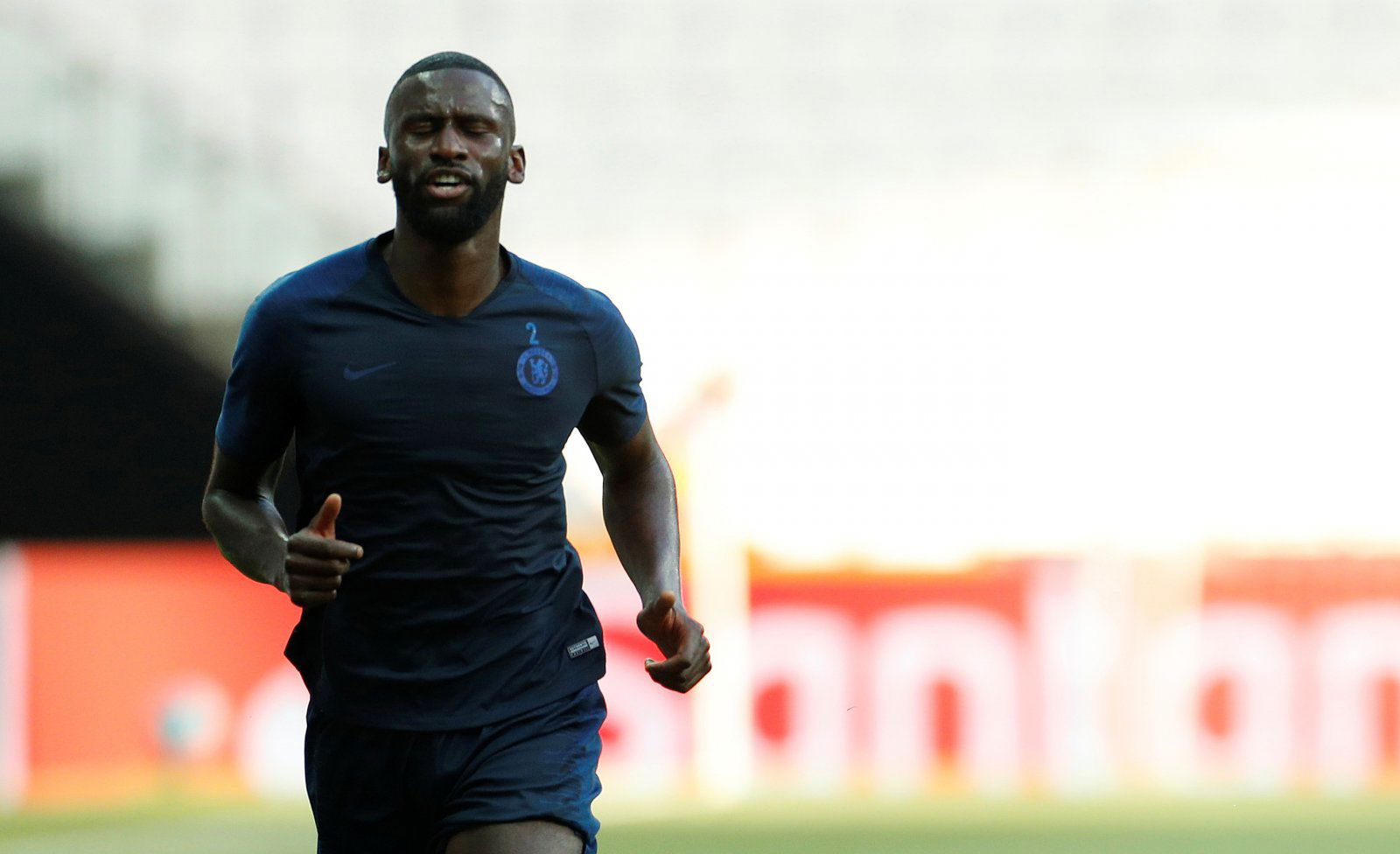 The talks linking Chelsea to Kai Havertz continue to tease fans as an official move could be around any corner.
Frank Lampard is expected to finally get his hands on the 21-year-old amid months of speculation. Antonio Rudiger could also be a part of the move, as revealed by SportBild's Christian Falk.
Should Chelsea keep or sell Antonio Rudiger?
Keep
Sell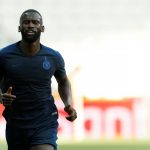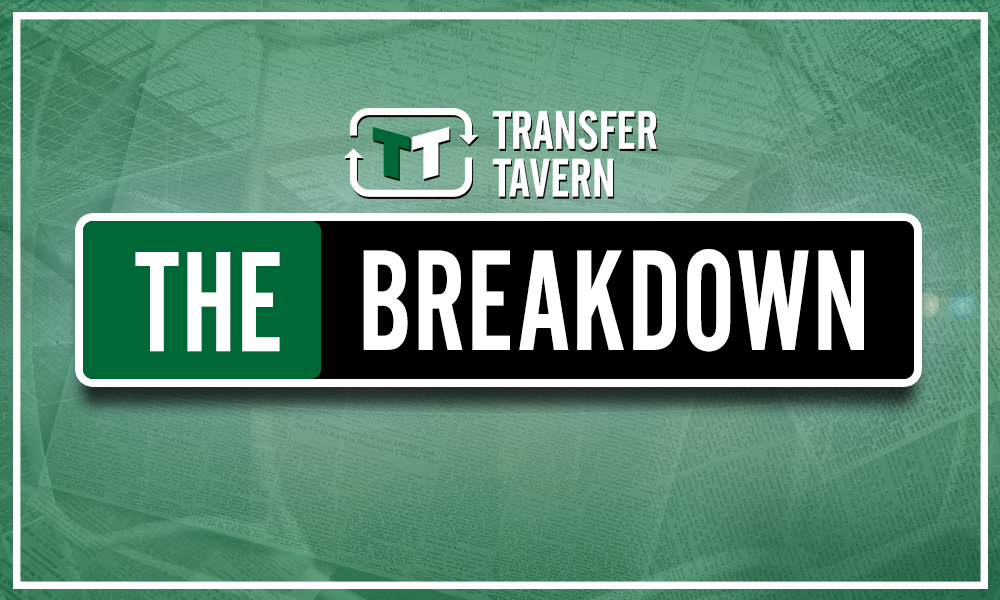 The German defender played a role in the recruitment of international teammate Timo Werner, who joined the club back in June. In an interview with the club, Rudiger admitted he helped coax the former RB Leipzig man over to West London.
"I did speak to him before because we have known each other for a long time," Rudiger told chelseafc.com. "We spoke a lot during the lockdown and he told me he was interested in coming to England. Of course then I did my bit, what I had to do."
The Blues will be an exciting team to watch as they field Werner along with fellow new signing Hakim Ziyech. Kai Havertz seems to be the final piece of Lampard's attacking puzzle.
"I made my contribution to Timo. I hope that it will happen with Kai too," Falk reports Rudiger saying.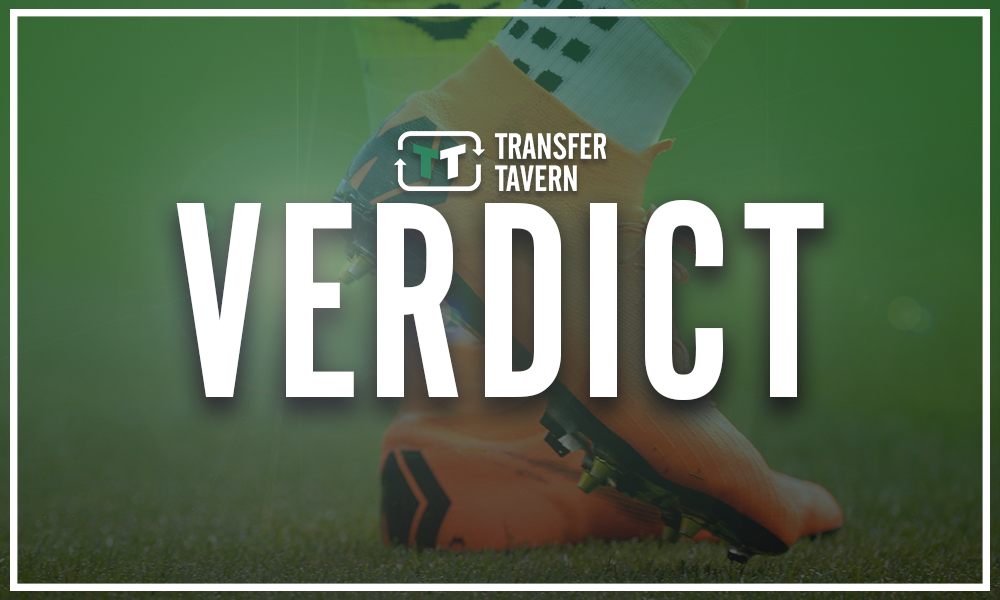 Signing Havertz will cost Roman Abramovich a hefty £90million in total, which will take Chelsea's overall spending to more than £200million.
If Rudiger helps get the deal over the line, he could be leaving the club with a huge gift as recent talks could spell out a Stamford Bridge exit for the German.
Lampard has been ruthless in his tactics this window, offering up four senior defenders on the market in order to raise funds for further spending. Rudiger has also been dangled in front of opposition teams and Liverpool are reportedly interested in making a swoop for him.
It's unclear for now whether the 27-year-old will be packing his bags, but with weeks still left of the transfer window, anything could happen.
Do you think Chelsea should sell Antonio Rudiger this window? Have your say in the comments below!