Chelsea: Blues given huge transfer boost in their pursuit of Kai Havertz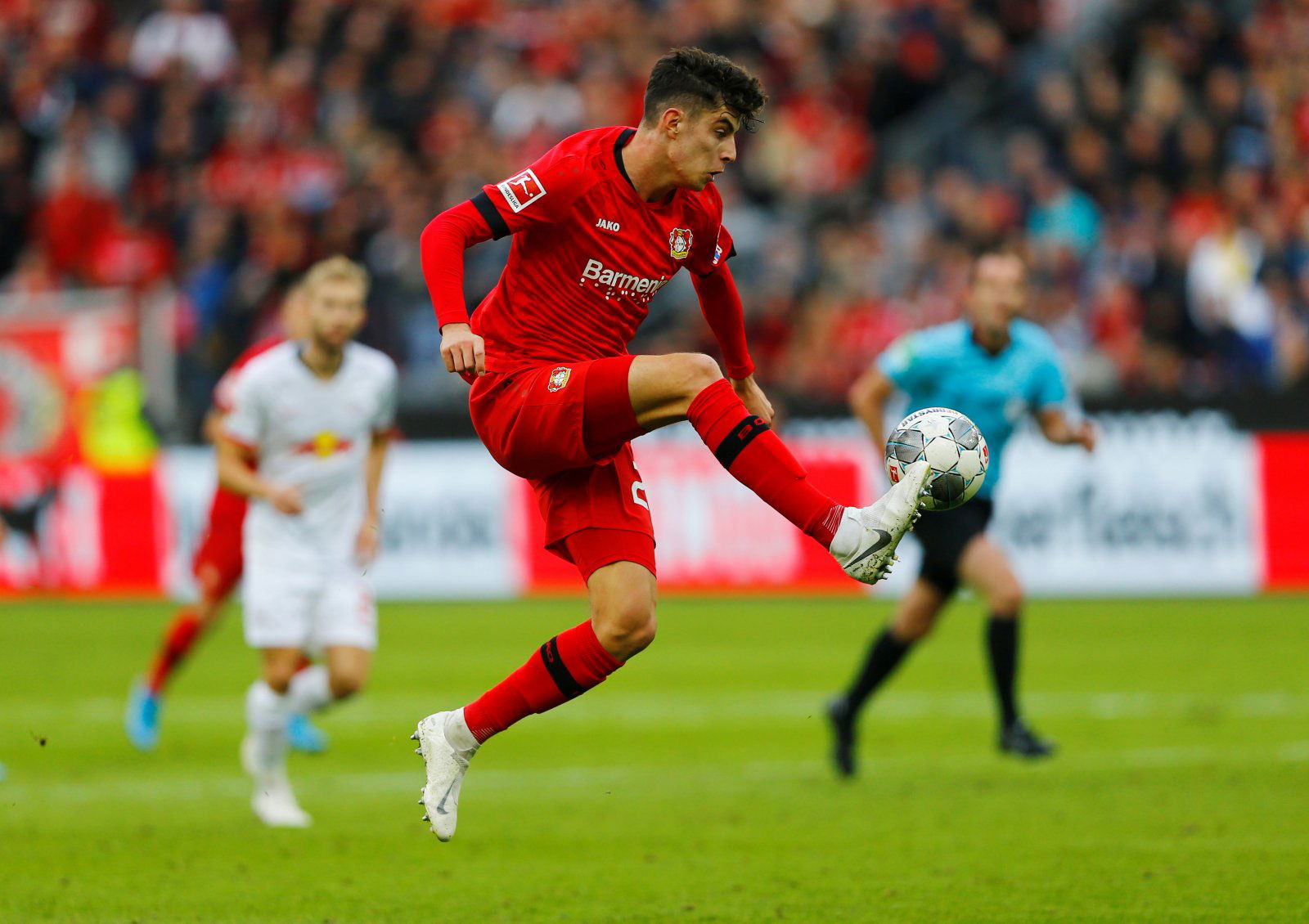 Kai Havertz has revealed that he will not rule out a move to a club if they aren't competing in the Champions League next season, which could be good news for Chelsea.
The midfielder has admitted that whilst being a part of the European competition is a desire, it will not be a dealbreaker when approaching a potential move (via BBC Sport). Havertz is a huge target on Chelsea's radar but the Blues are locked in a fierce battle for top four as the Premier League term comes to a close.
Will Kai Havertz be a Chelsea player next season?
Yes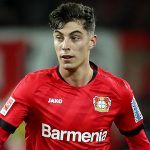 No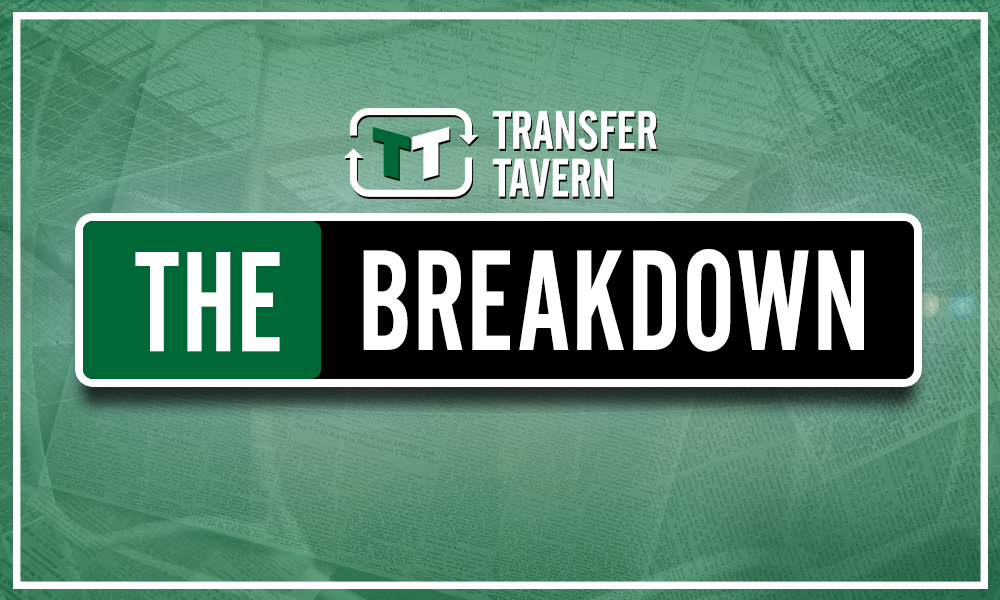 The highly sought after playmaker will not turn down a move to Chelsea if they come in for him but finish outside of the top four this season. Havertz has said he values the long-term project of his future club as much as he does their current form.
The Blues were recently named favourites by Sky Sports to acquire his signature, but Manchester United and Real Madrid are reportedly also keen.
The latest development in Frank Lampard's relationship with Havertz showed that the club were lining up a £62 million bid (according to Nico Schira, via Sportslens).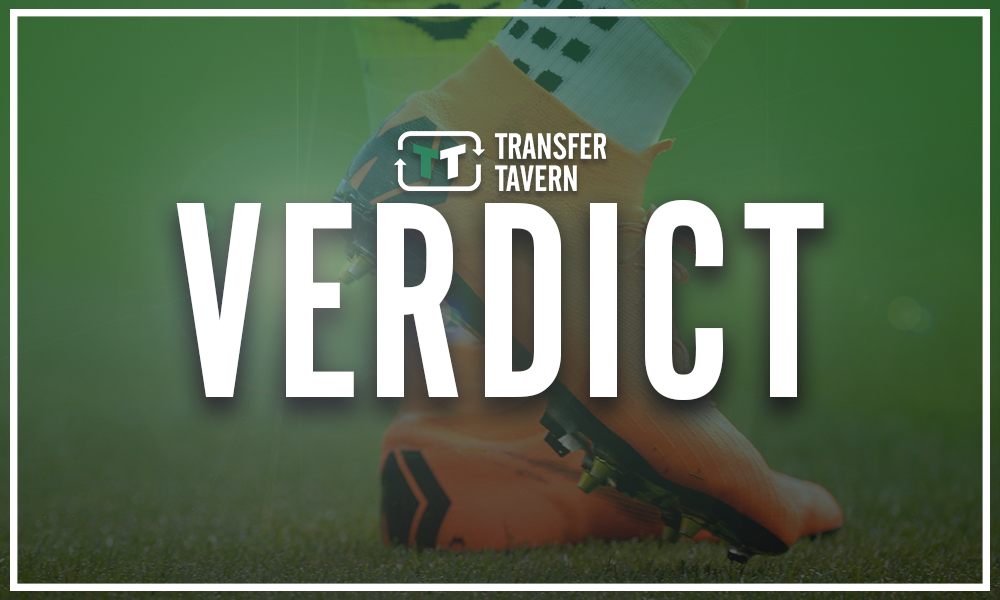 If Havertz opts to join Chelsea even without the promise of Champions League football, he will still be joining an incredibly exciting club. It is not up for debate how something special is happening at Stamford Bridge under Lampard at the moment.
The 21-year-old would be a part of a side fielding fellow Germany international Timo Werner, former Ajax man Hakim Ziyech and some of England's brightest young talents in Mason Mount and Tammy Abraham. Chelsea should view Havertz's comments as a major boost and accelerate their move before Madrid or anyone else can table an offer.
Do you think Kai Havertz is London-bound, Blues? Join the discussion in the comments below!