Chelsea: Frank Lampard could replace Willian with teen likened to Kylian Mbappe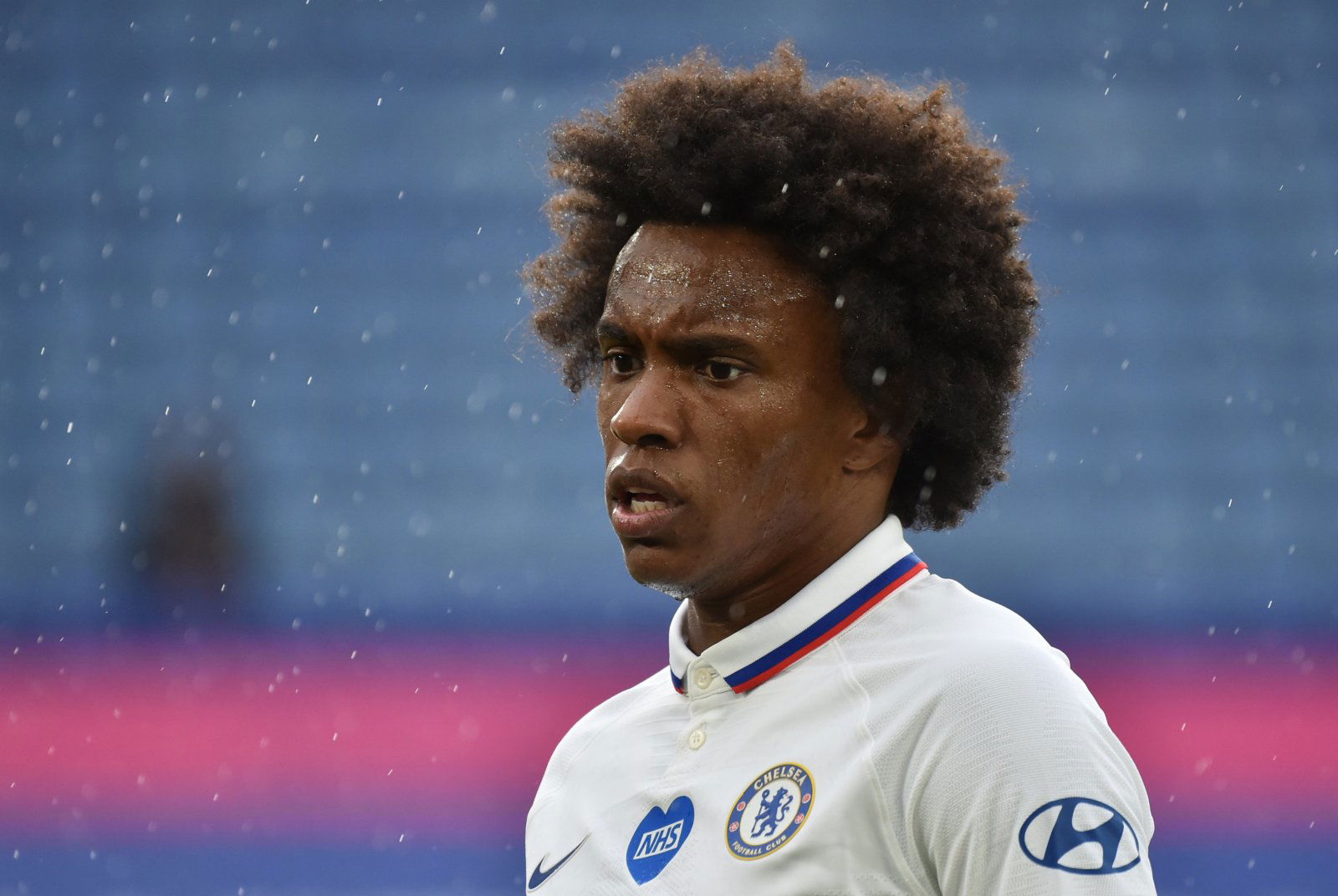 Chelsea are reportedly looking to add Monaco youth star Malamine Efekele to their ranks this summer.
According to L'Equipe (via Express), the Blues are monitoring the 'lively' 15-year-old and could look to make a move for his signature this summer.
Would you like to see Willian leave or stay at Chelsea?
Leave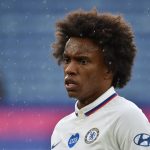 Stay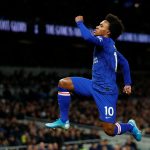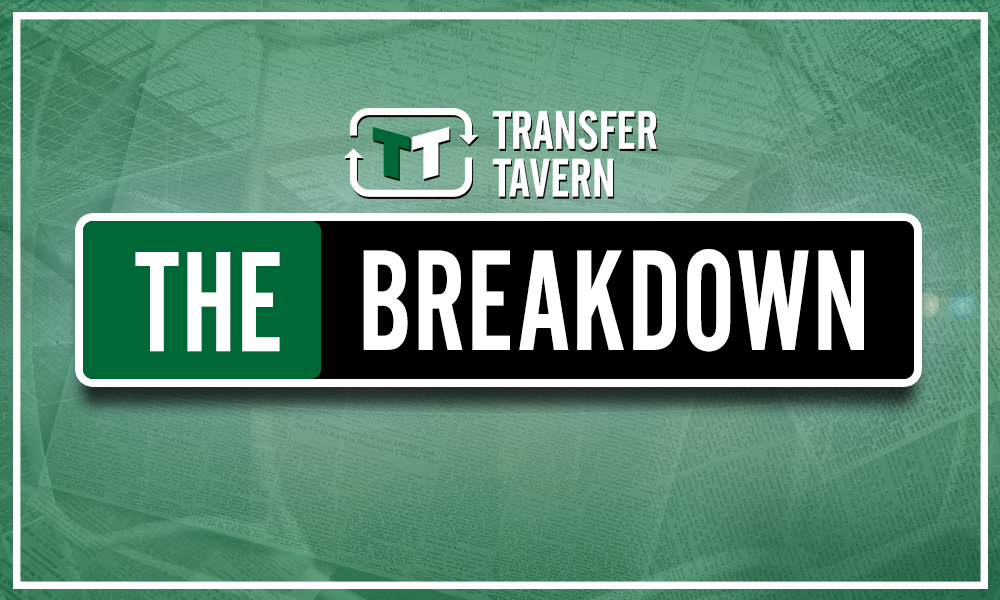 Whilst Frank Lampard boasts the recent signings of Hakim Ziyech and Timo Werner, the French outlet claims the club are looking to the future as well as recruiting for the current senior squad. Chelsea are interested in Monaco's teenaged star, who has been likened to fellow Frenchman Kylian Mbappe and described as a 'very promising attacker'.
Efekele possesses pace and versatility in abundance, much like the Paris Saint-Germain superstar. L'Equipe claim the Blues could 'accelerate' their business with Monaco as a result of Brexit potentially blocking the move for 'foreign minors' in January 2021.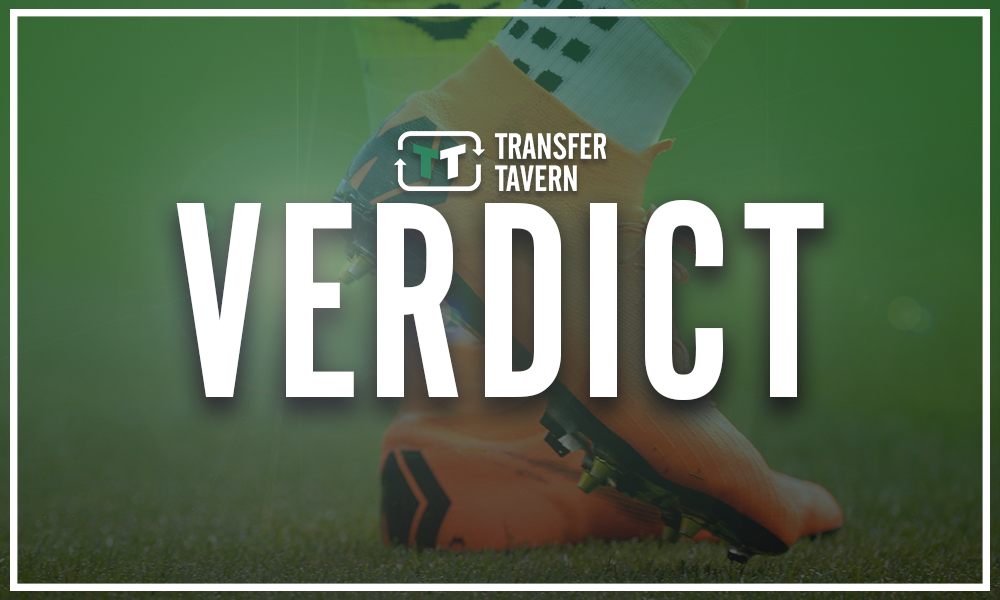 Although not much is known about the 15-year-old, being compared to one of the biggest names on the planet is a very high bar to start your career at. Investing in youth talent is right up Lampard's street, who has seen gambles in Mason Mount and Tammy Abraham pay off this term.
Efekele plays primarily on the right wing but can shift into midfield and the No.9 position as well. As it stands, Chelsea could lose senior playmaker Willian once this season ends. Club and player are currently locked in a negotiation stalemate, with the Brazilian wanting a further three years on his contract, but the Blues reportedly only offering two (via Football Insider).
Willian will be on the market as a free agent this summer if Chelsea can't tie him down, so if he is to leave, they must recruit a replacement. Efekele could be the one to eventually fill the 31-year-old's boots in the long term and he will certainly do well to provide cover for the Blues' midfield and strikers.
If the fee isn't too high, snapping up the French talent should be a no brainer for Lampard and Co.
Do you think Chelsea should sign 15-year-old Efekele this summer, Blues? Have your say in the comments below!