Chelsea: Jamie Redknapp makes optimistic summer transfer prediction for the Blues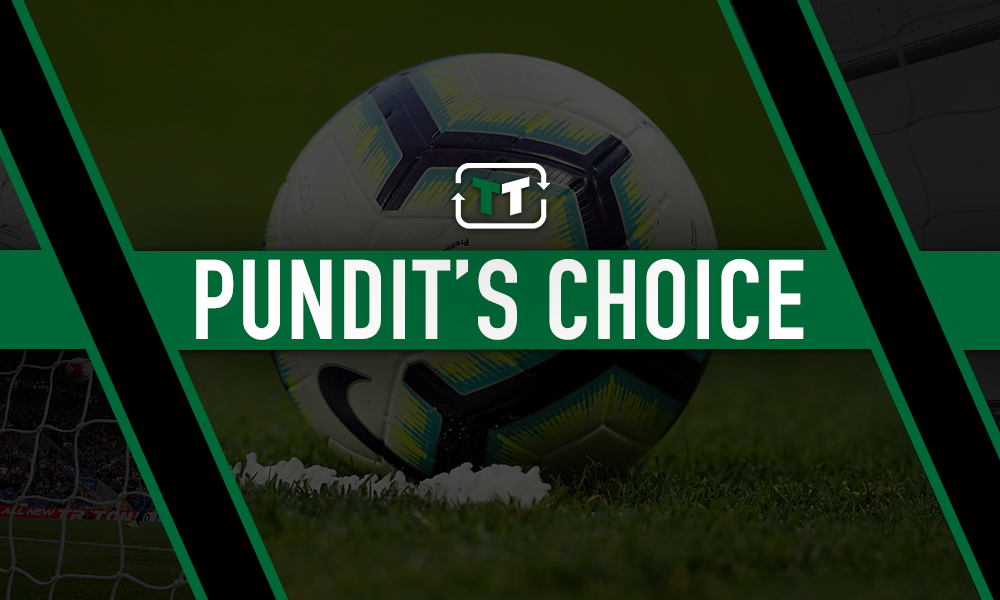 Sky Sports pundit Jamie Redknapp has predicted big things for Chelsea and has made a bold claim about Frank Lampard and Roman Abramovich.
Speaking to Sky Sports [via football.london], Redknapp has discussed the Blues' transfer haul so far and believes that the club could be in a good position to close the gap on Liverpool and Manchester City.
"He wants to be a leader, wants to be a winner and that's what he's done," the former Premier League star said about Lampard. "There's no doubt at all he'll be speaking to the owners and I do get the feeling the owner's interested at the moment."
Which goalkeeper would you rather see Chelsea sign?
Jan Oblak
Marc-Andre ter Stegen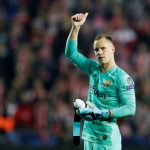 According to a recent report from ESPN, Abramovich has given Chelsea a £120m summer budget on top of what they have already spent on Hakim Ziyech and Timo Werner. This is enough for Lampard to explore more options as he looks to kit out his squad ahead of next season.
Abramovich is clearly invested in the 42-year-old's vision for the club and is willing to stand shoulder-to-shoulder in order to see the team succeed on the pitch.
Chelsea are said to be looking at strengthening their defence, with Kepa Arrizabalaga failing to impress both management and fans this season. The hefty sum provided by the Russian billionaire could be enough to poach a world-class goalkeeper as they look to compete for silverware.
"Frank's under no illusions, they need to buy players to get to that next level," Redknapp continued. "Man City and Liverpool are still on a different level and that's why they are so far ahead.
"But slowly they've got to bridge that gap, bring in better players, they've got the right manager in place."
Even with Ziyech and Werner already acquired, Abramovich's heavy bankrolling means that Chelsea could still be in for a very exciting summer transfer window.
Who do you think Chelsea will sign next, Blues fans? Let us know your thoughts in the comments below…