Chelsea: Blues should cash in on Danny Drinkwater before it's too late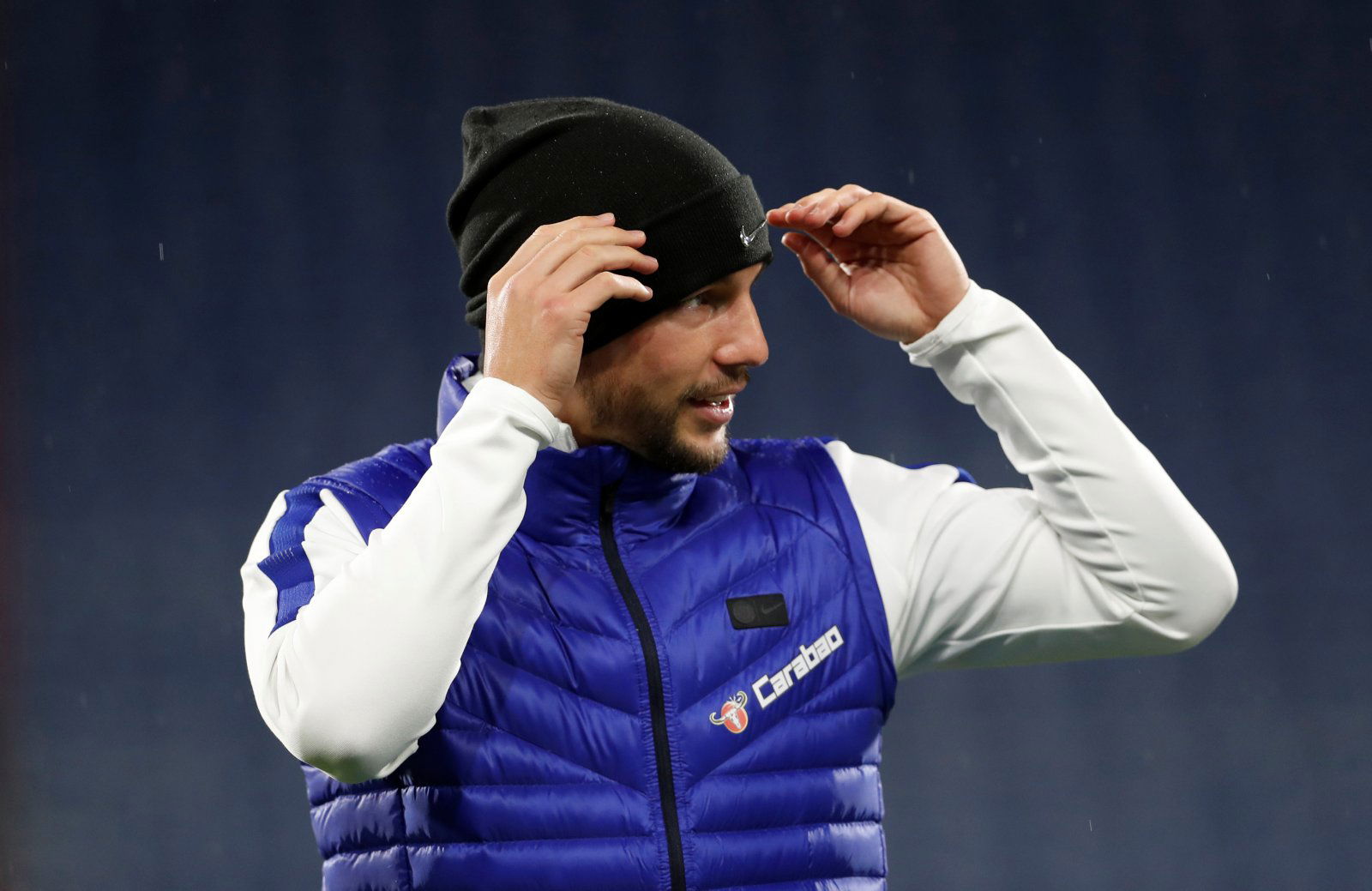 Forgotten Chelsea midfielder Danny Drinkwater has broken his silence over his underwhelming move to Stamford Bridge.
The England international has recently opened up about his failed transfer. He joined the Blues back in 2017 for a fee of £35million, which many can argue was a large overpayment in regards to the impact he has made.
Should Chelsea give Danny Drinkwater another chance?
Yes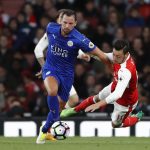 No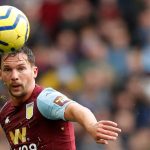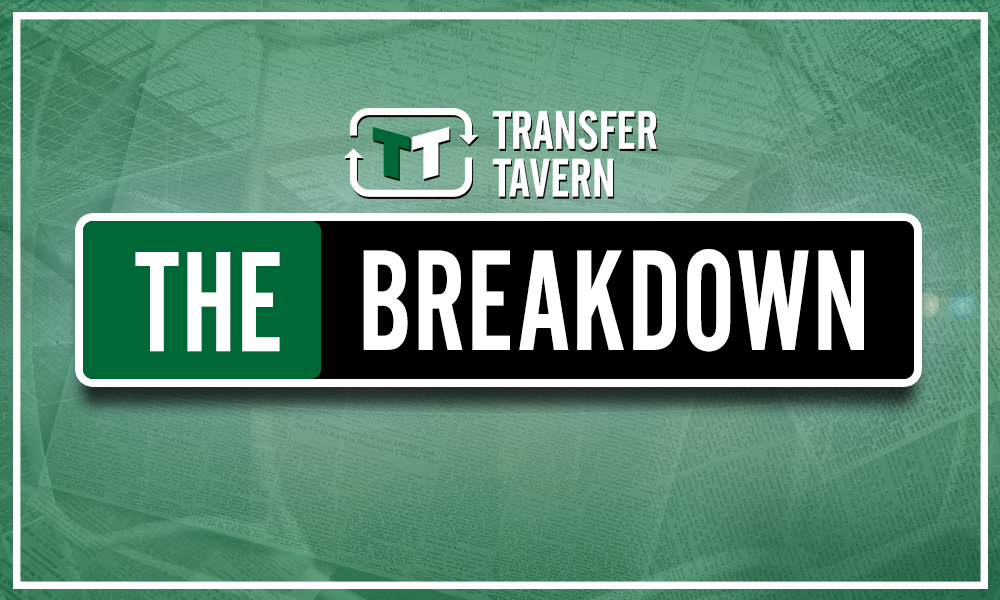 "Look, I know my Chelsea move hasn't worked out how anybody would have wanted and I've made mistakes, but it's not as simple as me just not playing football or picking up a wage," Drinkwater told The Telegraph.
"Money doesn't solve anything. The pay cheque doesn't really help at all, you don't even think about money."
Despite his handsome £100,000 per week wage, Drinkwater hasn't made an appearance for the Blues since 2018. In fact, despite being a Chelsea player for more than three years now, he has mustered up just 23 appearances for the West Londoners (via Transfermarkt).
The midfielder's weekly wage amounts to a yearly salary of £5.2million, which means he has earned a base rate of £15.6million during his tenure at Chelsea so far (via Spotrac).
This boils down to Drinkwater essentially being paid more than £678,000 for each appearance he has made for the Blues.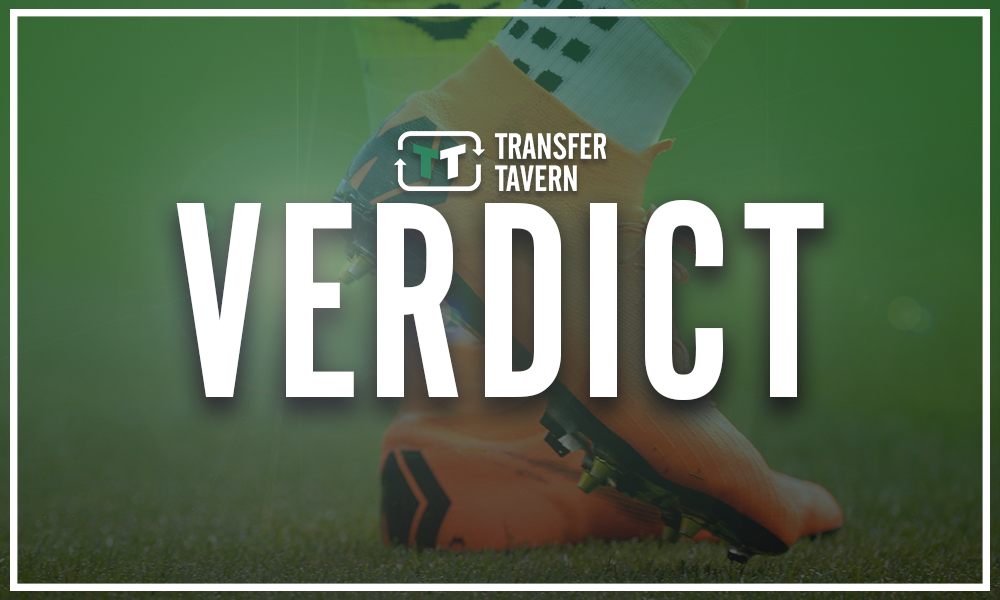 Whilst he remains a surplus player to the club, he continues to be a huge cost. He is currently earning more than the likes of captain Cesar Azpilicueta and Mason Mount. As it stands, Chelsea are looking to offload senior personnel in order to balance their books following a major spending spree this transfer window.
Chris Sutton has had some words of advice for the midfielder, who snubbed Gareth Southgate's request to call him up in 2017. Writing for his Daily Mail column, the ex-Blue slammed his decision to turn down a chance to play for his country and since then, things have certainly gone downhill for the player who is now nowhere near Gareth Southgate's squad.
One of the first names on the list to sell should be Drinkwater, who is clearly not a player Frank Lampard will be utilising moving forward.
The sooner the Blues can offload him, the sooner they can free up £100,000 worth of wages and Drinkwater can get back onto the pitch with another club.
Do you think Chelsea should keep or sell Danny Drinkwater? Have your say in the comments below…