Chelsea: Paul Merson urges Blues to sign John Stones to avoid becoming 'like Arsenal'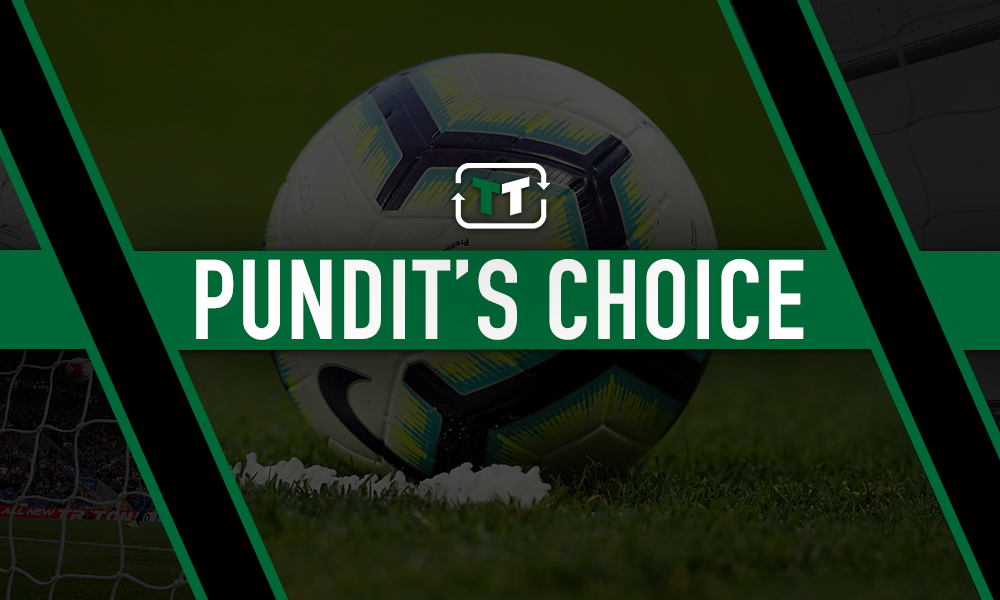 Ahead of what promises to be an exciting 2020/21 season, Paul Merson has revealed what he thinks Chelsea must do to avoid becoming like Arsenal.
The Blues worked hard to confound the odds listed in the bet calculator to secure themselves a top four finish this campaign and book their place in the Champions League. Following on from a promising-looking season, they will boast new recruits Hakim Ziyech and Timo Werner in attack, which could make them one of the deadliest Premier League teams going forward.
However, Chelsea's defence hasn't measured up to their attacking prowess and, as a result, they leaked a total of 54 league goals, the highest number of goals conceded out of the other top 10 sides this season. Merson has urged Frank Lampard and co to target some defensive signings, more specifically Manchester City's John Stones.
Would you like to see Chelsea sign John Stones?
Yes please
No thanks
The Sky Sports pundit wrote in his recent column: "Their priority has to be getting a centre-half and a left-back, 100 per cent. It tells you everything that they have to play three at the back, Frank Lampard doesn't trust the centre-backs."
Although Kepa Arrizabalaga returned the worst save percentage out of any goalkeeper to make 20 leaguw appearances, Merson doesn't feel that a replacement is a priority. Instead, he thinks Willy Caballero could be a good stopgap for the time being whilst Lampard recruits elsewhere.
"They've bought well so far up front, Timo Werner and Hakim Ziyech are major signings, but don't end up like Arsenal, where everyone is crying out and can see what they need. How many years did we say Arsene Wenger needs a centre-half, but he never went and got one?"
The 52-year-old has suggested that Chelsea bring in Stones to accompany Antonio Rudiger and Andreas Christensen across a back three. Merson also highlighted Lampard's inconsistency in picking a centre-back pairing this season, so the addition of the Manchester City man help stabilise the heart of the defence.
He said: "Chelsea don't have a naturally-gifted centre-half who can put his foot on the ball and play. I'd go and get John Stones for that, and play him in the middle of the three. Then I'd say have Antonio Rudiger and Christensen either side of them."
A price hasn't been named for the England international but his current Transfermarkt value is £32.4m. There have been rumours of late connecting Stones to a move to west London, which could potentially come to fruition.
Would you like to see Chelsea sign John Stones this summer? Have your say in the comments below!