Chelsea: Petr Cech delivers verdict on Kepa Arrizabalaga situation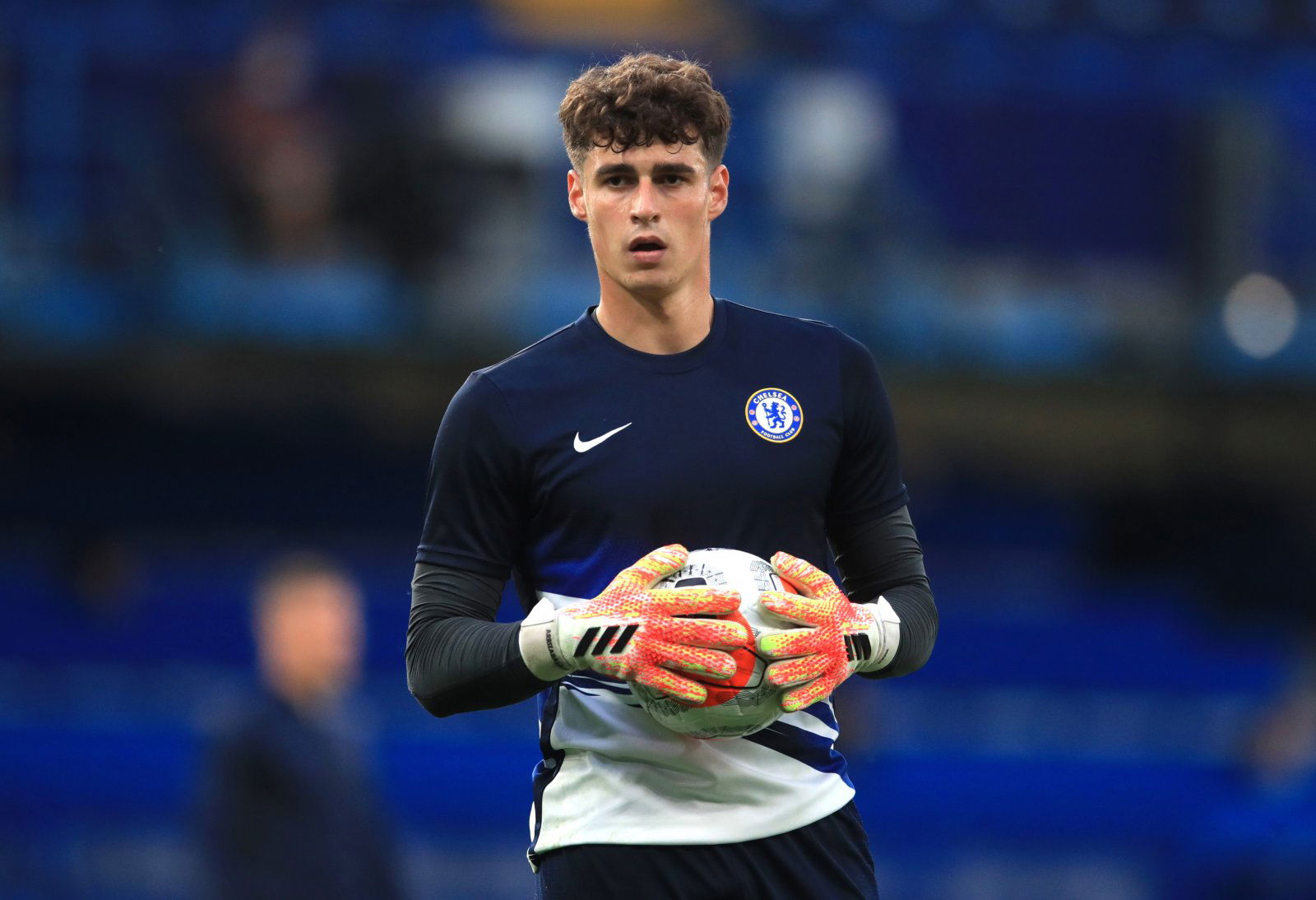 Kepa Arrizabalaga's future with Chelsea currently resides with a question mark as the club push to find his replacement. 
A move that started out with potential in abundance has become arguably one of the worst record-breaking moves in transfer history. Despite winning the Europa League with the Blues, Kepa's Premier League career has failed to live up to expectations.
Does Kepa Arrizabalaga have a future at Chelsea?
Yes
No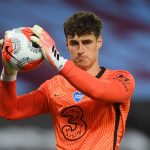 Maurizio Sarri helped orchestrate a £71million swoop for the Spaniard's services back in 2018, smashing the record for most money spent on a goalkeeper (via BBC Sport). This record still stands, with not even Liverpool's appointment of Alisson going beyond the hefty price tag.
Now, just two years into his tenure, Frank Lampard has planned for a future without Kepa. The Spain international disappointed his manager after a poor run in the Premier League, conceding a total of 47 goals.
Chelsea are yet to sign a replacement but are eager to strike a deal with latest target Edouard Mendy, with an agreement thought to be close.
Fellow goalkeeper Petr Cech has spoken out on the difficult situation at Stamford Bridge, suggesting that the Spanish international could still have a long term future in west London.
"Kepa struggled last season, that is unquestionable," he said (via Daily Express). "But the club invested in him and gave him a long-term contract because they believe he has the qualities and attributes to be successful."
The 24-year-old could re-establish himself as a first team player in the future, but for the upcoming season at least, it seems very unlikely Lampard will trust him as his first choice 'keeper.
"Additions will be made to the squad, perhaps even in goal, and this is what is being discussed now," Cech continued. "But nobody is giving up on Kepa and we all hope he has a great future."
Do you think Kepa has a future at Chelsea? Join the conversation in the comments below!