Will Chelsea Have to Coordinate a Fire-sale in the Summer?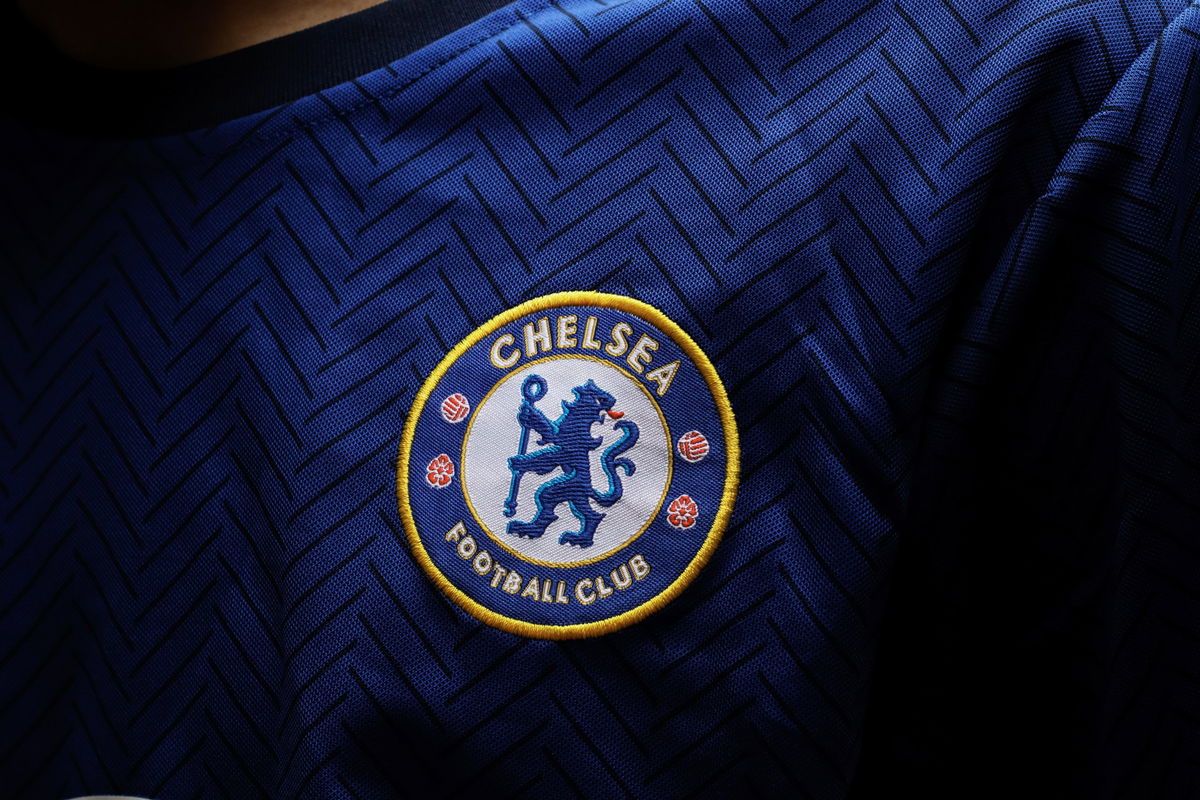 The football world is an ever-shifting and evolving economy full of blockbuster deals and shrewd business decisions. Now more than ever, it's a game driven by money. Lucrative TV deals and football betting floods cash into the sport, and, more often than not, it's the clubs with the financial might and business acumen that rise to the very top.
Chelsea have never been shy about spending money, but this always comes with some degree of risk. Players, no matter how good they are, are never guaranteed to be a success, while spending big also requires careful navigation of strict fair play regulations. Will Chelsea have to coordinate a fire-sale in the summer? Find out here.
Big Spending at Stamford Bridge
After long-time owner Roman Abramovich stepped away from Chelsea in 2022, it wasn't long before a consortium led by American billionaire Todd Boehly stepped in to take over, purchasing the club for a record-breaking sum of £4.25 billion.
Since taking over in the summer of 2022, Boehly has overseen a period of incredible spending at Stamford Bridge. In less than a year, Chelsea have splashed out over £500 million on 16 players. This is a staggering sum even by today's standards. The latest big purchase came in the form of World Cup winner Enzo Fernandez, who joined Chelsea from Benfica for a transfer fee of £106.8 million, an all-time record for English football.
This level of spending is unsustainable, no matter how deep Boehly's pockets may be. To balance the books and trim down a bloated squad, Chelsea are going to offload a significant number of players in the summer. The question is – who will it be?
Who will be Leaving Chelsea?
In what may come as a surprise to some, and not to others, one of the first names said to be heading for the door is Senegalese centre-back Kalidou Koulibaly. The 31-year-old was a stalwart in defence for his previous club Napoli, before joining Chelsea last summer in a deal valued at around £30 million. However, he has thus far failed to properly settle into life in west London, putting in a series of patchy performances that are part of the reason why Chelsea have struggled so much this season.
Koulibaly was one of the club's marquee signings last summer, so the fact he could be heading for a premature exit is a testament to the club's focus on turning things around and becoming a contender for the title and European spots again.
Pierre-Emerick Aubameyang is another one certainly tipped for an early exit. He signed from Barcelona last year, but has failed to make any real impact, despite previous success in the Premier League with Arsenal. Other big players strongly rumoured to be heading for the door are Raheem Sterling, Mason Mount, and Hakim Ziyech.
Conclusion
In football today, money equals success. Clubs must have the means to spend big if they want to win silverware. However, they also need to be ruthless in who they let go as well. Chelsea's fire-sale strategy is risky, but could pay dividends if it works.
Photo by Unsplash