Coventry: Club set to remain at St. Andrews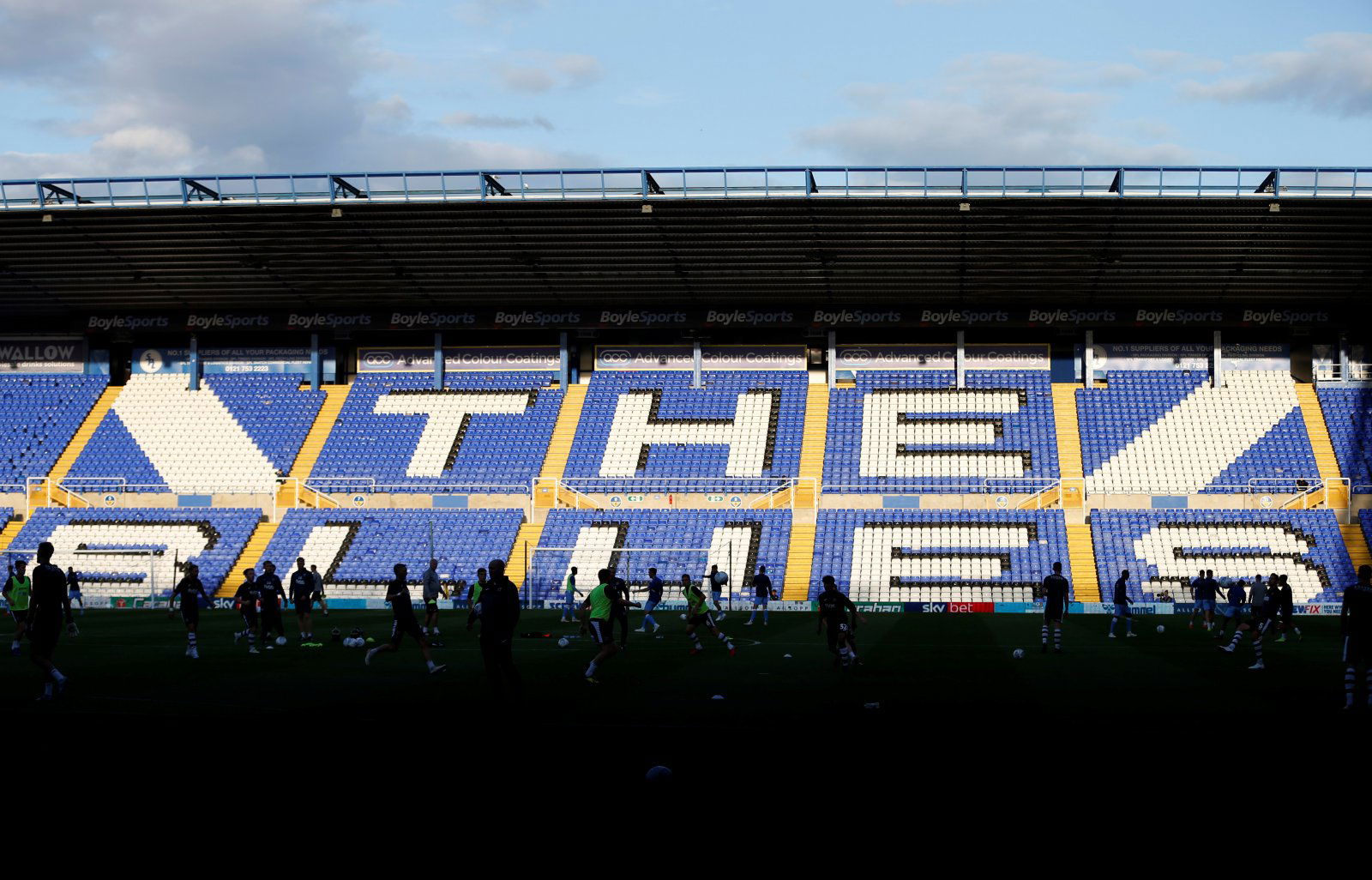 Coventry City look set to play next season's home games at Birmingham City's St. Andrews stadium with little happening in terms of a potential return to the Ricoh Arena.
The Sky Blues played their home games in the 2019/20 season at the 29,409 capacity stadium as they enjoyed a successful season, gaining promotion from League One to the Championship.
Having had an inconsistent home ground over the last few years, the club's move decision to play outside of Coventry proved to be a second having had a spell at Northampton Town's Sixfields Stadium.
With the season now over with, some discussion has emerged about a possible return for Coventry to their former home, which is owned by rugby club Wasps.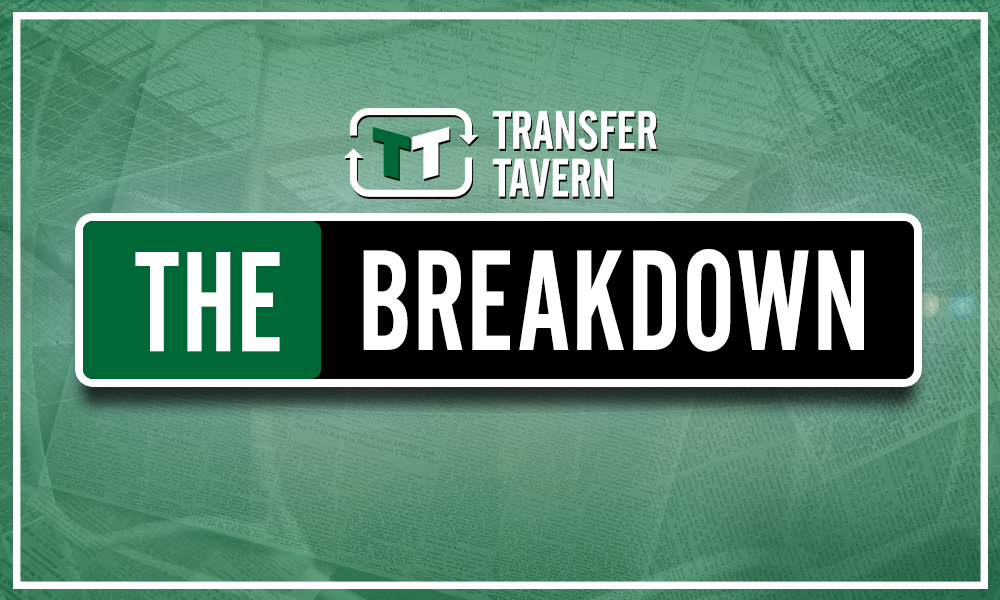 On the back of those reports of a potential return to the Ricoh Arena, the newly promoted Championship club confirmed an agreement with the University of Warwick to build a brand a new stadium on the outskirts of the city centre.
The new build will be owned purely by Coventry, who will receive all revenues whilst a new rail station and link road is set to be included in the stadium plans.
Signing a one-year deal with the option to extend by a further year with Birmingham City, Coventry are now expected to remain at St. Andrews through to next season with talks between themselves and the Wasps currently at a standstill.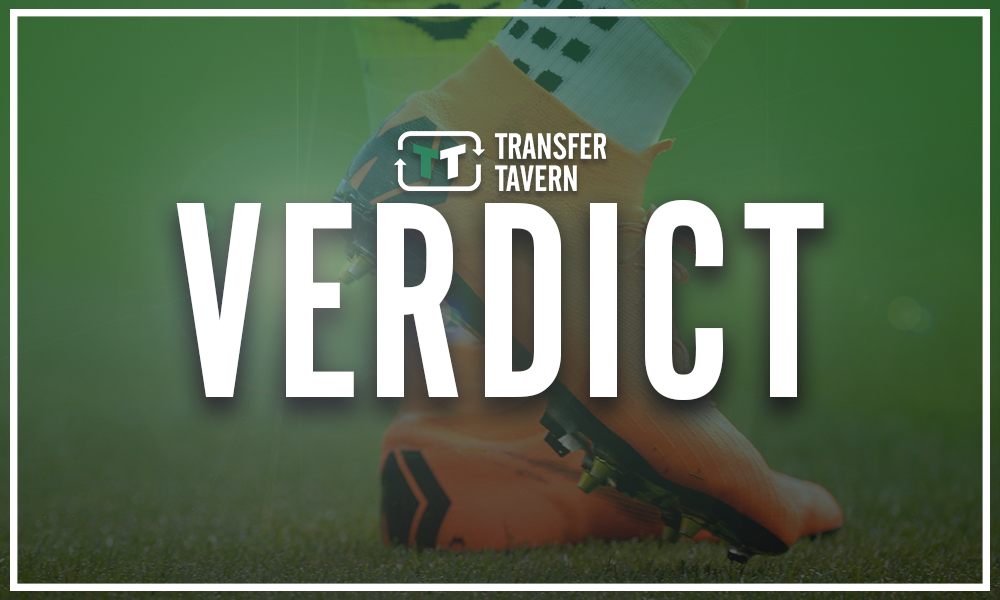 After a successful season at St. Andrews, fans of the Sky Blues will not mind too much if they remain outside of the city for a little bit longer.
The excitement of a new build stadium, one which will be owned by them, is something to really look forward to and a move back to the Ricoh Arena would merely be just a short stay.
Where do you think the Sky Blues will play next season? Let us know in the comments section below…