Coventry: Jordan Shipley asks for 'professionalism' after Ricoh Arena decision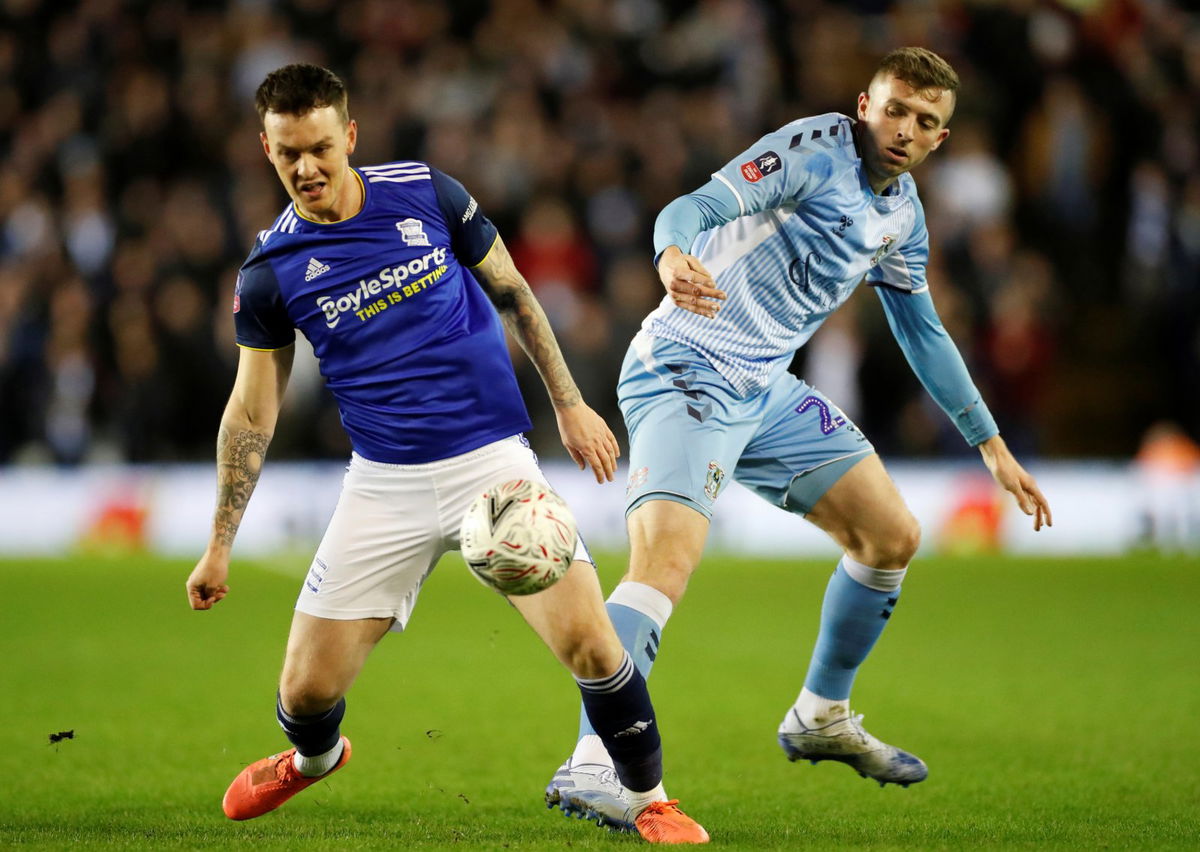 Coventry City's Jordan Shipley has called on his teammates to show 'professionalism' as they look set to continue playing at Birmingham City's St Andrew's stadium next term.
Mark Robins' side played their home games during the 2019/20 season at St Andrew's, the 29,409-capacity home of Birmingham City, and they have since confirmed that they will do the same next season.
In what was a second stint away from their previous Ricoh Arena home, having previously played at Northampton Town's Sixfields Stadium, the Sky Blues gained promotion to the Championship from League One.
Following the end of the 2019/20 season, discussion has been rife about a potential return to the Ricoh Arena, which is currently occupied and owned by rugby club Wasps.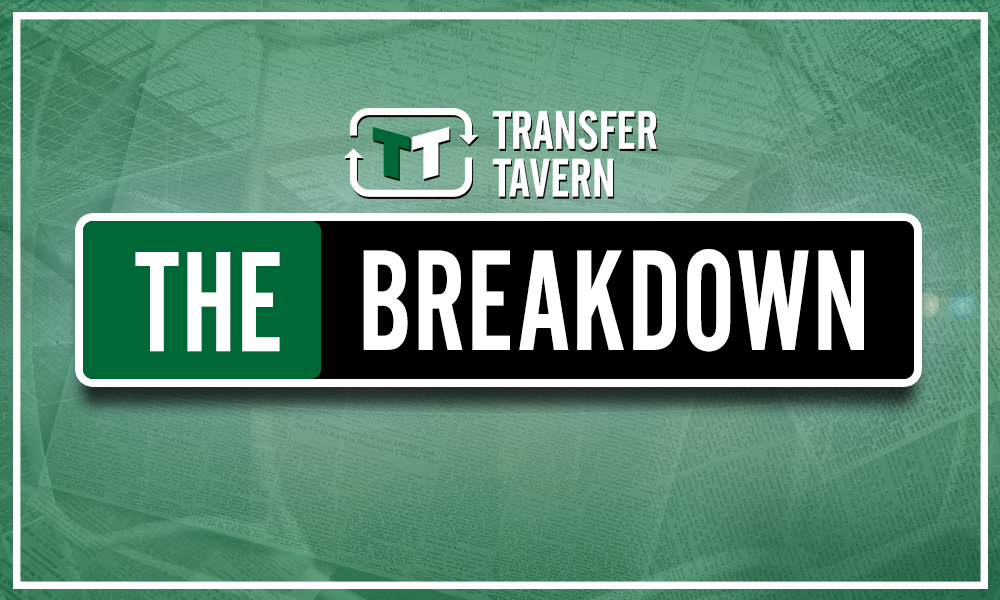 However, talks ended two weeks ago after no resolution was found and Coventry will continue to play in Birmingham.
Speaking to CWR as quoted by Coventry Live, Shipley said: "No, no disappointment. We are there to play football.
"We want to be back in Coventry, obviously, but we have to be professional about it.
"We are not going back there now, we're going back to St. Andrew's so we are going to have to be professional about it and we are going to have to give it our best shot.
"Speaking purely in football terms, St. Andrew's is a great stadium with a great pitch and we can play our football on that pitch so I am delighted to be back there and hopefully some of the fans are too."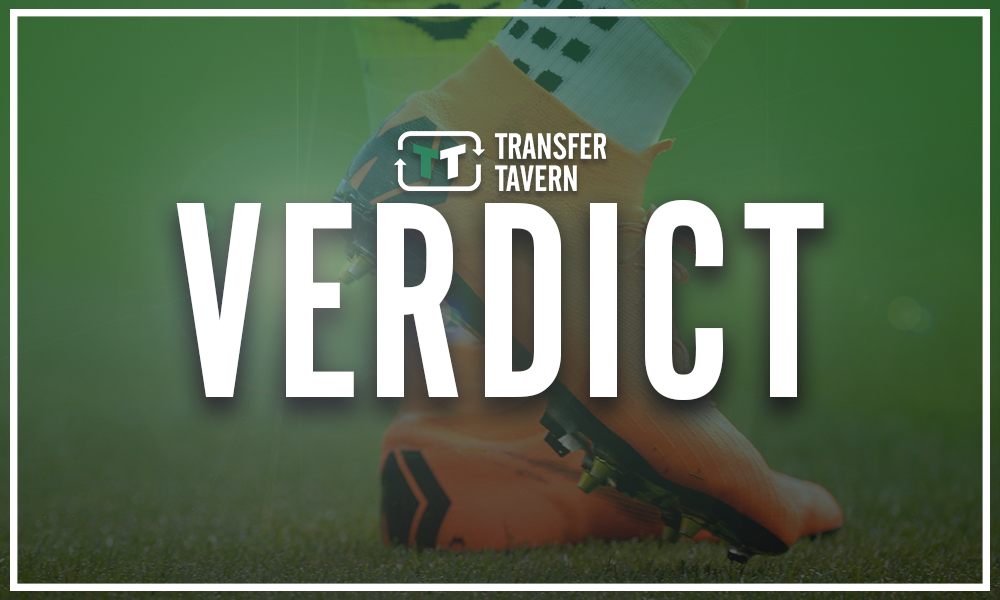 It does not greatly matter where Coventry will play next season, having done so well at Birmingham's stadium in winning promotion last term. The news of a new stadium build should be exciting for Sky Blues fans and that should be anticipated enthusiastically instead of dwelling on the Ricoh Arena situation.
In the meantime, it is refreshing to see Shipley refusing to make excuses about the stadium situation as Coventry gear up for a crack at the Championship.
Do you think Coventry should have pushed further for a return to Ricoh Arena? Let us know in the comments section below…