Coventry: Joy Seppala wants Ricoh Arena talks to be made public
Coventry City owner Joy Seppala wants Ricoh Arena talks to be made public after the newly-promoted Championship club missed out on a return to their former home.
The Sky Blues played their home games during the 2019/20 season at St. Andrews, the 29,409 capacity home of Birmingham City.
In what was a second stint away from the Ricoh, having had a spell at Northampton Town's Sixfields Stadium, Coventry were successful in gaining promotion to the Championship, finishing top of the League One standings.
Following the end of the season, discussion was raised about a potential return to the Ricoh Arena, which is now owned by rugby club Wasps.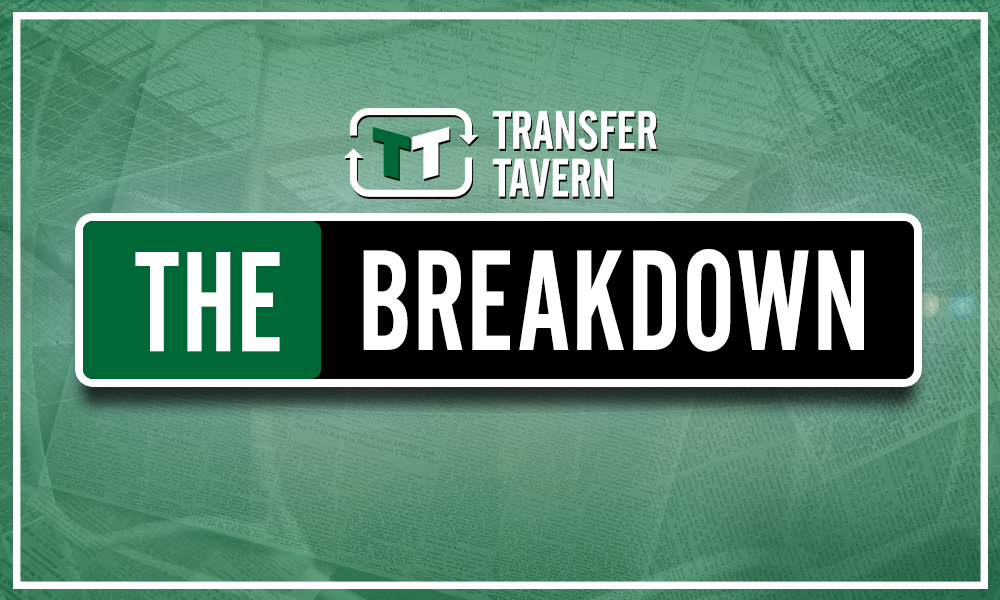 Amid talks to return to the Ricoh Arena, Coventry announced that they have agreed a partnership with the University of Warwick to build a new stadium, before confirming that talks had ended over a return to the Ricoh Arena.
With various claims coming out over why the talks of a potential return did not materialise, Seppala has now called for a non-disclosure agreement to be scrapped.
That request has also been followed up by club CEO Dave Botty, who said: "For Wasps to say that Coventry City 'pulled out' of talks is absolutely disingenuous.
"We would be happy to produce correspondence to support all of our claims but unfortunately we are bound by the non-disclosure agreement, which we signed at the start of talks at the insistence of Wasps."
In response to Seppala's request, Coventry LIVE have reached out to Wasps Group for a comment but no response has been gained.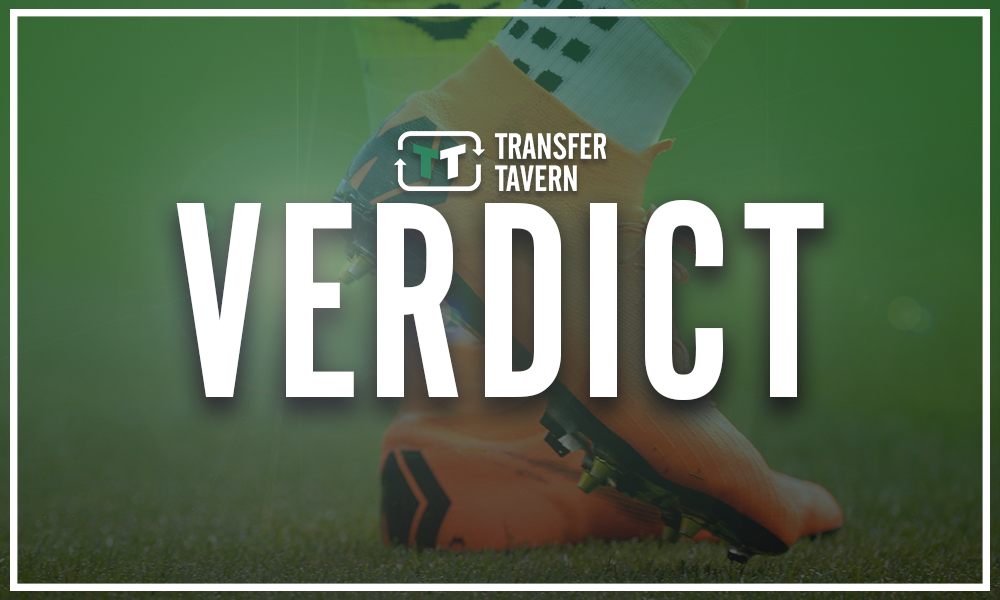 It does not really matter if Coventry play at the Ricoh Arena or St. Andrews next season, especially given that the club will look to move to a brand new stadium in the coming years.
That will be a superb step in the right direction for the club and one that will go side-by-side in their rise and potential stay in the Championship moving forward. Yes, it would have been more ideal for the club to remain in the City for 20/21, but it isn't the end of the world given what the future holds.
Do you think Coventry should have returned to the Ricoh Arena? Let us know in the comments section below…