Coventry: New stadium has been planned for seven years, says Steven Pressley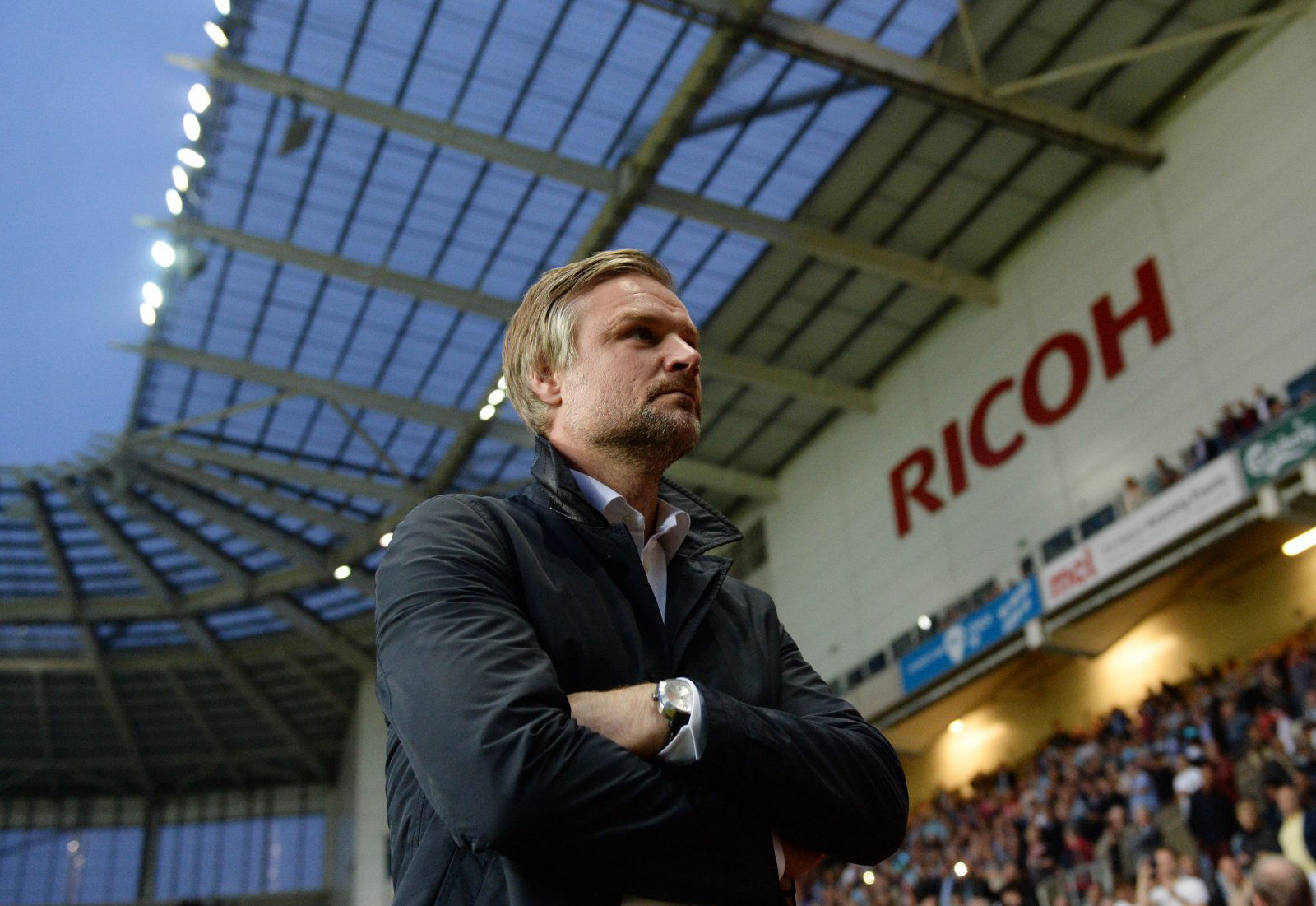 Former Coventry City manager Steven Pressley has said that plans for a new stadium at the club date back seven years to when he was in charge of the club.
After winning promotion to the Championship, the Sky Blues have further excited fans by announcing that they will build a new stadium in partnership with the University of Warwick.
Mark Robins' side remain at Birmingham City's St. Andrews through to next season, despite talk of a potential short-term return to their former Ricoh Arena home.
The new-build stadium will be on the edge of the city of Coventry in the university grounds and provide the Sky Blues full ownership, thus taking advantage of all gate receipts and more.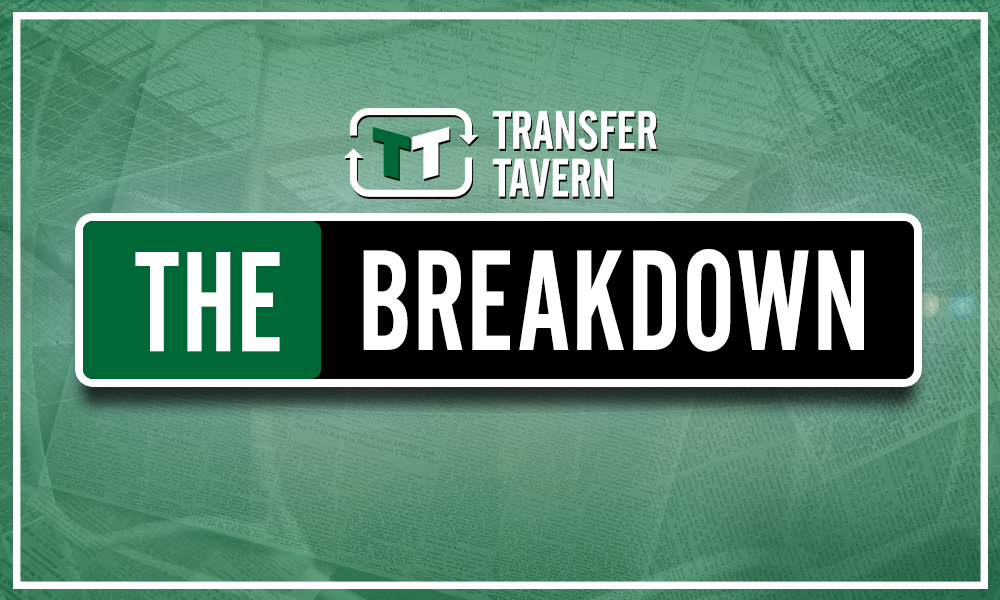 Touching on his time at the club as manager and the announcement of a new stadium, Pressley spoke with Phil Upton on BBC CWR Breakfast on Monday and revealed that plans were put in place for the venue seven years ago. He said:
"During my time at the club it was obviously many times discussed.
"The partnership with Warwick Uni was definitely mooted during my time, it was one that certainly had potential that seemed to die a death. It's certainly re-surfaced and it's certainly quite an interesting proposal.
"Prior to me coming at Falkirk back in 2012 we had a relationship with Stirling University and we actually trained from the campus, we didn't have our stadium within the campus but we certainly had a base and the base of the academy was within the campus and it had many advantages.
"It certainly did with shared relationships with sports science, ecology, the use of fantastic facilities. So there are many positives regarding that, the negative is the timescale."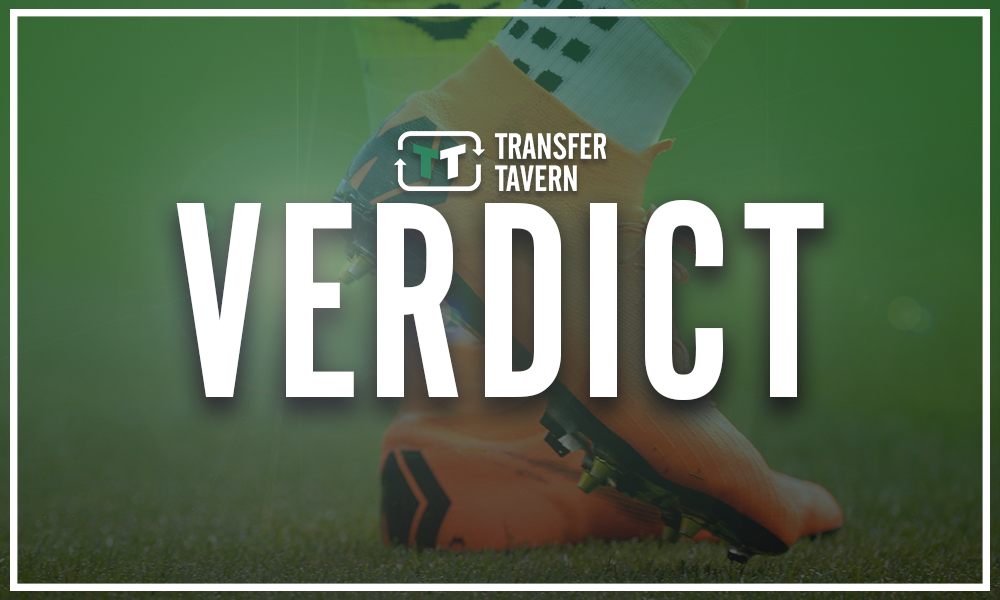 This is a very exciting time for Coventry, as not only have they secured promotion to the Championship but they could soon have a brand new home to go hand-in-hand with it.
A potential return to the Ricoh Arena would likely have been a short-term venture and it is only right that the club move into a new home – one that they can truly call their own after years of ground-sharing.
How excited are you as a Coventry fan for a new stadium? Let us know in the comments section below…