Coventry: Rangers chief discusses Mark Robins' success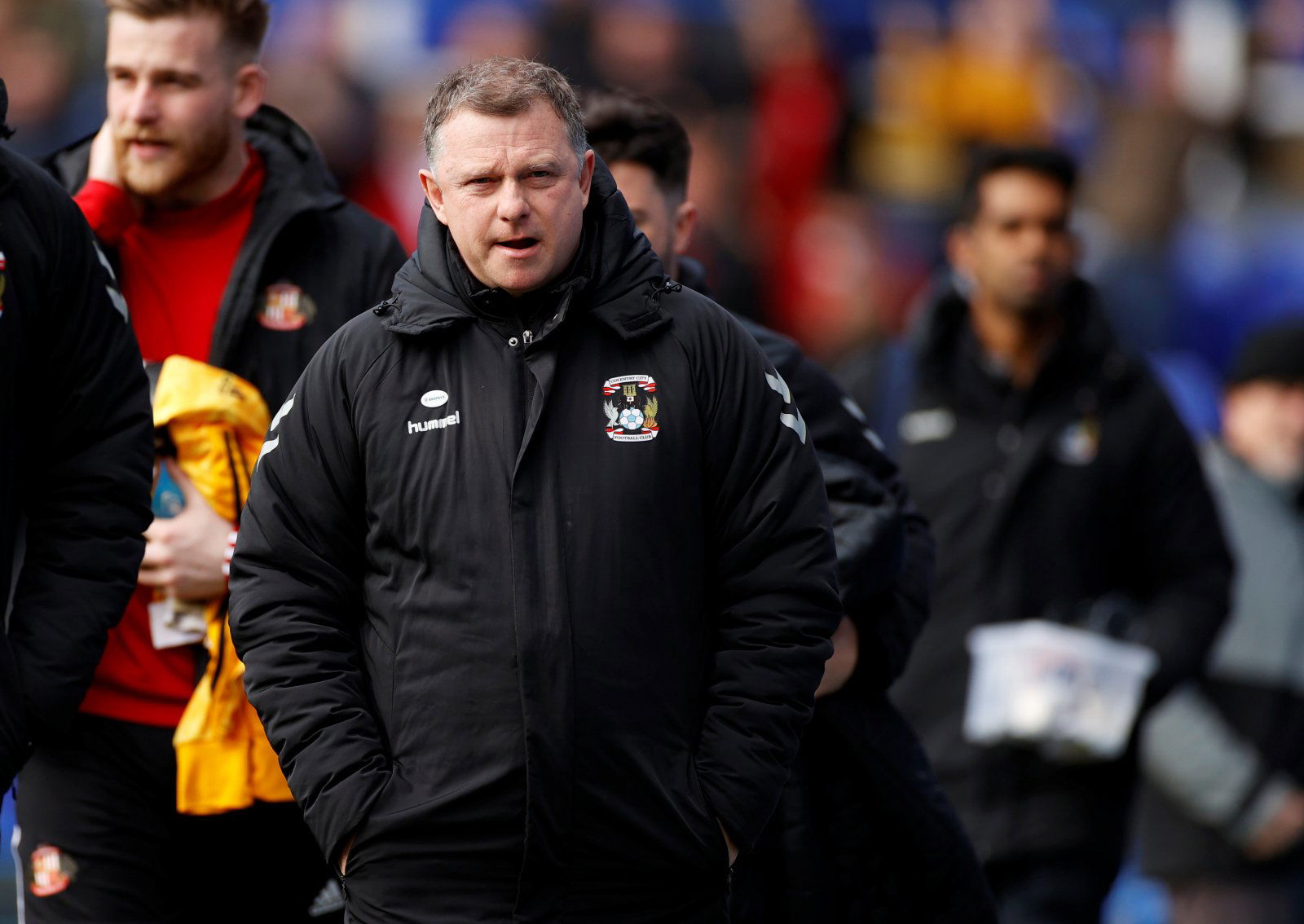 Rangers sporting director Ross Wilson has praised Coventry City boss Mark Robins for his success at the club during the 2019/2020 season.
Robins guided the Sky Blues to a successful promotion from League One to the Championship and will now prepare to take in the challenge of England's second flight.
Looking ahead to next term, the Midlands based club confirmed via their official website that Scottish Premiership runners-up Rangers one of their pre-season opponents, travelling to Scotland on July 25 to face them in a behind-closed-doors friendly at Ibrox.
Rangers, who finished second in the Scottish Premiership last term, will be looking to stop rivals Celtic win a tenth league title in a row next season.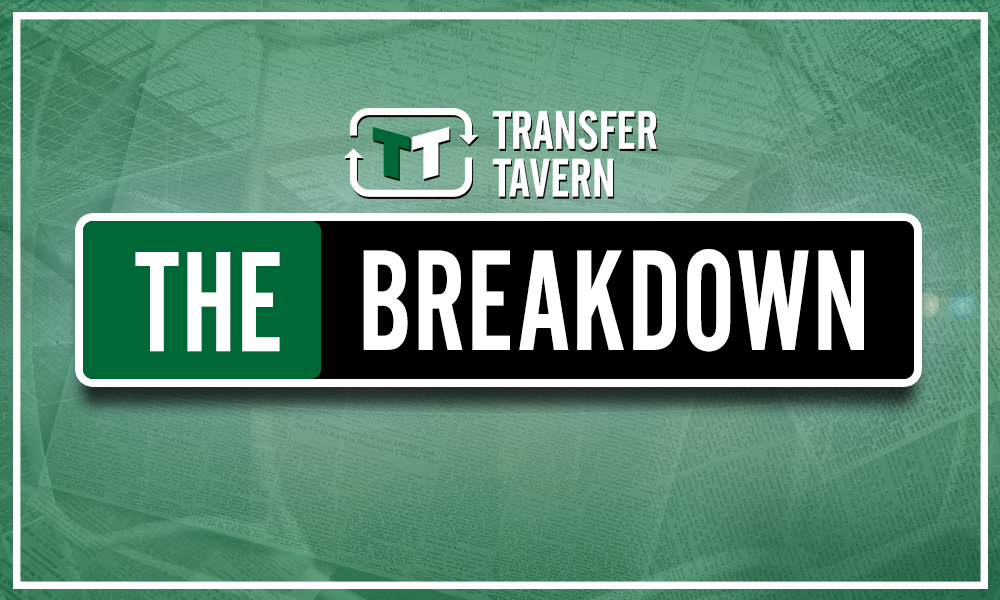 Following the announcement of the friendly tie, Wilson, who worked with Robins during their time at Huddersfield, heaped praise on the Coventry boss and warned his side that the visitors would arrive prepared.
"I was delighted to see Coventry City win the League One title under Mark Robins," Wilson said.
"Mark and I are good friends from working together in the past and he is a man whose work deserves success.
"He will have his team well prepared for the fixture.
"We also look forward to welcoming Motherwell to Ibrox as part of both club's preparations for European competition early in the season.
"All of these games will undoubtedly enhance our preparations ahead of the league season opener and the UEFA Europa League game against Bayer Leverkusen in August."
The friendly is expected to be broadcast live on Sports channel Premier Sports.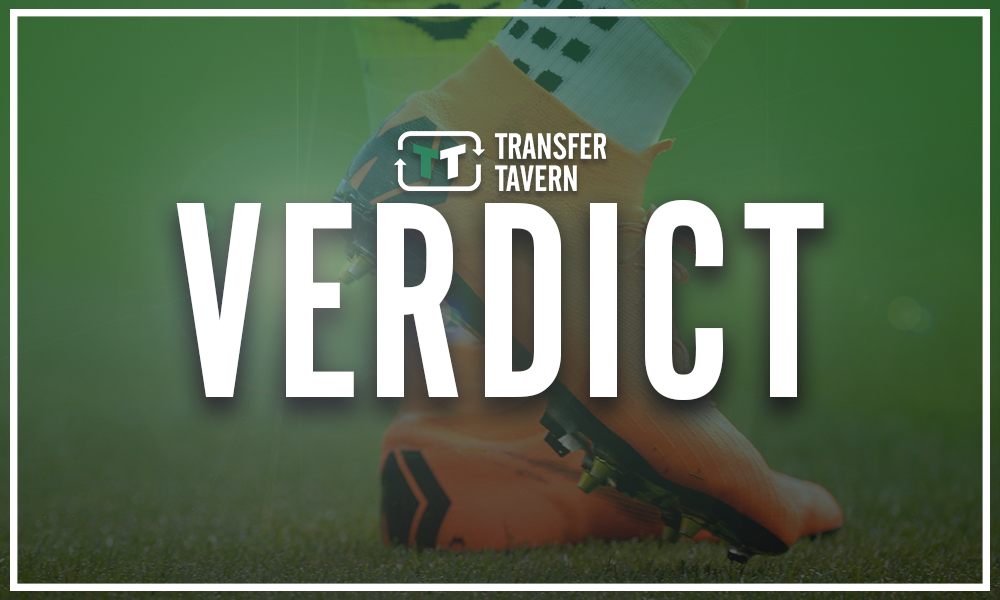 Some great comments from Wilson directed at Robins, who it has to be said, has largely been unheralded for his work at Coventry this season, perhaps because of the premature end to the season as a result of the pandemic.
The Midlands club face a tough challenge next term but with Robins at the helm, they could go a long way.
Do you think Coventry can beat Rangers? Let us know in the comments section below…