Coventry: Ricoh Arena decision expected "soon", claims Mark Robins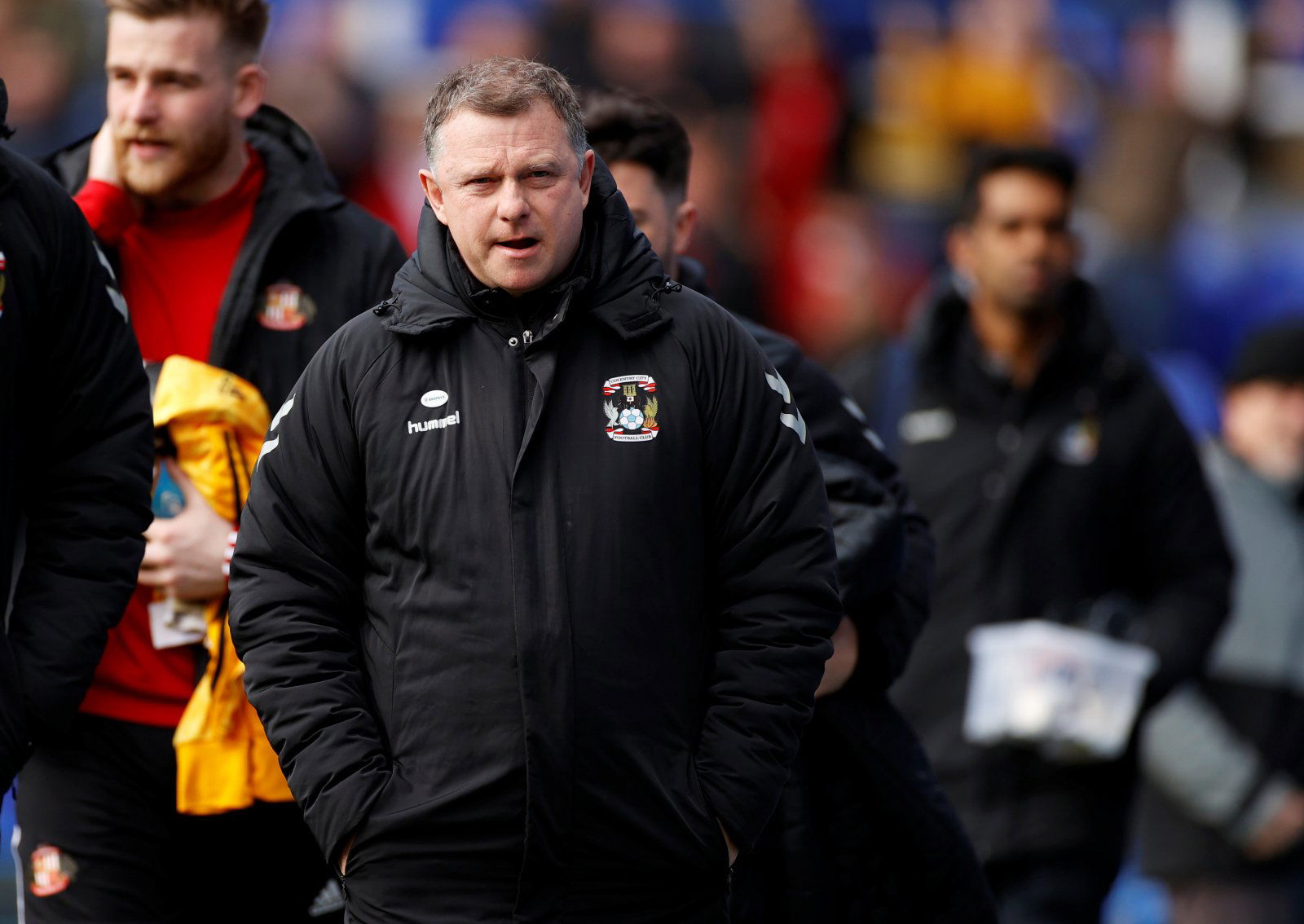 Coventry City manager Mark Robins has said that an update regarding a potential short-term return to the Ricoh Arena is coming 'very soon'.
The Sky Blues played their home games during the 2019/20 season at St. Andrews, the home of Birmingham City, which holds a capacity of 29,409. It was their second time in recent years playing outside of Coventry, having also had a spell at Northampton Town's Sixfields Stadium.
Some discussion has since been raised about a possible return for the Sky Blues to their former home, which is now owned by rugby club Wasps.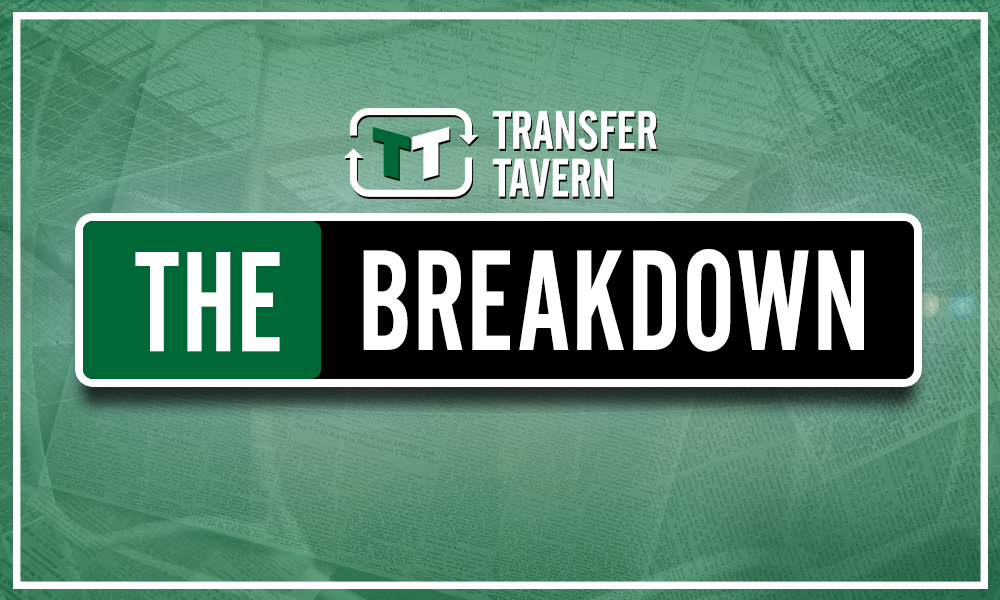 Amid talks to return to the Ricoh Arena, Coventry announced that they have agreed a partnership with the University of Warwick to build a new stadium.
Speaking about the potential return to the club's old ground, Robins spoke to BBC Coventry and Warwickshire,saying (as per Coventry Live): "Either the Ricoh or St Andrews.
"We hope to hear very soon.
"Whatever happens, we just have to get on with it. From my perspective there is nothing I can do.
"I know people are working very hard within the club to make things happen.
"We've just got to see how that falls."
Signing a one-year deal with the option to extend by a further year with Birmingham City, the newly-promoted Championship side are now expected to remain at St. Andrews through to next season, with talks between themselves and the Wasps currently at a standstill.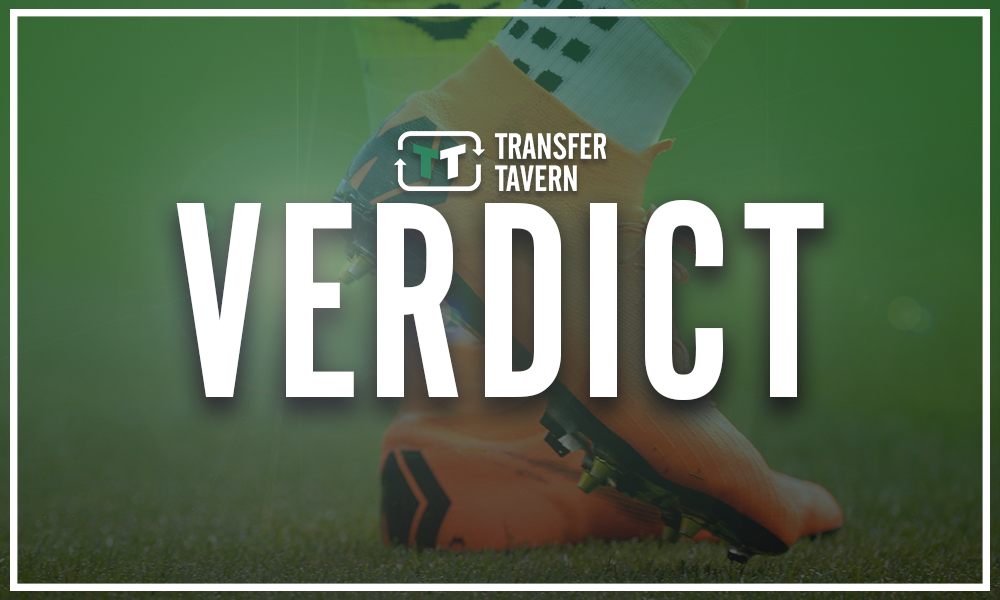 It really does not matter much whether Coventry return to the Ricoh Arena or remain at St. Andrews for 2020/21. Promotion was a huge step in the right direction for the club and, with the news of a new stadium, things are looking up.
Of course, a return to the Ricoh would be easier for fans, but the club can continue push on wherever they play their home games next season.
Do you think Coventry will return to the Ricoh Arena for next season? Let us know in the comments section below…