Coventry: Wasps reply to Joy Seppala's Ricoh Arena claim
Rugby club Wasps have responded to a claim made by Coventry City owner Joy Seppala about failed talks of a return to the Ricoh Arena for the football club.
The Sky Blues played their home games during the 2019/20 season at St Andrew's, the 29,409 capacity home of Birmingham City, and they have confirmed that they will do the same next season.
A second stint away from their previous home Ricoh Arena after playing at Northampton Town's Sixfields Stadium saw the Sky Blues successfully gain promotion to the Championship from League One.
Following the end of the season, discussion has been rife about a potential return to the Ricoh Arena, which is currently occupied by Wasps.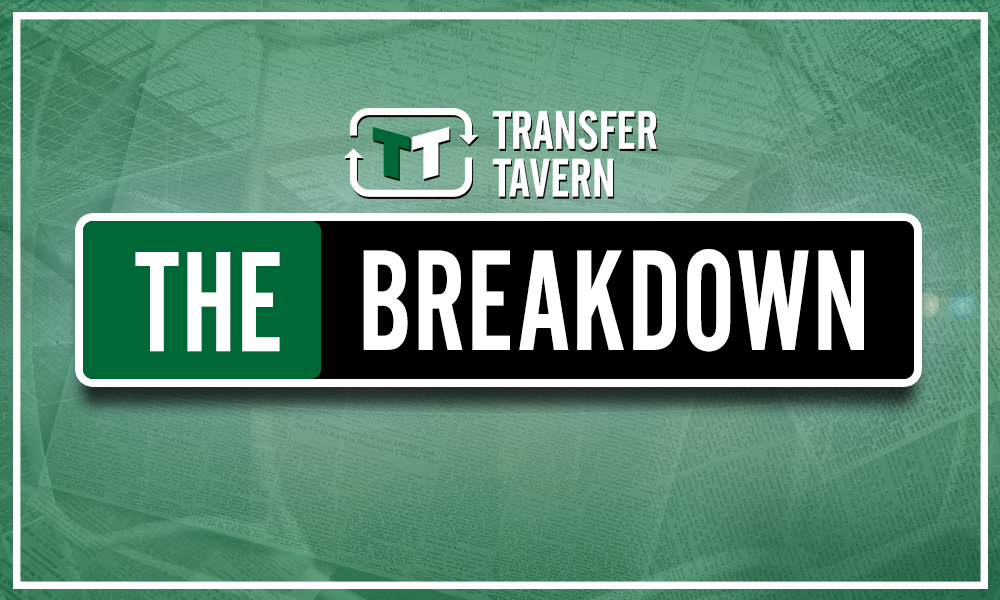 Following discussions between the various parties, City owner Seppala hit out at the rugby club for requesting that a non-disclosure agreement (NDA) be scrapped, and those comments have now received a response.
Wasps released a 513-word statement which briefly touched on Seppala's request: "We believe CCFC owner's call to waive the NDA is nothing more than a tactic to distract fans. Their implication, that Wasps has something to hide, is defamatory.
"As they are more than aware, the NDA was signed by several parties who trusted in the enduring integrity and spirit of the agreement for the protection of their commercially sensitive data and of the independent individuals involved. It is misleading to suggest that it is simply up to Wasps to waive the NDA. We see this as nothing more than an attempt to publicly pass on the blame."
Despite the talks over a return to the Ricoh Arena, Coventry recently announced a partnership with University of Warwick over a brand new stadium.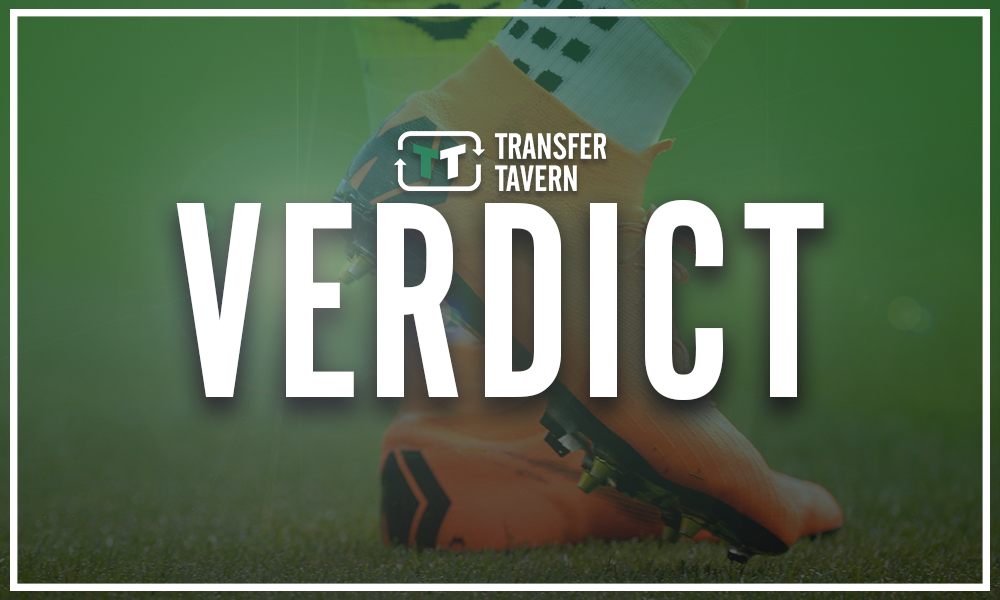 It is probably best for Coventry to now move on from any thought of a return to the Ricoh Arena.
With the plans for a new-build stadium, the club and the fans should both look forward to that move and making it a home of their own, something they could need after a nomadic last few seasons.
Do you think Coventry should have moved back to Ricoh Arena? Let us know in the comments section below…