Crystal Palace: Fans react as news suggests club will look towards playing more youth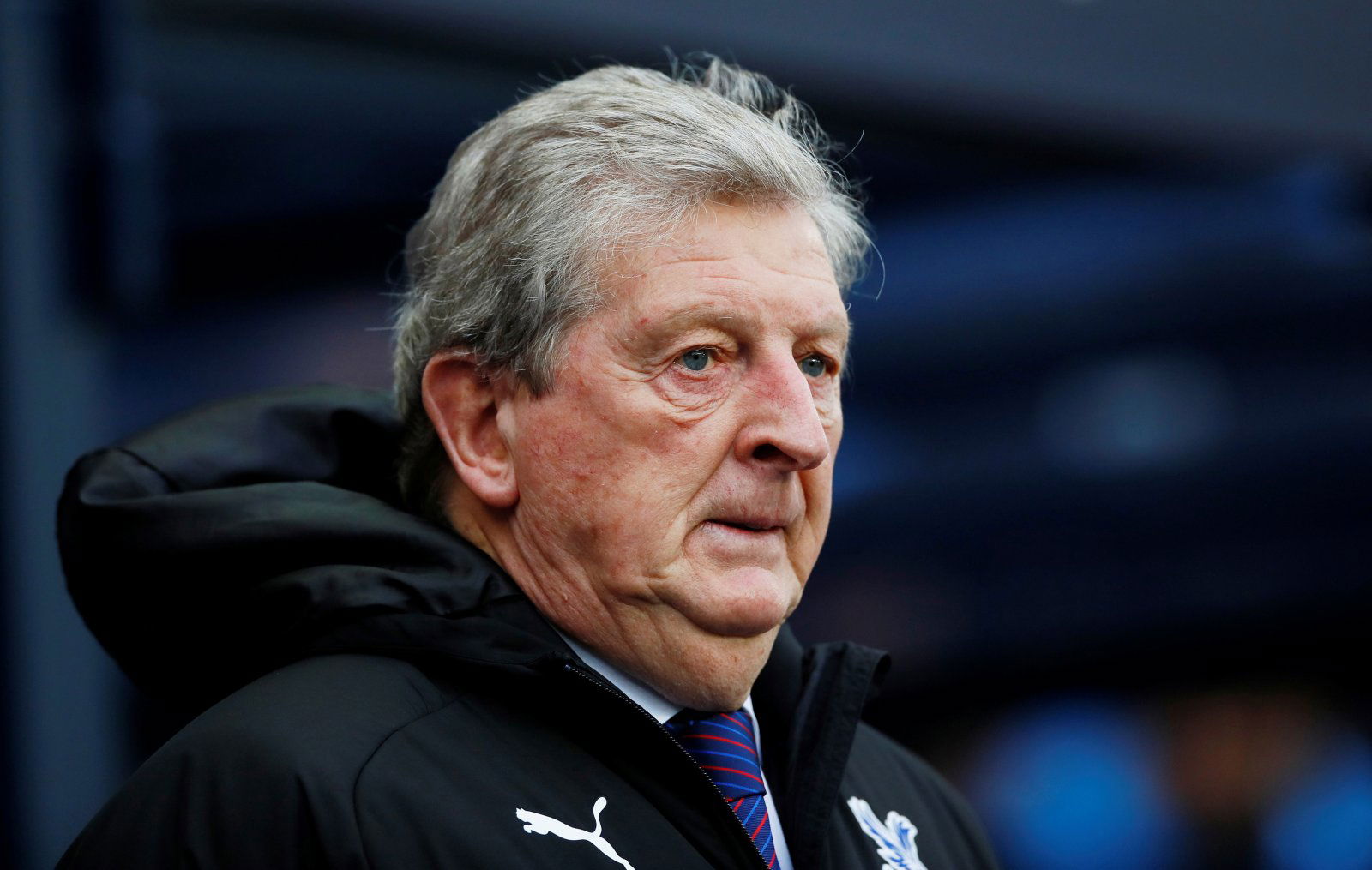 Many Crystal Palace fans are reacting to the news that the club will be looking towards their youth players for the final nine games of the Premier League season.
According to the Sun on Sunday reporter Alan Nixon, Roy Hodgson would like to look more towards his youth for the final fixtures of the season to help save money for future transfers.
This would be a good idea for the club, as they have recently been granted all the planning permission needed to redevelop their academy, whilst they currently have on average the second oldest squad in the division, so need a young crop of players to come in and be ready for when some of the old guard move on.
With Palace on 39 points so far, there is a lot to play for as they sit just six points from European qualification, but also only 12 points from relegation, per BBC Sport. With many agreeing the club has one of the hardest fixture lists for these final games, it may be a risk to throw the youngsters in.
However it seems that the majority of fans would be happy to see youth given a chance at Selhurst Park – one even said it was an "excellent idea." This is perhaps because of the current average age of their side, whilst some may also have the success of Aaron Wan-Bissaka in their minds, a player who came through their ranks before being sold for a huge £50m to Manchester United last year.
Here is what fans said following the news:
👀 Palace are going to give a couple of the youth players a chance during the run in.

💷 They will see if it will save some money regarding transfers.

[@reluctantnicko] #CPFC pic.twitter.com/R8c7bSFK8W

— PALACE XTRA 📰 (@cpfc_xtra) June 14, 2020
finally about time! but anything to get out of buying a new player 🤣

— 🪐 (@HCH4PM4N) June 14, 2020
All ballers 👀

— Crystal Ayew (@CrystalAyew) June 14, 2020
Very sensible and it's great news the AWB money wasn't splashed last summer like some demanded. With the virus the club will need to rein in the £30m transfer fees so hopefully there will be some more gold nuggets coming through #cpfc

— Stripey (@NSymonds2012) June 14, 2020
Save money😂 as if they're going to spend anyway

— Zahahahahaha (@SE2518445539) June 14, 2020
Very wise idea. Gilt-edged opportunity to step up to the plate.

— LondonSEPriPEHWB (@LondonPehwb) June 14, 2020
Excellent idea

— Andy davis (@Ukhilal1957) June 14, 2020
Palace fans, are you happy with these plans? Comment below!