Crystal Palace: Fans react to tweet about Jean-Philippe Mateta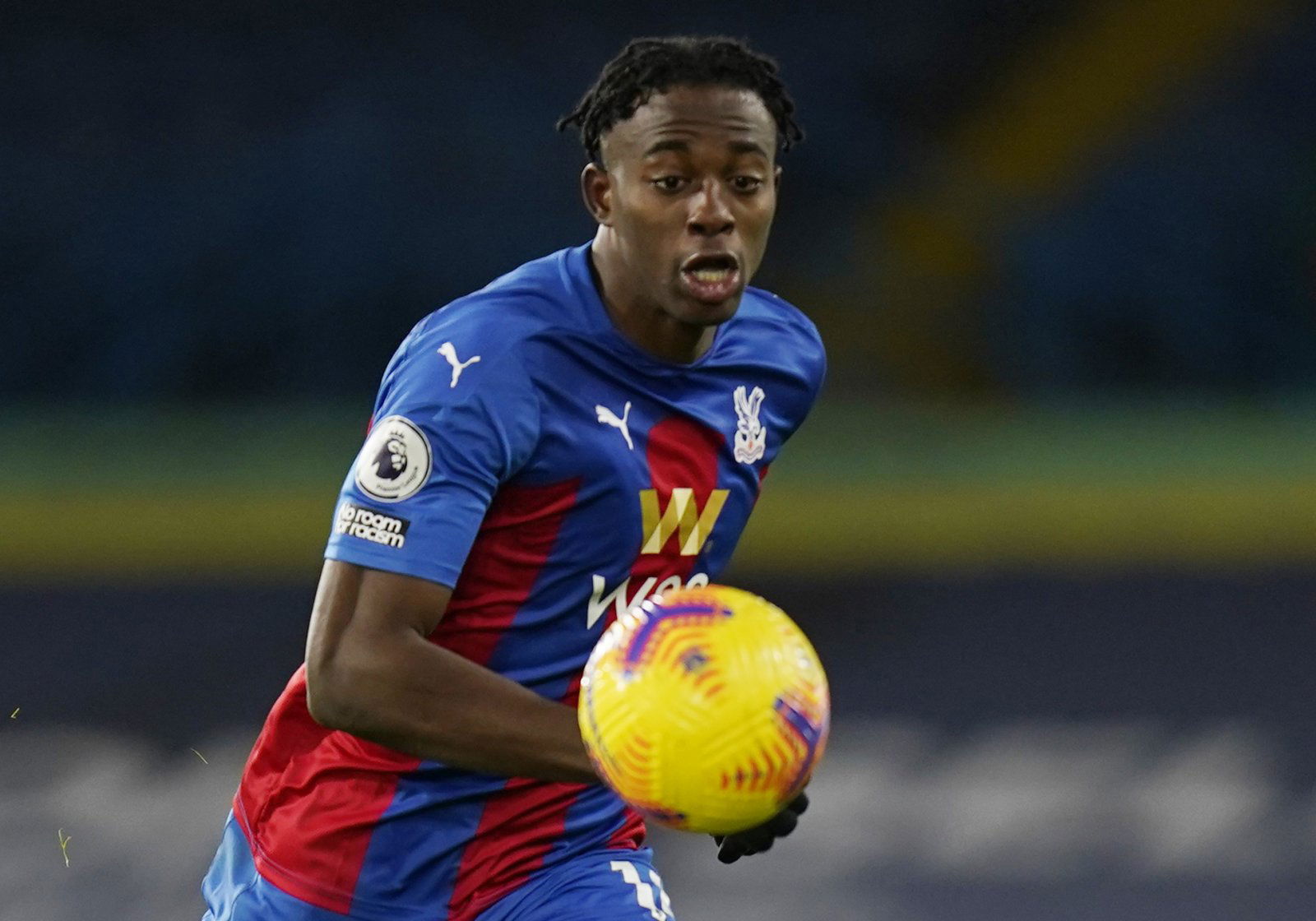 Many Crystal Palace fans have been reacting to a tweet about Jean-Phillip Mateta following the South London side losing 2-0 on Monday night.
The Frenchman made his debut but it will not be one to remember and journalist for The Athletic Matt Woosnam tweeted: "An underwhelming debut for Jean-Philippe Mateta but a performance that largely wasn't his fault. The same old problems reared their head last night for #CPFC. It'll need better service & creativity for Mateta have a chance to thrive."
From the first minute you could tell it was going to be a hard game in the attacking sense for Palace as they immediately set up in a defensive 4-4-2 shape. This meant that the midfield and attack had no real link up and this was shown by the fact that they only managed three shots on target during the match (SofaScore).
Mateta had been in great form this season for Mainz before his move to Palace (WhoScored). He haf played 17 times in all competitions and picked up ten goals and one assist, with seven of these goals coming in the Bundesliga. He is only 23 so has lots of potential, however, the South London faithful will not see his proper quality in attack if Roy Hodgson remains so defensive tactically.
Here is how Palace fans reacted to the tweet:
"Our constant lethargic approach generally to play in the first half since the restart can not just be a coincidence. I think the management is now stale and the players not motivated to play for this management anymore. The training must be extremely dull based on the tactics."
Credit: @MilesMonty
"Worrying trend no creativity, people will say it's cause of no wilf, but I think there's a really lack anyway. Can only pray they get someone in that can rebuild the squad in the summer, dream of Gerrard expect a 1 extension for Roy"
Credit: @GMCRae91
"How can our forwards score when all the other player are on the half way line not allowed to attack . Even when we were 2-0 down no support."
Credit: @Jameso04
"It's as if maybe it's not the strikers themselves that are the problem…"
Credit: @Sitdown_Jim
"If all he's doing is receiving the ball with his back to goal on the halfway line then there's no hope."
Credit: @El_Vim_Fuego
"Hard to impress when there is such a lack of midfield creativity. The hope is that tbe team will accumulate a few more points to stay in the league. Then, set more ambitious goals with a progressive coaching team."
Credit: @Coxee
In other news, Palace are willing to offer more money for a European midfielder after their first bid was rejected. Have a read who they are after here!