Crystal Palace: Matt Woosnam provides fans with update on stadium redevelopment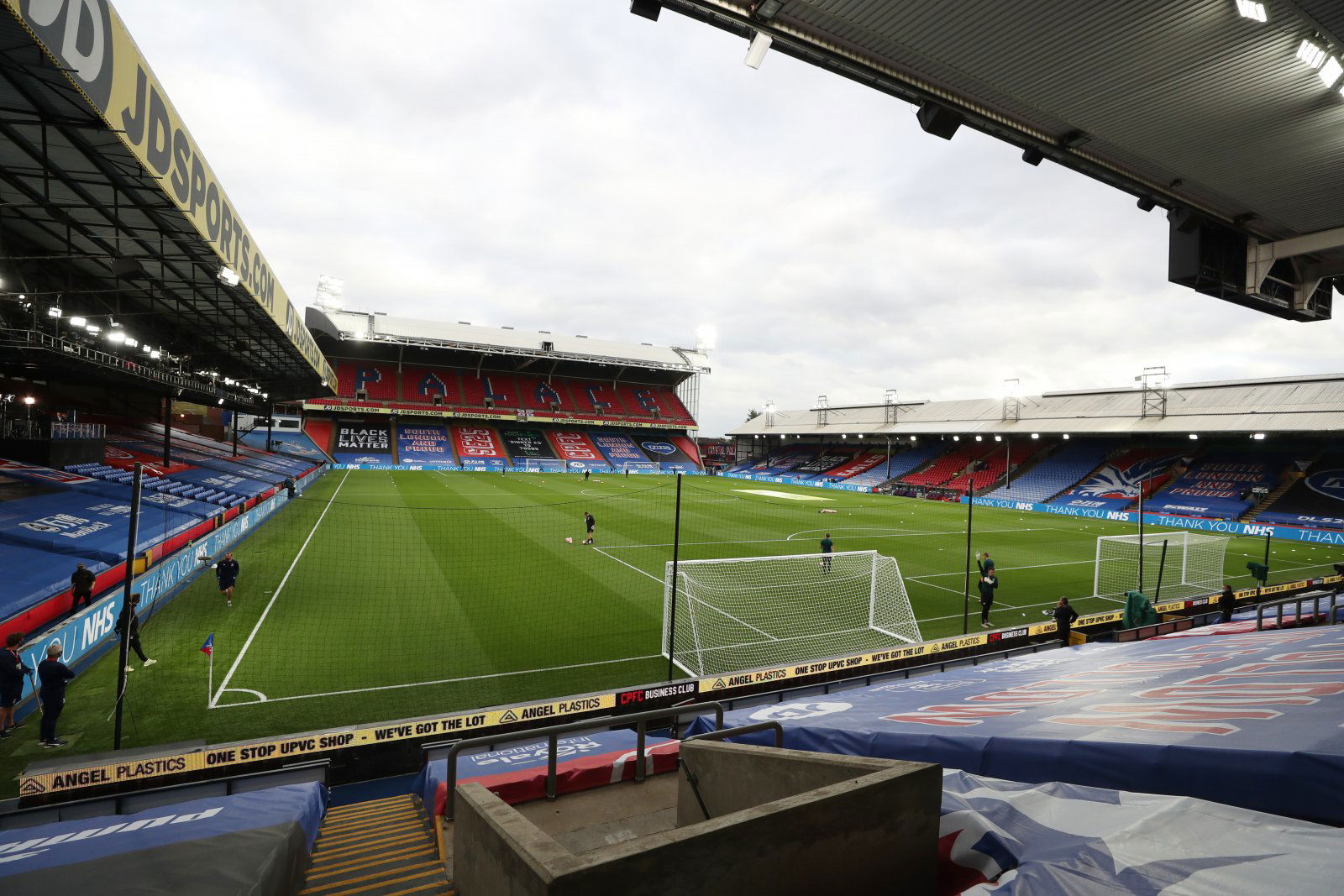 Crystal Palace have been talking about a possible redevelopment of Selhurst Park for quite a while now. However, news on this front went quiet, especially due to lockdowns over the summer.
 Croydon Council had a meeting on Thursday and the latest news looks like the proposed redevelopment of the Main Stand at Selhurst Park is finally on.
Matt Woosnam's latest update on the redevelopment
Journalist for the Athletic Matt Woosnam provided the latest update. According to him, the council agreement should remove much worry over whether the South London side would ever actually redevelop Selhurst Park.
Woosnam believes it now 'looks much more likely' and 'would leave an impressive legacy' as he said: 'Selhurst has been an issue for nearly 25 years, now time to look forward.'
Great news for Palace
This is a very exciting update as it looks like the club can now get underway with their redevelopment. It has been on the minds for all associated with the club for nearly three years as Chairman Steve Parish announced the plans early in December 2017.
The plans will not only make the stadium look like a Premier League ground, but will also show how far they have come since 2010 when they went into administration.
They are now looking like a comfortable Premier League team, and are currently on their longest run in the top flight after getting promoted in 2013.
The new-look stadium could also attract a fresh batch of players. The club are in the capital in the top flight, and a new stadium would show their ambition that they want to push for more than just survival in the division.
In other Palace news, have a read of  what the fan base are feeling following news of the redevelopment coming to light here!