Crystal Palace: Roy Hodgson provides final injury update before Liverpool clash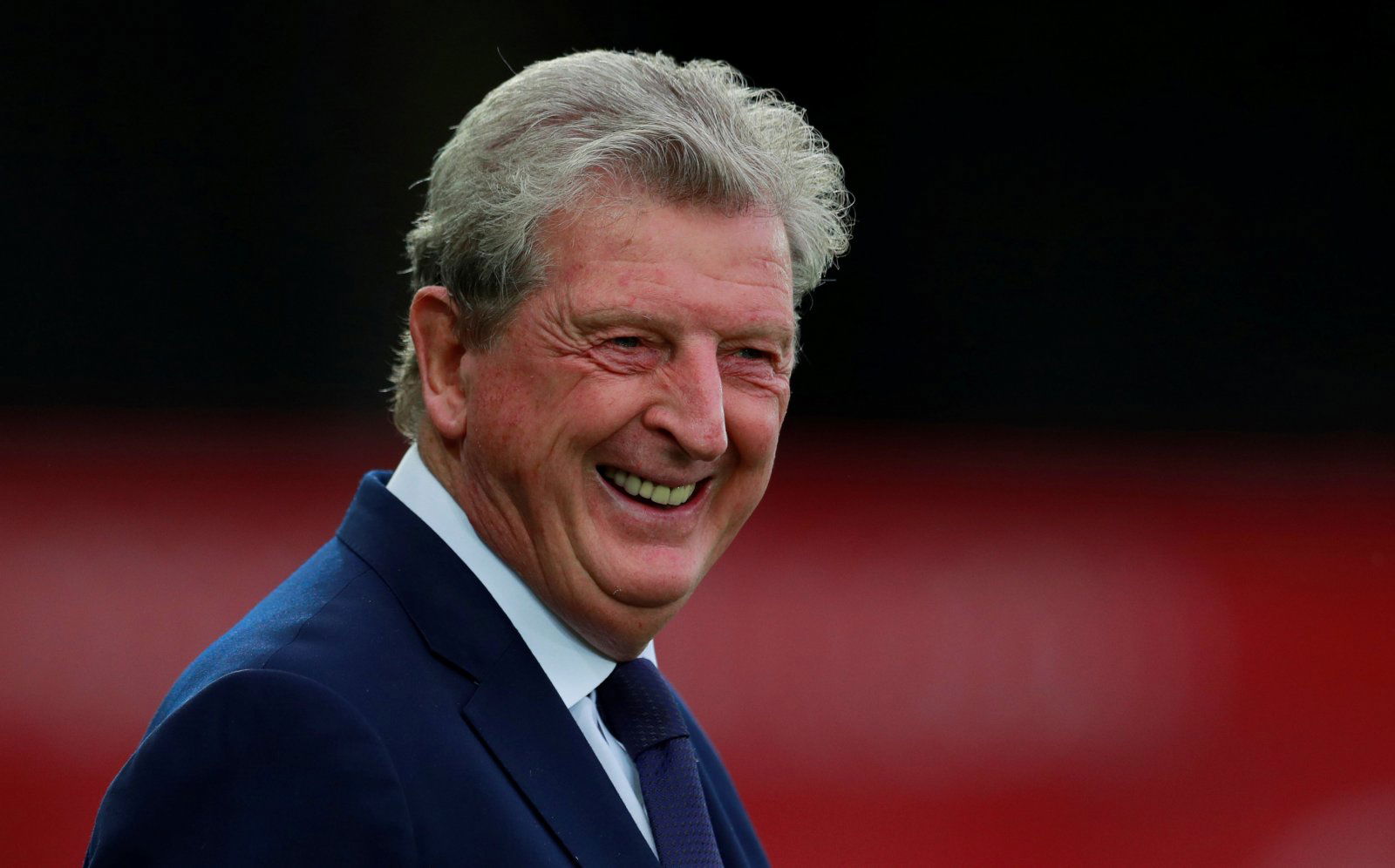 Crystal Palace have had some hard fixtures in the last week as they have faced Tottenham and West Ham United. It doesn't get any easier as they now face Liverpool at Selhurst Park and Roy Hodgson has spoke about any injury concerns before the clash.
Hodgson's injury update
Speaking in his press conference before the Liverpool match, Hodgson said: "I don't think there are any significant injuries other than the long term injuries we've had."
He also said: "Each of the three players that missed the game against West Ham are back in the reckoning. They were just being rested."
This is great news for Palace
With the club having a heavily congested fixture list, minimal injuries are a great bonus. There would have been slight concern following the West Ham match as key players like Gary Cahill and Nathaniel Clyne were not in the squad. However, this latest news highlights that Hodgson may well have been saving them to welcome the champions to Selhurst Park.
The Eagles picked up a great 1-1 draw at Selhurst Park last weekend to Tottenham Hotspur and if they can do the same against the Reds it will be another good result.
In other Palace news, have a read of a bizarre statistic about the club which fans aren't happy with here!