Crystal Palace: Roy Hogdson gives his verdict on PL's new substitution plan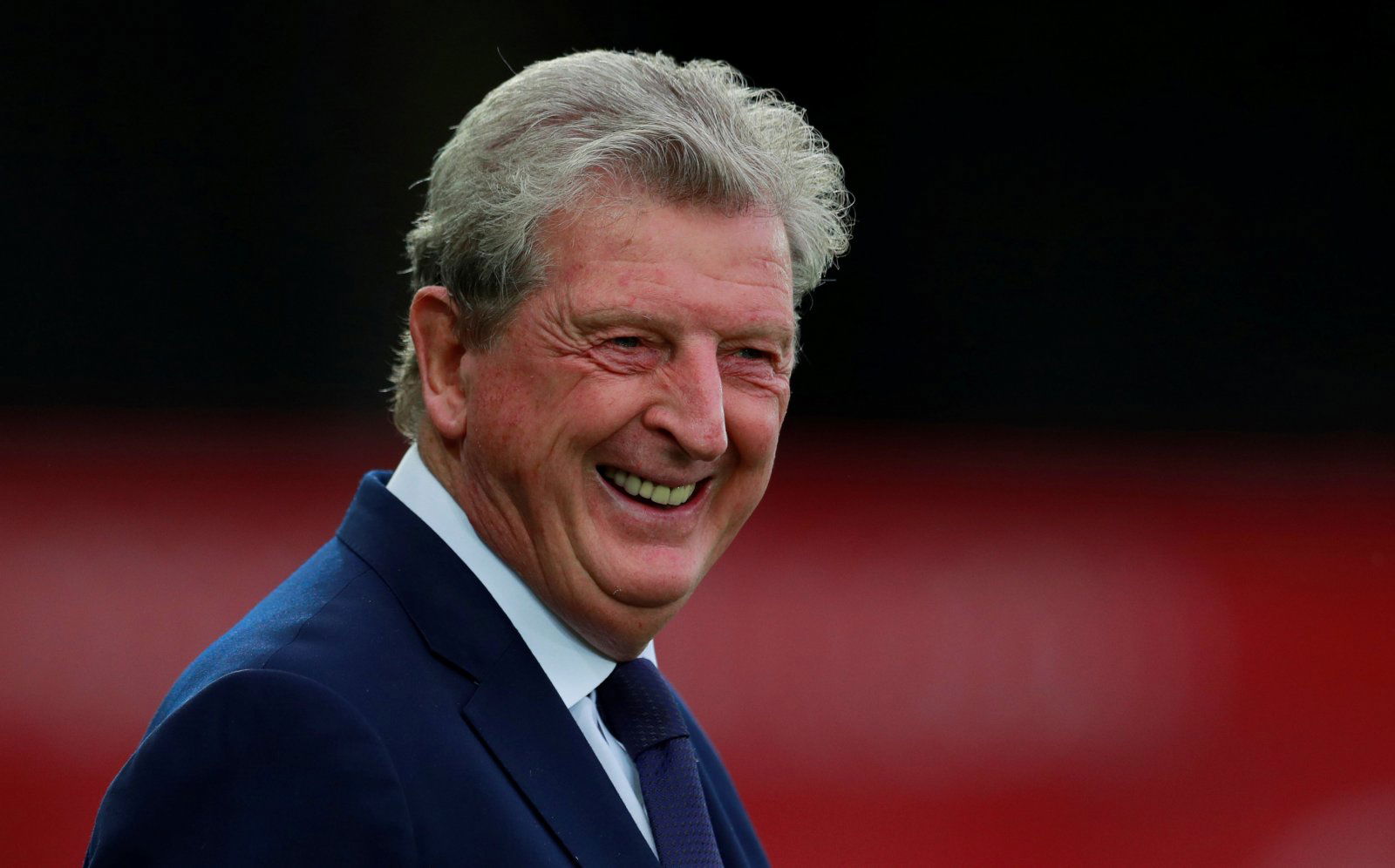 With the Premier League returning from postponement on June 17th due to recent events, some of the rules will be adapted to take into account the fitness levels of the squads, and Crystal Palace manager Roy Hodgson has given his opinion on the new substitution rule.
Football.London has reported the Premier League plans to allow the temporary switch to five substitutions in one match, (which is normally three).
This will be really helpful and should hopefully reduce the amount of injuries and still ensure a good quality of football due to the fact that more players lacking fitness can be subbed off if needs be.
Speaking to Football.London, Hodgson said, "We aren't in the upper echelons in that respect, there is no doubt about that.
"Over the Christmas period we were really down to the bare bones and if we pick up any injuries as could easily happen now in this period of quite intensive training it'll be even worse for us.
"All these things were totally dependent on us playing football again, as far as I am concerned I am not prepared to even contemplate discussing the issues of numbers of subs etc from a selfish point of view.
"It is not really what necessarily suits us, it is what the people in the league think is best and I am more than happy to go along with it because whatever they say we'll abide by.
"It might be the case that we find ourselves a bit short with a couple of players and look at the team we are playing against, look a bit enviously towards the bench that they have, but the great thing is that we are going to be playing and have the opportunity to look enviously at their bench because there was a period of time where it didn't look like we would be able to do that at all."
The manager has a point here, the extra substitutions might benefit the sides higher up at the top of the table with more quality in depth and could cause some struggles for teams lower down, who will look to their bench and not see a game changer like the bigger sides have.
It is a valid point, and with Palace's injury history this season, with one example here of when they had five first team players missing, it might be a worry for Roy to risk extra substitutions in a game just to match the fitness levels of the opposition who might use all five substitutions, so it will really add a whole new level of tactics to the Premier League.
Palace fans, what are your thoughts on the new rules? Comment below!