Exclusive: Fry says Steve Parish will have final word on Crystal Palace manager search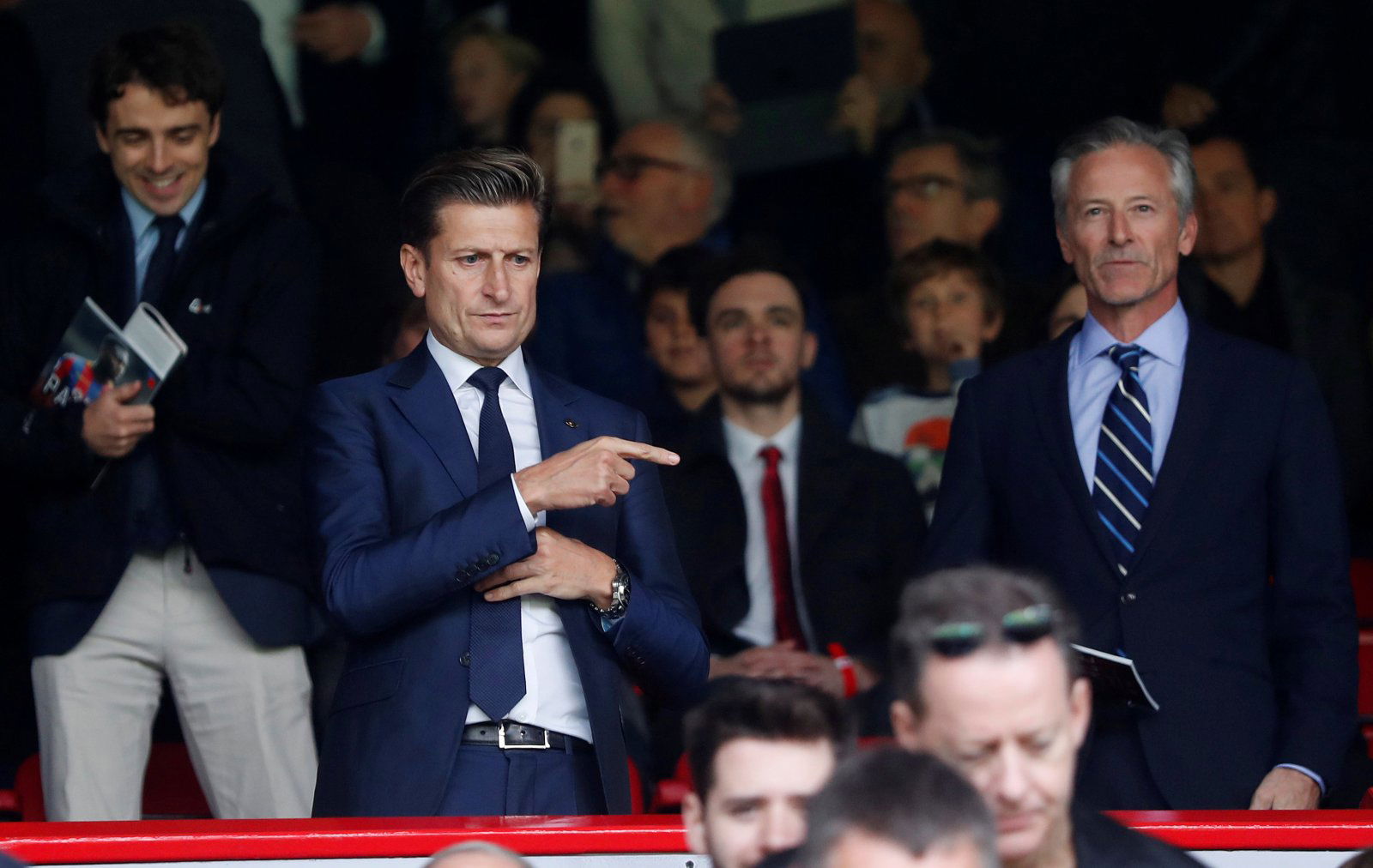 Peterborough director of football Barry Fry has told The Transfer Tavern in an exclusive interview that he expects Crystal Palace chairman Steve Parish to have the final say in the club's search for a new manager.
Palace seemed close to appointing former Wolves boss Nuno Espirito Santo as Roy Hodgson's successor, but that now looks to be off.
Prior, Football Insider had suggested that there were disagreements at boardroom level between Parish and director of football Dougie Freedman over who should be the club's next manager.
Did you want Nuno?
I did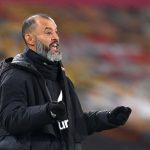 I didn't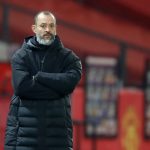 It remains to be seen where Palace turn to now, but Fry is adamant the final decision will lie with Parish.
Asked by TT who is likely to come out on top, Parish or Freedman, the director of football said:
"Steve Parish, mate, but Dougie's brilliant. He's in charge of recruitment there and what have you.
"Steve Parish loves his club and does what's best for it. Several names have been mentioned and I think it's going to be a long-term project.
"Whoever is appointed manager, Steve and Dougie have got to back him. They can have their own ideas and mention them and they can discuss it, but there's only one person in charge at clubs of, you know, picking the team and that's the manager."
Palace had previously been linked with the likes of ex-Chelsea boss Frank Lampard and Barnsley's Valerien Ismael. Perhaps they are two names the club could revisit now that Nuno is off the table.