Exclusive: Pundit gives verdict on Crystal Palace's reported transfer budget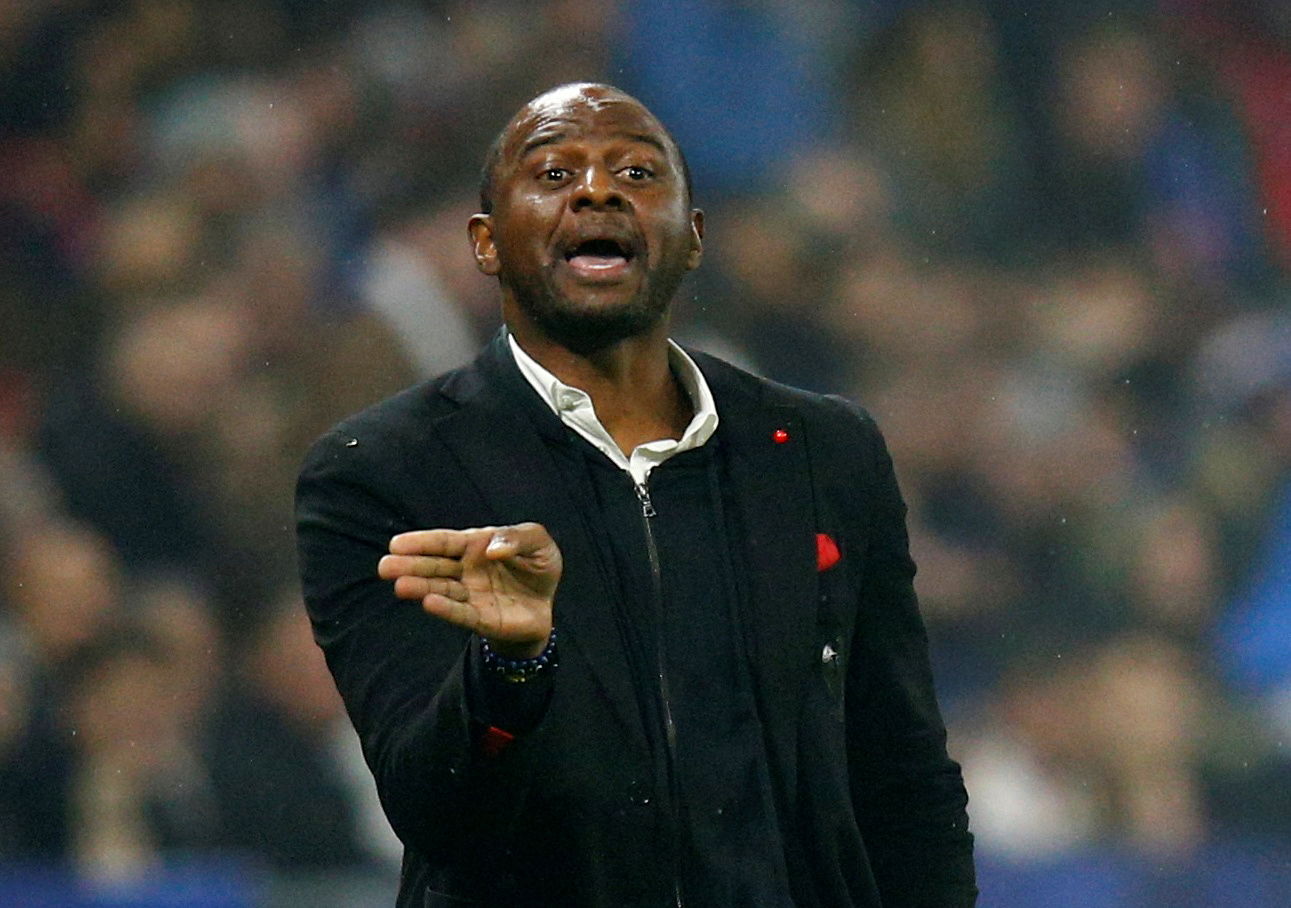 Crystal Palace's reported £80m transfer budget is not a lot of money, says former Premier League midfielder Carlton Palmer.
According to the Daily Mail, new Palace boss Patrick Vieira will be given £80m to spend on players, with the Eagles' squad in need of a rebuild.
While they have been able to tie down striker Christian Benteke to a new contract, a host of players who were on Palace's roster last season are currently free agents.
Will £80m suffice?
Yes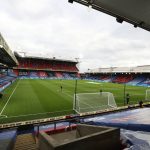 No way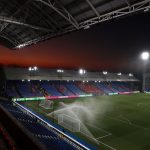 It means Vieira will need to dip into the transfer market to rebuild Palace's squad. But for Palmer, £80m is not that much to play with, though it may suffice given the south London outfit's primary objective will probably be to survive.
"£80m in the Premier League is not a lot of money," the ex-Leeds United player said in a chat with TT.
"But what are we looking for with Crystal Palace next season? We're looking for Crystal Palace to stay in the Premier League."
Indeed, in this day and age, it probably is fair to say £80m is not the largest of budgets.
Still, it should at least be able to bring in a few quality additions for Palace or a bunch of much-needed squad players.