Exclusive: Pundit surprised by Nuno Espirito Santo's Crystal Palace decision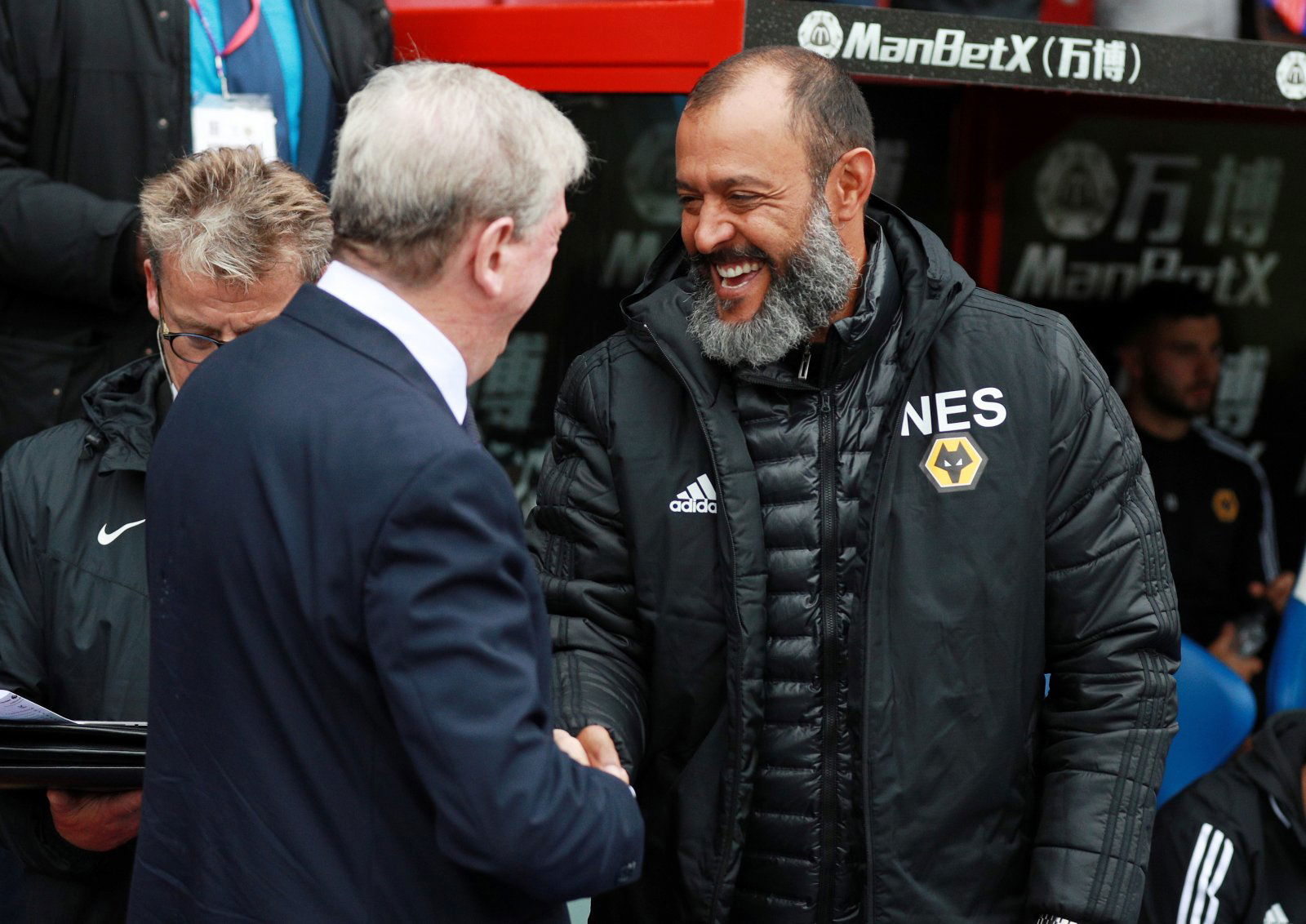 Former Premier League midfielder Carlton Palmer has told The Transfer Tavern in an exclusive interview that he is surprised by former Wolves manager Nuno Espirito Santo's decision to join Crystal Palace.
The 47-year-old was available following his shock Molineux exit last month and had been linked with a host of clubs.
According to The Telegraph, Nuno had been interviewed by Everton after Carlo Ancelotti's departure to Real Madrid, while Palace spoke to Frank Lampard and monitored the likes of Sean Dyche and Steve Cooper.
Did you want Nuno?
I did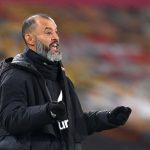 I didn't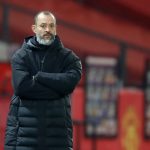 In the end, though, the south London outfit have seemingly opted for Nuno in a move that has surprised Palmer.
"I wouldn't have thought he would leave Wolves to take the Crystal Palace job," the ex-Leeds United player said. "That's just in my opinion because it's the same of the same for me.
"Palace, they might have a good season and finish just below halfway or whatever, but they're not going to burst into that top five or top six. So, to me, Wolves and Crystal Palace are much of a muchness. So I'm surprised."
Wolves and Palace finished in 13th and 14th respectively, so the above is a very fair point.
The latter, though, could need a massive rebuild job this summer, as the futures of so many players remain in doubt. Perhaps that is a challenge and task, creating a brand new team, Nuno is relishing.