Crystal Palace: Fans react as Mino Raiola signs Zion Atta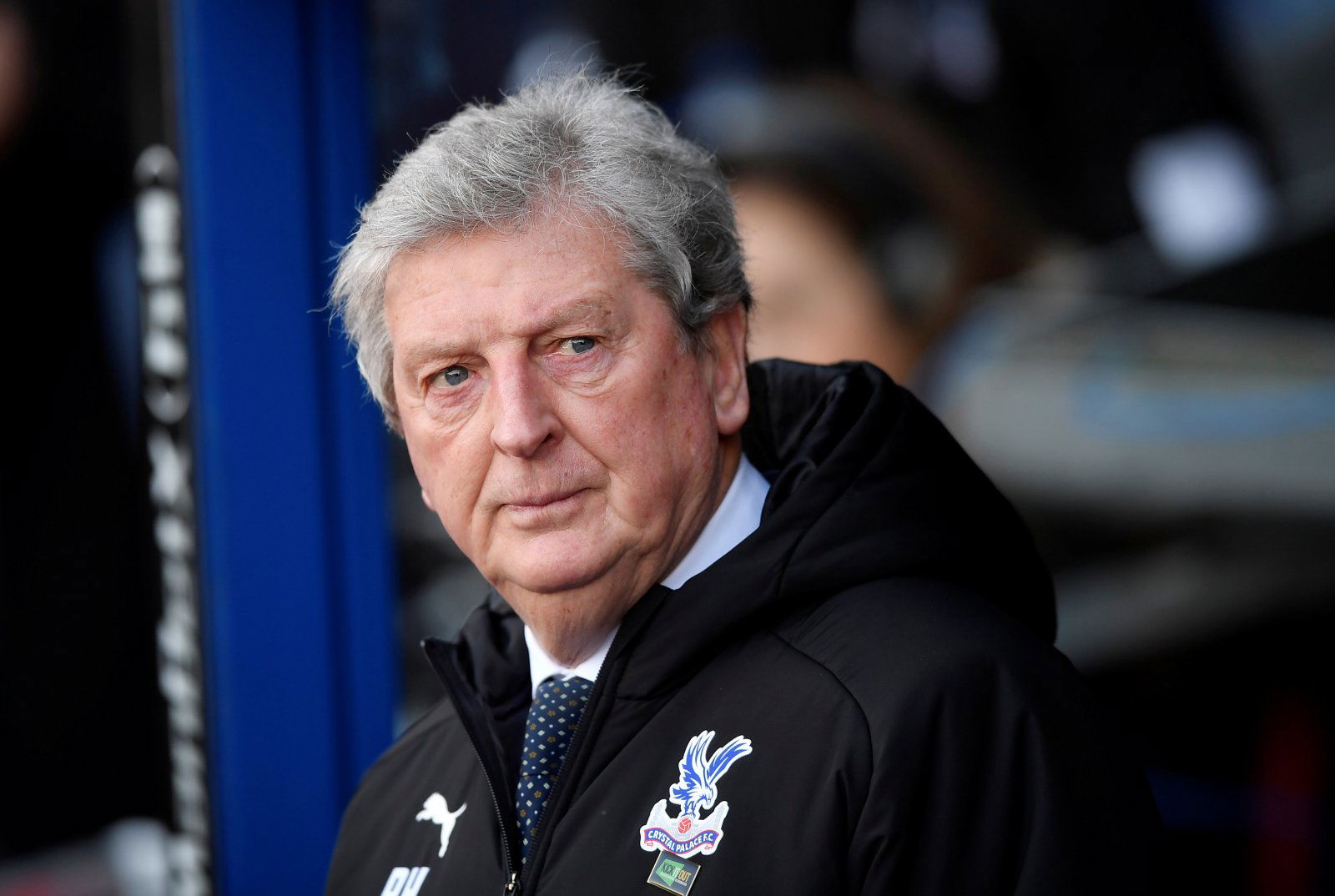 Many Crystal Palace fans are not happy to see that young academy star Zion Atta has decided to pick Mino Raiola as his new agent.
According to the Daily Mail, super agent Mino Raiola has snapped up Palace teenager Atta, who has had big offers from Roma and Ajax. To make the news even worse for the Palace faithful, Atta is understood to have turned down a pro contract offer from Palace.
Some fans have been quick to point out the career of John Bostock, who left at a young age to go to a big club, and are now worried Atta will follow a similar path. One fan called him 'Bostock 2.0'.
The 16 year-old is clearly a talent and this has been noticed by England as he is in the youth setup for the Three Lions. The Eagles paid Millwall a guaranteed £60,000 to sign the player when he was 13.
That was a significant fee to pay for someone so young, so that outlay, plus the fact that he is attracting a lot of interest at the age of 16, highlights that he has a lot of potential. Therefore to see such an exciting prospect want to move is understandably frustrating.
Here is how Palace fans reacted to this news:
"Oh Zion mate, bad move."
Credit: @M_CPFC
"How are these kids not learning from what happened to bostock? He'll be in someone's reserves until he's 23 and then make a move to Sunderland in League 2"
Credit: @RichyNorth
"That's he's choice if he wants to ruin he's career like bostock"
Credit: @cpfcjj88
"Zion Atta's career pretty much over before it has begun…"
Credit: @TweetKDS
"If that's the route he wants to go let him do it but raiola only cares about the money. This won't be good for his career IMO"
Credit: @harley95612369
"We've got better youngsters than him, let him and raiola ruin his career lol"
Credit: @cpfc_sean
"Bostock 2.0"
Credit: @letstalkpalace
In other Palace news, have a read of what many fans can't believe what Hodgson in a recent match. Have a read here!