Derby County: Rams react as takeover claim emerges which could cast 'further doubt'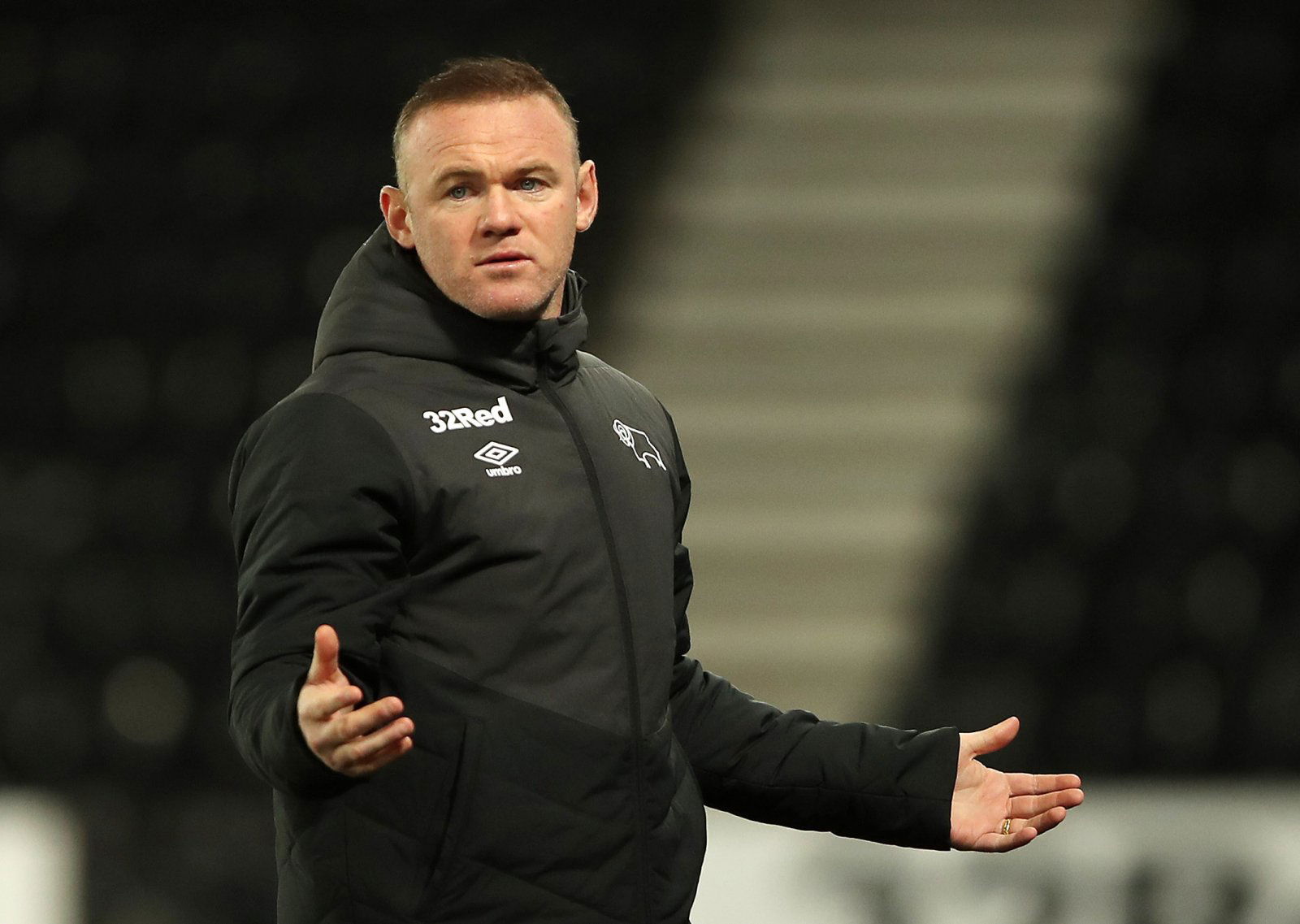 According to a report by the Daily Mail, prospective new Derby County owner Sheikh Khaled bin Zayed al Nehayan looked into the purchase of West Ham United and Bournemouth last year – with Derbyshire Live sharing this claim whilst stating it casts 'further doubt', prompting Rams to have their say on the development. 
The Bin Zayed Group's proposed takeover of Derby seems to be in increasing doubt, and this update by Sportsmail claims that there has been a worrying lack of communication from the United Arab Emirates.
The EFL ratified Derby's purchase in November, but this fresh report that the Rams' potential future owners failed to complete bids for further clubs could heighten further takeover concerns.
Flocking to this Mail claim, with Derbyshire Live sharing that it could cast further doubt, these Derby fans had interesting responses – with one fan even stating 'we can only hope it's true' due to the Bin Zayed Group's perceived unreliability.
Another supporter says it's 'silly' just how many clubs they have enquired for whilst failing to complete any actual takeover, find all of their verdicts down below.
Derby fans react to takeover claim
"They shouldn't be allowed to muck another club around. Next time they mess a club about they should be refused. It's silly to think how many clubs they have done this to."
Credit: @MattySim3
"Must be costing a fortune in legal bills, Newcastle reports say 500k it cost the club. So the potential new owners must be racking up the same sort of bill. This for the second time. Obviously his investors have pulled the money again."
Credit: @WelshRams
"Apart from the obvious in that Mel wants out . Why would we want any part of this crew they sound and look so sketchy. And this is where Mel doesn't sound or look like he's living up to his statement of selling the club into good hands."
Credit: @MarkSpendlove
"We can only hope it's true. Let's move on from these TimeWasters."
Credit: @ramsfan0285
"Clearly timewasters, but don't understand what Bin Zayed Group get from this"
Credit: @Ash05898320
"There's never been any doubt about this – it's not, and never was, happening"
Credit: @kensdavies
In other news: Derby fans raged at this news, find out more here.