Everton: 2021/22 Toffees Christmas quiz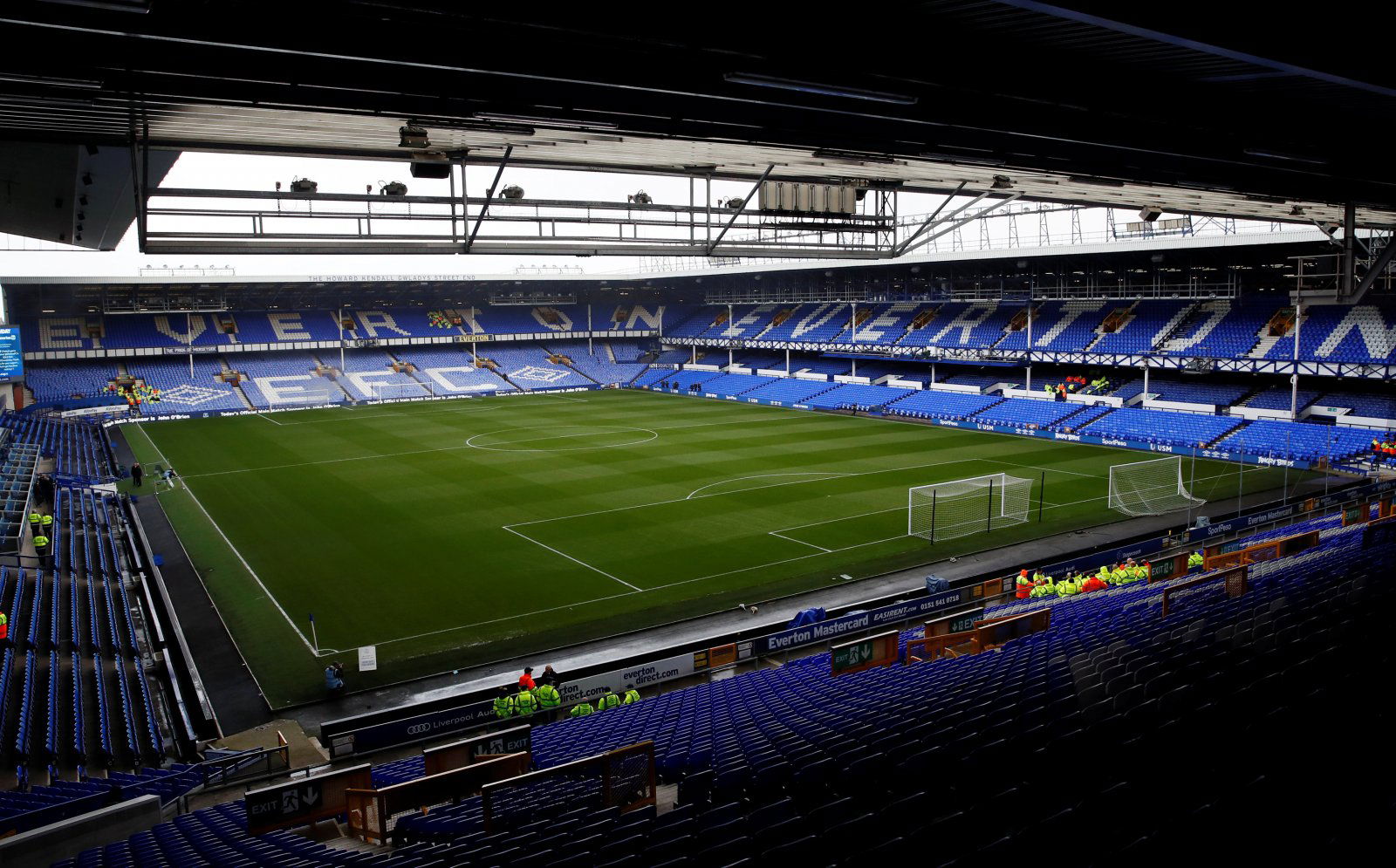 Merry Christmas, Everton fans!
It has been another tough year for many of us, with restrictions, division and controversy aplenty surrounding the pandemic, so The Transfer Tavern have decided to spread some festive cheer.
To thank you for reading our content over the past year, or however long you have been engaged in our articles, we have made a quiz on the Toffees' 2021/22 season so far, and we think only the biggest Blues supporters will get 100 per cent on it.
Think you are up to the challenge? There are ten questions in total for you to answer below, with four options for each, whether you want to test your family's knowledge around the dinner table, or have a go yourself while you are munching on all of that Christmas chocolate!
Of course, do not forget to share your scores once you have finished, and here's to a better 2022!