Everton: Alex McLeish says Carlo Ancelotti faces 'tough' goalkeeper decision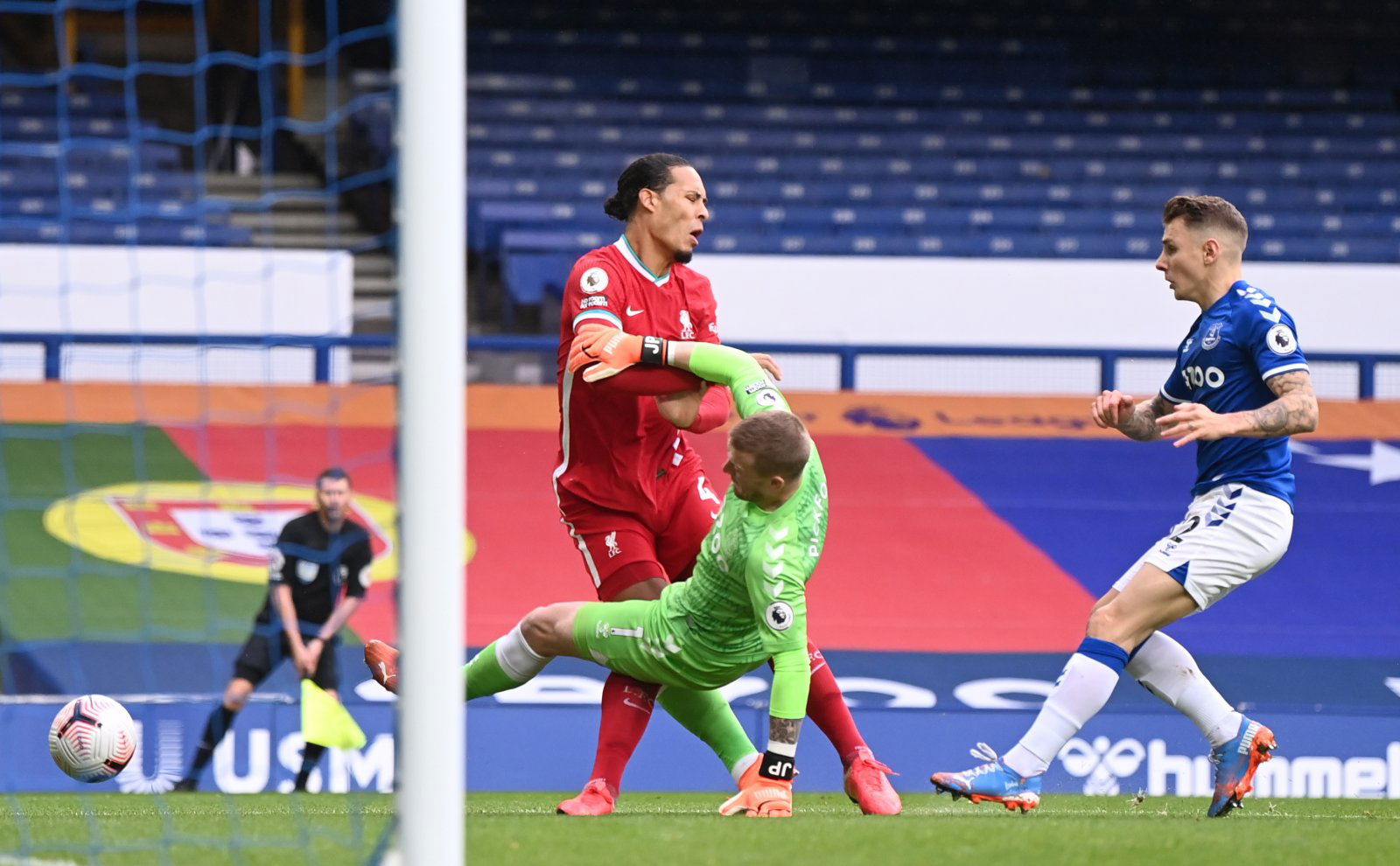 Alex McLeish has claimed that Carlo Ancelotti faces a 'tough' decision as to whether he plays Jordan Pickford or Robin Olsen for Everton.
Speaking to Football Insider, the former Rangers and Scotland manager believes that the Italian boss will find it 'horrible' to pick between the two goalkeepers for the rest of the 2020/21 term:
"I've done it before as well and it's so hard, especially when you've got two terrific goalkeepers.
"When you say to one goalkeeper: 'Look, I have to be fair to the other goalkeeper and give him a chance because you made a mistake that I wouldn't normally associate you with, a fundamental mistake', and then you bring the other goalie in and he makes a fundamental mistake, what do you do?
"When you start changing all the time, you get the fans – 'You don't know what you're doing' – and I was very aware of that and I thought: 'Right, do I keep him and give him another chance?' because the first goalie, he said: 'So you give him two chances but you give me one?' Argh, it's horrible.
"It must be a tough decision for Ancelotti as well. Experienced manager though he is, you've still got a human touch about these things."
'Tough' decision between Pickford and Olsen
Indeed, Ancelotti does face a rather 'tough' decision to play Pickford or Olsen in between the posts, as the former has had a lot of pressure put on him to perform.
Should Pickford be sold by Everton?
Yes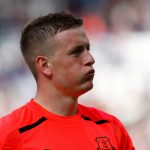 No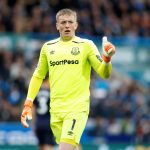 He has been heavily criticised for his rash challenge on Virgil Van Dijk in the Merseyside derby, and he produced a similar challenge on Harry Maguire on Saturday.
Pickford is also prone to errors, having made no fewer than four that led directly to goals in the 2019/20 term in the Premier League (Sofascore).
Olsen can take over from Pickford
Indeed, if Pickford is not performing, then Olsen is a very capable player to come in and replace him if and when he needs to.
The Sweden international has already proven what he can do in the 2-1 loss to Newcastle United, as he made two saves and his expected goals differential of +0.4 suggests that he had an above-average day in terms of stopping shots (Fbref).
Also, in contrast to Pickford, Olsen made zero mistakes that led to goals while playing for AS Roma in the Serie A last season, suggesting that he is more reliable than the England international in terms of catastrophic errors at least.
Indeed, Ancelotti does have a 'tough' decision to make over choosing between his 'keepers for the rest of the campaign.
In other news, find out which Toffees star being left out of the Manchester United game has left fans fuming!