Everton: Arnaut Danjuma deal hinges on new manager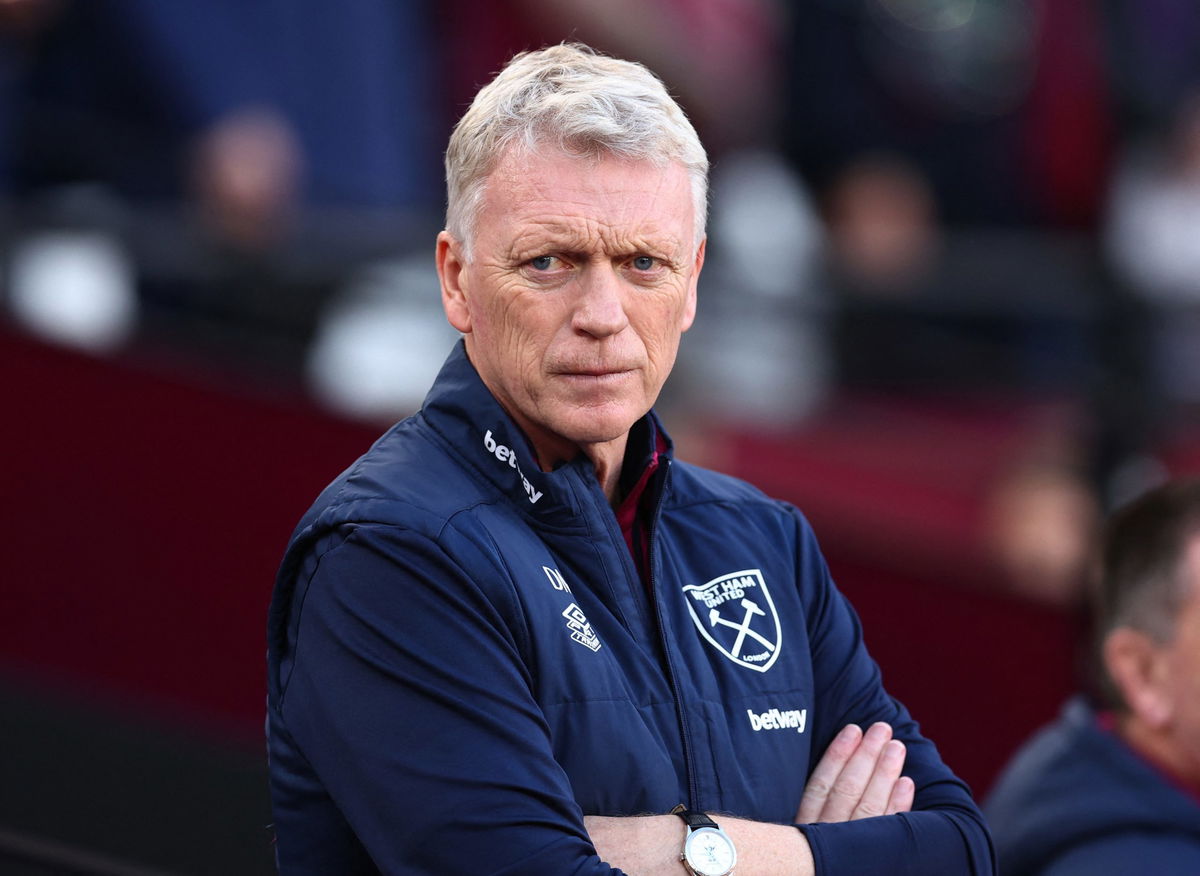 Everton's potential signing of Arnaut Danjuma could hinge on them not hiring David Moyes as Frank Lampard's replacement, according to Alex Crook.
The Lowdown: Danjuma deal
Sky Sports reported just days ago that the Toffees were set to sign the Villarreal forward on loan until the end of the season.
It would see the 25-year-old return to the Premier League following a spell at Bournemouth before he moved to the Yellow Submarine for £21.3m in 2021.
Although he failed to score in the top flight, the Dutchman bagged 17 goals and seven assists in the Championship, earning him the move to La Liga.
Despite the deal looking set for the previous few days now, it's yet to be confirmed with an interesting revelation seemingly behind that delay.
The Latest: Crook's comments
Speaking on TalkSport following the sacking of Lampard, Crook let slip that Danjuma's deal could hinge on who becomes the new boss at Goodison Park, with him reportedly unwilling to sign should a certain manager be named.
Crook said: "In terms of signings, I wonder if it might have an implication with the Arnaut Danjuma deal. That, I was told on Saturday was pretty much a done deal; it still hasn't been formally confirmed by Everton yet.
"I was also told that Danjuma was seeking assurances, not necessarily that Frank Lampard would be the manager, but he had a particular manager that he didn't want to come in and replace Lampard.
"Let's just say that it was David Moyes that blocked Danjuma's move to West Ham in the summer, so that might give you a clue."
The Verdict: Eye-opening situation
Crook's claim suggests there could be a huge problem with potential player power at Everton – and even from a player who's yet to sign.
Danjuma has enjoyed a good spell in Spain with 22 goals and four assists coming in just 51 games, which has unsurprisingly caught the attention of the Toffees, who are in dire need of goals – they are the second-lowest scorers in the Premier League with just 15.
However, the idea that a player will push the board to appoint a different manager than they potentially planned is ludicrous to imagine it could happen.
Although Moyes isn't one of the favourites to take up the reins at Everton again, there was still belief from The Telegraph's Luke Edwards, who explained a scenario could have occurred where the Scotsman replaced Lampard in the hotseat at Goodison.
This news will likely enrage the Everton faithful even further who have already protested against Farhad Moshiri's ownership, and the idea of the already unpopular board being bullied by a player from another club would surely push that anger even further.