Everton: Blues fans react to latest claim on James' fitness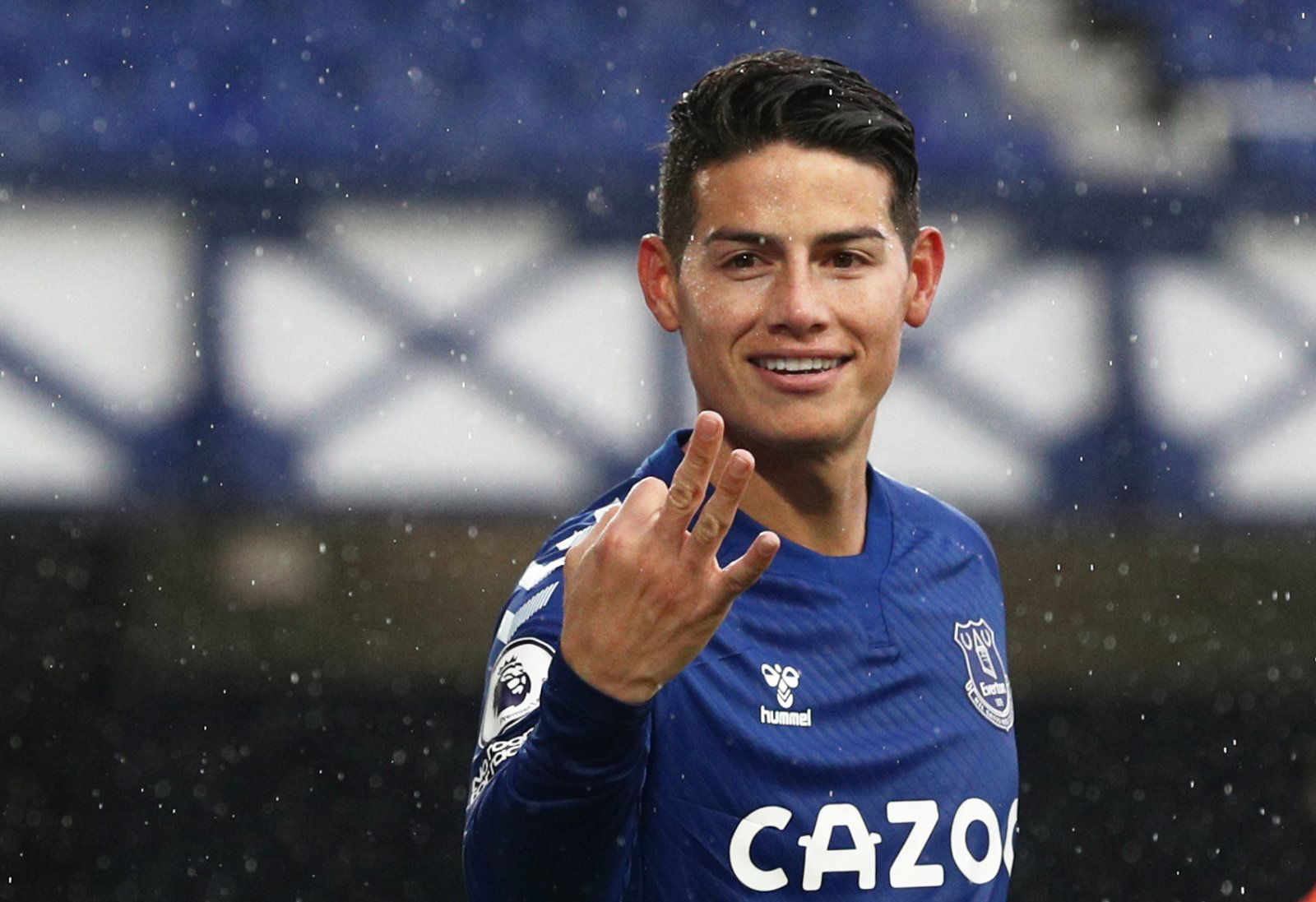 Everton star James Rodriguez was 'on course to be fully fit' for the start of the Copa America in June. 
That's according to Danny Donachie, the club's Director of Medical.
The Colombian Football Federation announced at the weekend that James is to be omitted from the squad given that he was 'not at the optimum level of competition'.
But Donachie described the injury that ruled James out of Everton's last two Premier League matches as 'very small'.
And he said the club had 'no issues' with him jetting off for the tournament, which is scheduled to begin on 13 June.
The 'only discussion' they had with the Colombian FA was whether the pre-tournament World Cup qualifiers would come too soon for the 29-year-old.
Everton's advice was to allow James to miss those games to prepare himself fully for the group stages.
Intriguingly, Donachie also revealed that he had seen the tests Colombia carried out and insisted that there was 'nothing in them' to cast doubt on James' availability.
The Toffees expected him to be in 'top condition' by the time his country got their campaign underway against Ecuador, and loads of fans have been reacting to these claims after they were confirmed by the Toffees on Twitter.
Everton fans react to Medical Director's James revelations
"The plot thickens"
Credit: @MainManMina
"Why are we briefing against our own player? Be thankful he's getting a full summer without footy and get him ready for next year. Why add fuel to da fire? This club man."
Credit: @AbelSouthall
"This is hysterical"
Credit: @ellieq
"Just have him fit for the start of next season"
Credit: @JayMagee6
"I'm glad he's not playing for Colombia honestly. He really needs rest and a vacation."
Credit: @djfsnow
"OK, Great. Is this the same person who manages Mina, Bola's, Gbamin's recovery!!!!"
Credit: @Tw1ttr1
"Don't see the point in this article to be honest only gets people against our best player"
Credit: @shaungt
In other news, read fans' reaction to links between this star player and a European heavyweight.