Everton: Blues react to Jordan Henderson report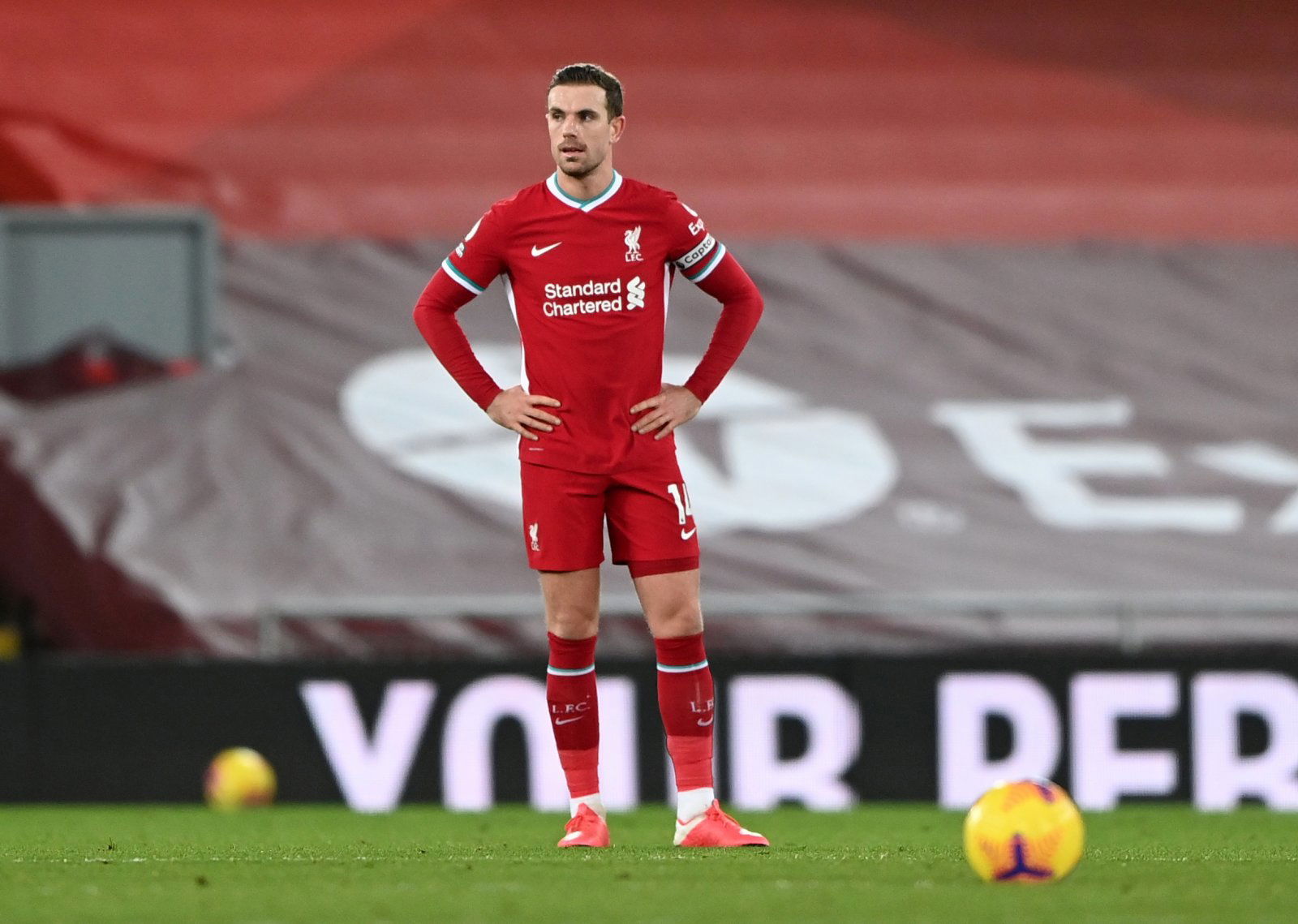 Liverpool skipper Jordan Henderson called an emergency meeting of Premier League captains to address the controversy over the Super League, prompting many Everton fans to react after their club's statement on Tuesday.
The Reds, along with the five other members of the so-called 'Big six', are set to become founding members of the competition if it goes ahead. They would be guaranteed a place in an elite European tournament regardless of their finishing position in domestic leagues.
It is a move that could see the clubs banned from competing in the top-flight, and Everton were one of several top flight clubs to release a statement condemning the idea this week.
*This evening, Chelsea, Manchester City and Atletico Madrid have reportedly started talks to pull out, and the backlash from fans, players and media alike will have likely been a big reason why.
Henderson  gets Toffees talking
James Milner, Henderson's vice-captain, came out in opposition to the proposals on Monday night after his side's 1-1 draw with Leeds United.
And now Henderson, described in the report as a 'trusted, respected figure' among his counterparts, will call a summit in a bid to agree upon a collective way forward.
Everton fan feed The Toffee Blues relayed the Mail's report to supporters – their skipper Seamus Coleman is of course one of those who would be in attendance, and it seems these fans are full behind Henderson's actions…
"If the captains put a stop to this they should have a statue outside each of their grounds"
Credit: @HurnyEFC
"Good. Not much of a super league without the super players is it now? It'll end up like the MLS full of past it players wanting one final pay check before retirement."
Credit: @LiamRhodes23
"Unity mate. Unity."
Credit: @AndyAtticus90
"Gone up in my estimation"
Credit: @ferninho
"Got a lot of time for Henderson"
Credit: @JayWilson_97
"Again I really like Jordan Henderson, shame he plays for the reds"
Credit: @Andre_Houghton
"This is progress. Let the 14 owners exclude the other 6 from meetings. This is not the players' or captains' fault. A united statement from all 20 Club Captains could be the start of ending this."
Credit: @AntMack76
In other news, read Gary Neville's three-word reaction to that Everton statement.