Everton: Chris Kirkland slams Toffees for not letting Jordan Pickford apologise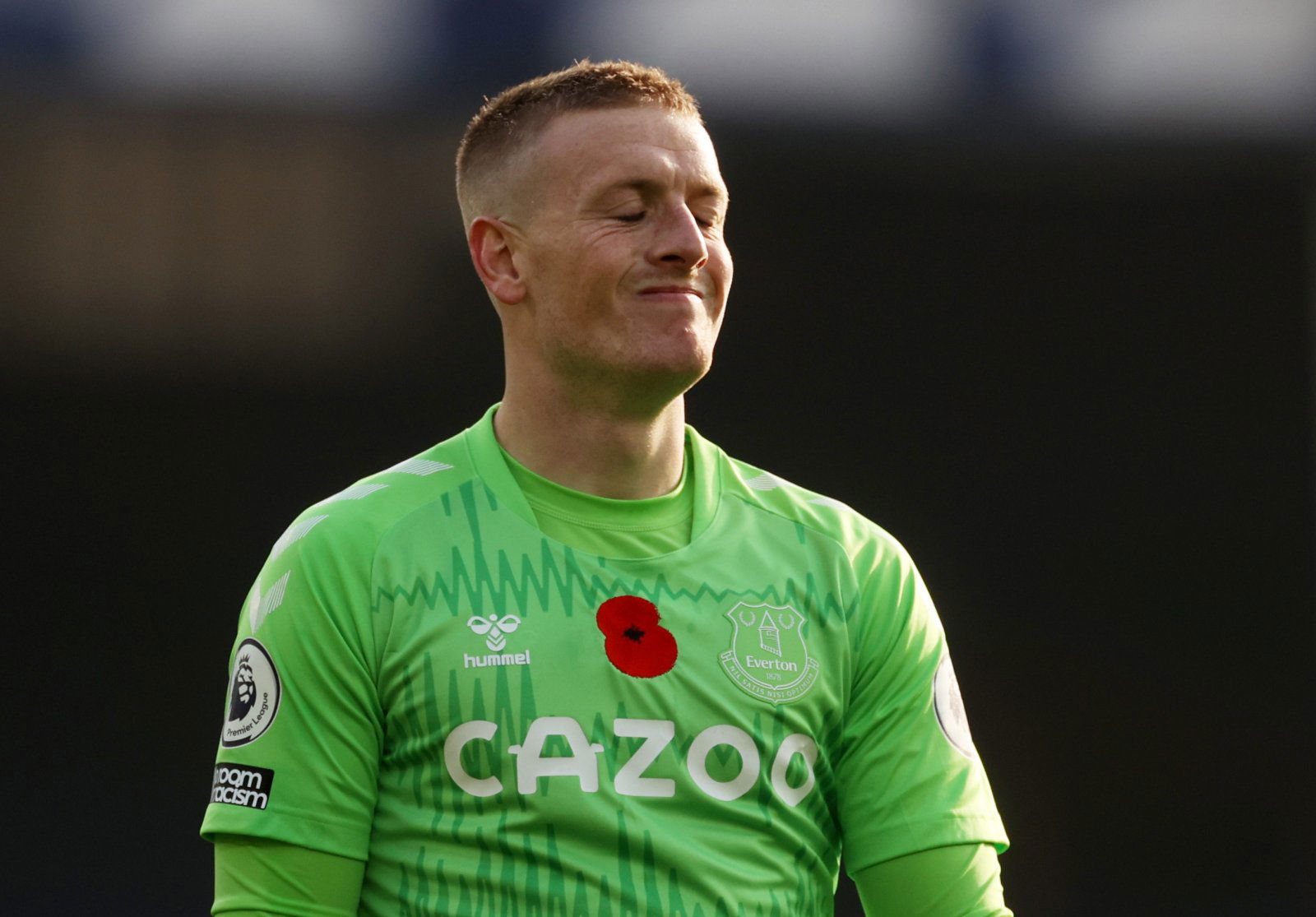 Chris Kirkland has slammed Everton for not making, or potentially allowing, Jordan Pickford to apologise for his challenge on Liverpool central defender Virgil Van Dijk.
Speaking to This Is Futbol, the former Premier League goalkeeper was questioned why he thinks the England number one has not been come out to apologise to Van Dijk following the challenge, and was also asked if he thought the lack of an apology was perhaps down to the bitter rivalry between the two Merseyside clubs.
Kirkland said:
"It's not helped Jordan. I'm really disappointed with Everton and would like to know the reason why they've not come out and let him have his say.
"If it is [down to the rivalry between both clubs], they're bang out of order and they're a disgrace, basically. I'd hope not, but if that was the case [and] why they've done it then, shocking, shocking."
Pickford has received a lot of criticism
Indeed, Pickford has received a lot of criticism following his challenge on Van Dijk, which went unpunished in the game and also went without any retrospective action taken after the match.
Should Pickford be sold by Everton?
Yes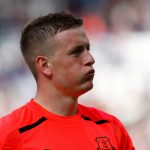 No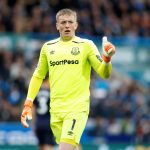 Not only was the 26-year-old slammed by his own fans following the tackle, but his action also struck the nerves of former top flight football players like Tony Cascarino and Frank McAvennie.
Teammates of Van Dijk and fellow 'keepers Adrian and Alisson were also very critical of Pickford, who faced a fierce media backlash after the derby.
Should Pickford be allowed to come out and apologise?
Indeed, the question now is whether Pickford should come out and apologise for his challenge on Van Dijk.
While the Dutch international suffered a rather severe injury from the challenge, these things do happen in football, and the game was a few weeks ago now.
Some Blues may feel that while the challenge was a bad one, perhaps the whole situation should just be dropped so that all parties involved can now solely focus on the matches that they have got ahead.
In other news, find out which EFC target has shone on international duty here!