Everton: Darren Bent reacts to Moise Kean joining PSG on loan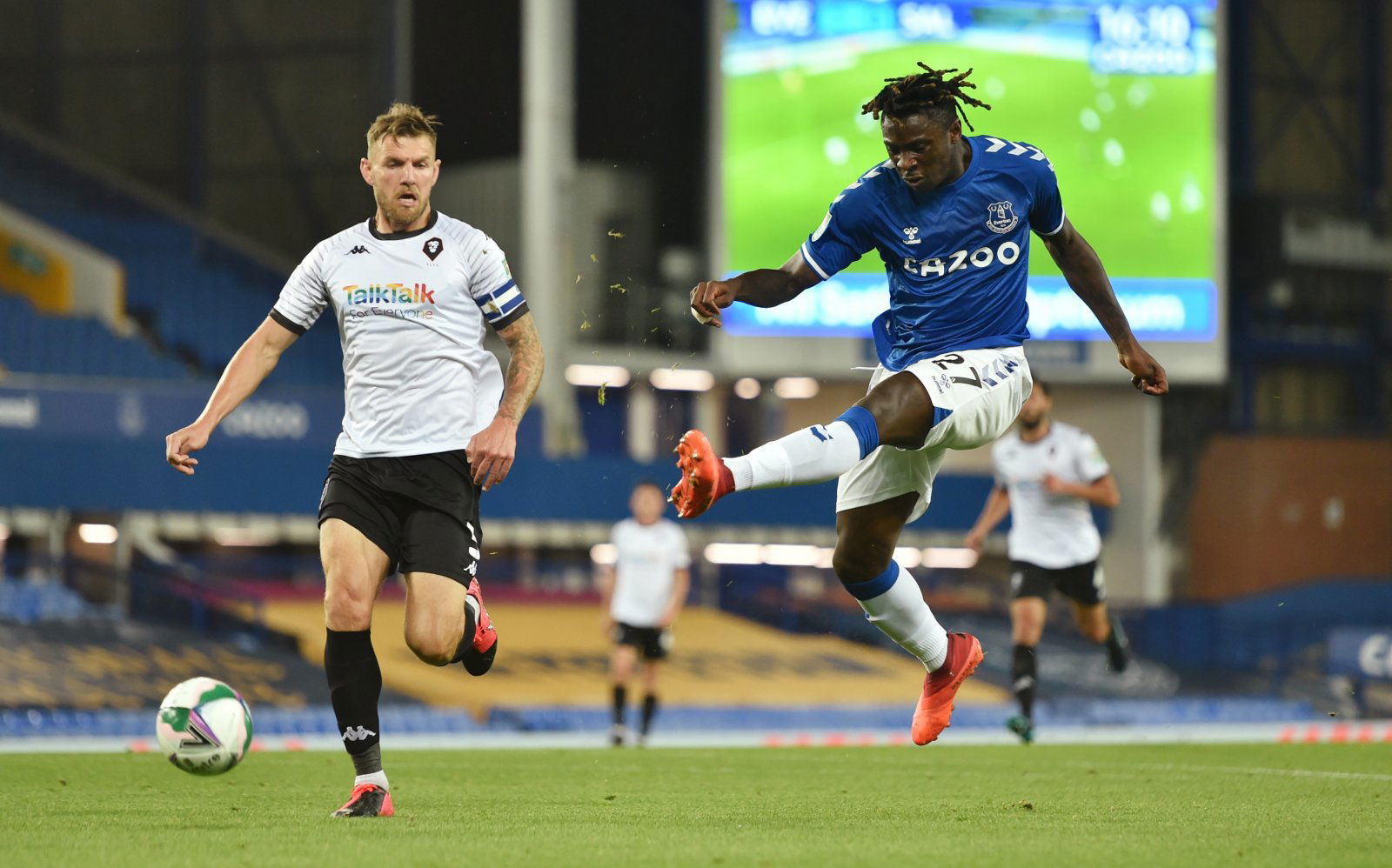 Darren Bent has given a rather blunt reaction to Moise Kean leaving Everton on loan for the rest of the 2020/21 term to join PSG.
Indeed, the Italy international has managed to get himself a move away from the Merseyside club to the 2019/20 UEFA Champions League finalists.
The former Tottenham Hotspur and Aston Villa striker gave Football Insider his thoughts on the move:
"First and foremost, he must have the best agent on earth to get a move to PSG because that is crazy.
"He's going there, I understand it. He's probably sitting there thinking 'I'm sitting on Everton's bench, I may as well go and sit on PSG's'.
"At least he'll get to play with the likes of Neymar and Kylian Mbappe, players like that. He might as well go and do that.
"It has been difficult  for him and he has found it really tough, but if he does need game time, I don't think he's going to get it there."
Kean struggling at Everton
Indeed, Kean only managed to score a mere four goals and make just two assists in 37 matches over all competitions for Everton, according to Transfermarkt.
With the likes of Dominic Calvert-Lewin and Richarlison as options up front for Carlo Ancelotti at the moment, the 20-year old fell down the pecking order, and so a move away from Goodison Park would have perhaps been best for all parties going into the rest of the season.
PSG move 'crazy'
As Bent perfectly puts it, Kean getting a move to PSG is 'crazy' given his woes at the Toffees and the pedigree of the French champions.
Paris Saint Germain will compete in the UEFA Champions League again in this campaign, with the Blues having no European football to offer, and will also be looking to add yet another league title to their recent success.
Kean fighting for his Everton future
Kean will surely now have to perform on the big stage if he is to have a future at Everton, or else he may be a player that the club look to offload in next summer's transfer window.
That said, the goals and chances created in Paris may offer the youngster a chance to – for lack of a better phrase – pad his stats a little, perhaps increasing the eventual transfer fee Everton will receive.
Does Kean have a future at Everton?
Yes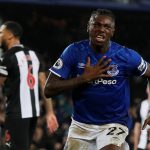 No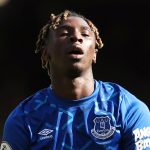 Evertonians, would you keep or sell Kean after his loan spell ends? Comment below!