Everton: Fans react to former Toffees manager's comments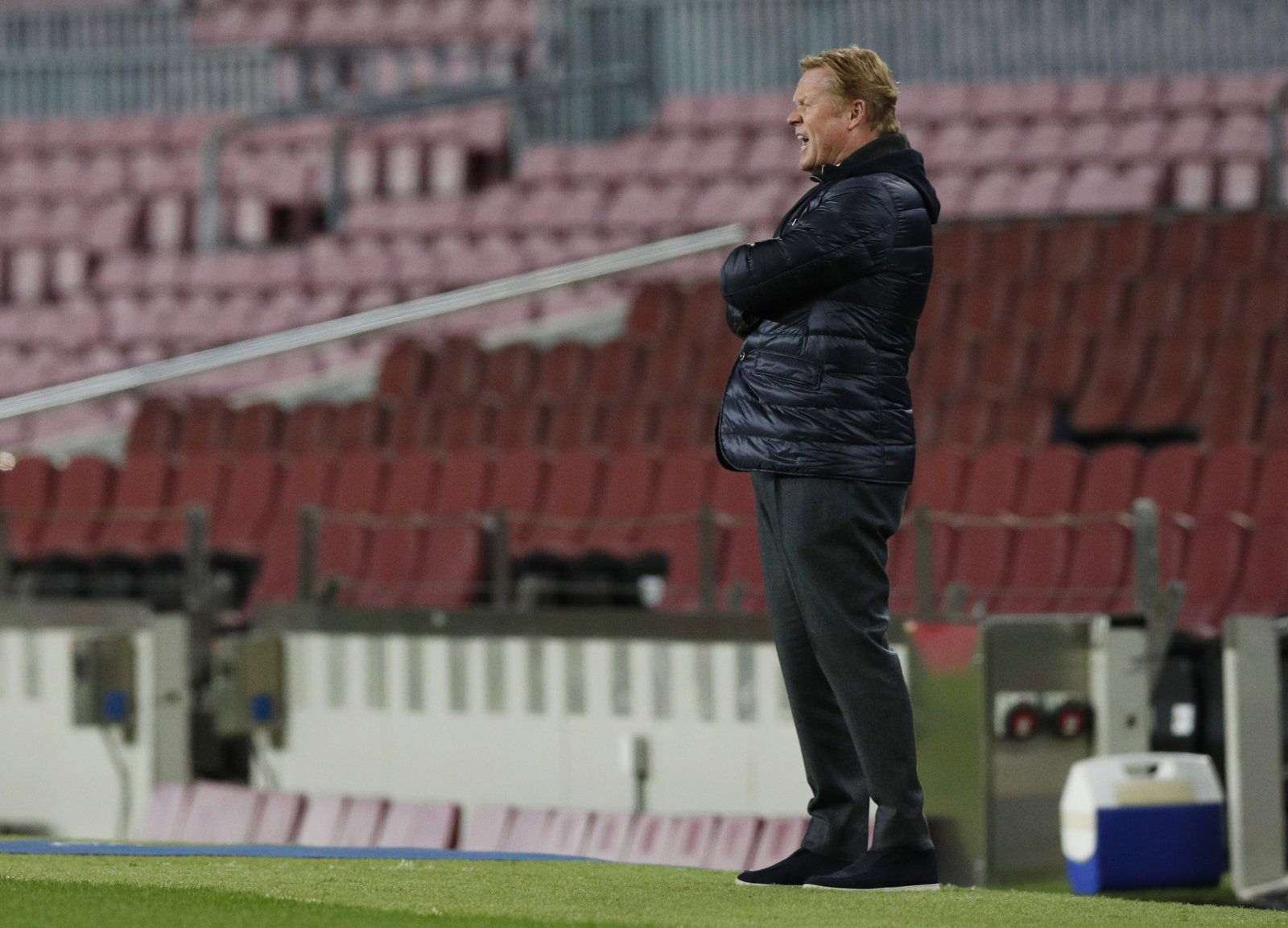 Fans of Everton have been reacting to a post on Twitter, which relayed comments made by the former Toffees manager Ronald Koeman.
In a recent interview with The Athletic, Koeman – who spent 15 months as Everton boss between 2016 and 2017, averaging 1.48 points per match over his 58 games in charge of the club – discussed his time on Merseyside, rather brutally taking aim at the Everton fan base for their high expectations, as well as claiming that the club was living in the past.
He said: "Everton are a club, and also the fans, who expect sometimes too much. I think sometimes they are still living in the past about the great seasons that they had at Everton."
Of course, the appointment of Carlo Ancelotti was met with similar scepticism from pundits, as the likes of Jermaine Jenas and Chris Sutton questioned whether Everton was a high enough level for the Italian – criticism he has since proven to be unfair.
After The Everton End relayed the Koeman's comments on Twitter, fans of the Blues flocked to have their say on the matter, with many left furious by the 57 year-old's remarks.
Do you respect Koeman's opinion?
Yes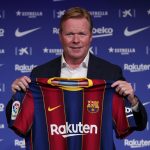 No
So, what exactly did these Everton fans have to say in reaction to Ronald Koeman's comments?
"Never disliked an ex-manager as much as him. Don't even dislike Big Sam as he did a job for us. Koeman was not even liked by the people working in the club."
"Arrogant. Is he on another holiday on the ale? If anyone is living in the past, surely he is a case in point living off his own playing days. Treating Messi like he treated Barkley and Niasse. Shocking man-manager should just stick to coaching free kicks."
"Everton are a club still suffering as a consequence of the atrocities made during his tenure. Ok, 100% of the blame cannot be pinned on Koeman but we could have been closer to reaching our fans 'high expectations' if we weren't carrying the burden of the 'Koeman and Walsh' days!"
"Disrespect from him. No idea how he's had so many jobs."
"Shocking, to say the least. He was supposed to take over from Martinez. But he sent us back."
"Terrible manager"
"Ooh Ronald, sounds like sour grapes that, mate. You obviously didn't 'get' our club or its fan base at all. We don't expect immediate success; that takes time and a plan. Sadly, you seemed bereft of ideas and ultimately you were not up to the job."
"Another stain on our history, the list is endless these last 5 years."
"Mate you can't manage Barcelona. Stay in your lane."
In other Everton news, the club's bid to save £6.2m-per-year collapsed at the 11th hour, find out more here!