Everton: Fans slam Paolo Di Canio as he claims that Carlo Ancelotti is overrated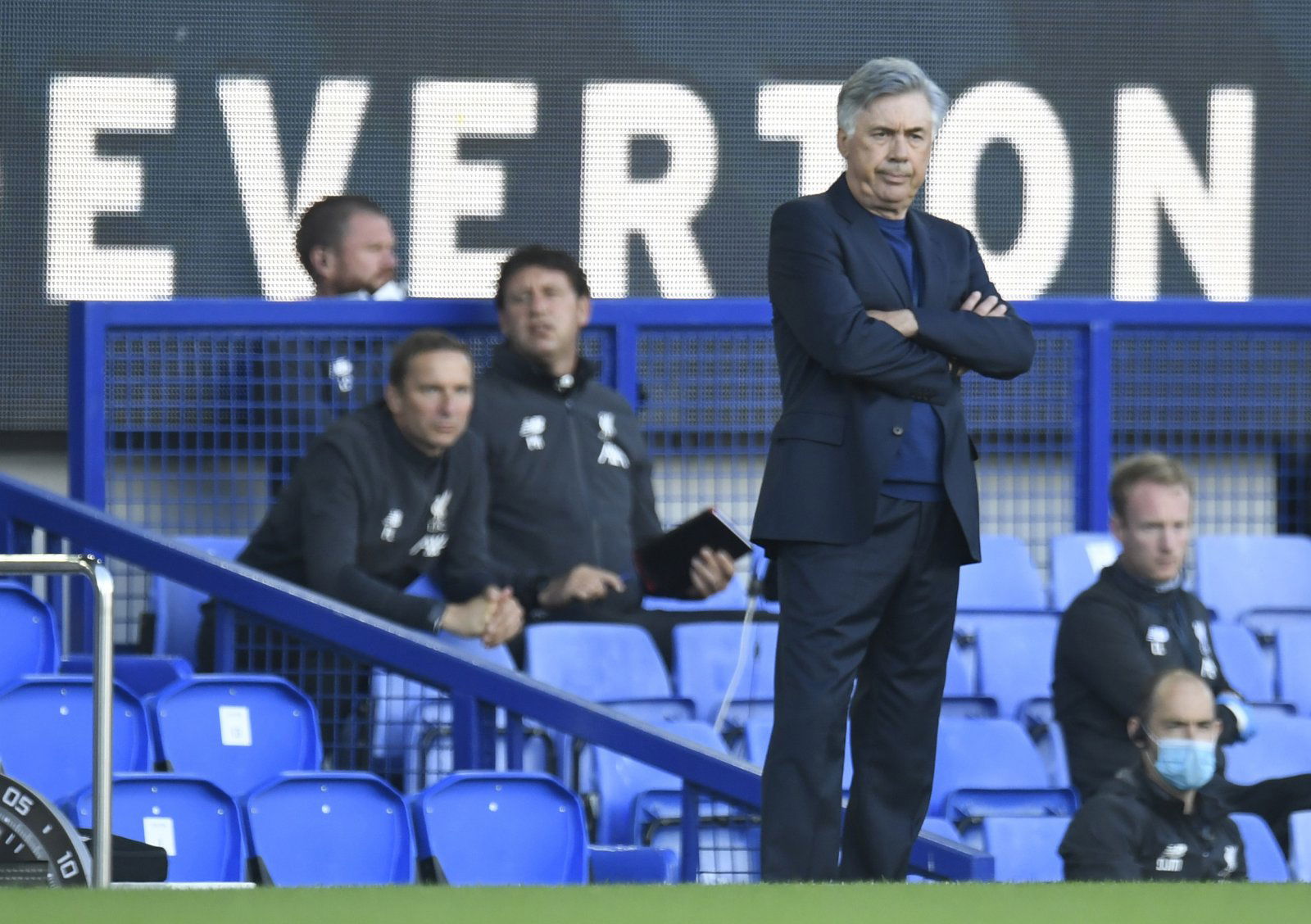 Loads of Everton fans have been slamming Paolo Di Canio as he made some remarks to Il Mattino (via The Gwladys Street)  that suggest that Carlo Ancelotti is overrated.
Is Everton manager Ancelotti overrated?
Yes
No
As per the former Sunderland boss, he claims that the Merseyside club are Ancelotti's level despite the sheer number of big European giants that the 61-year old has managed at before.
Di Canio also claimed that Ancelotti only took advantage of the mechanisms left by former Chelsea coach Maurizio Sarri at Napoli and failed with the Italian team in his second season.
Indeed, Ancelotti was sacked by Napoli earlier on in this campaign as they had not won in nine games in all competitions until a 4-0 home win versus Genk in the UEFA Champions League and left them in seventh place in the Serie A table (via BBC).
However, it is fair to say that the now manager at Goodison Park has had a very successful career in management with the likes of AC Milan, Bayern Munich, Chelsea, Paris Saint Germain and Real Madrid, winning the Champions League three times and having a Premier League and FA Cup under his belt as examples (per Transfermarkt).
Given also that the Toffees have not won a senior men's major trophy since 1995, and are still able to attract Ancelotti with the kind of CV that he has, these EFC supporters slammed the remarks from Di Canio on Twitter:
https://twitter.com/TheGwladysSt/status/1277551666590633984
I rated Di Canio as a player, and think Man U would have got a few good seasons out of him if the movr hadn't fell through. This still made me laugh though.

— Fergus Maximus (@fergus_maximus) June 29, 2020
Ignorant or daft. Highlight of his career was not slotting last Paul Gerrard when he was down

— (@kevingall86) June 29, 2020
Horrible little man

— Nikki Talbot (@evertonnikki) June 29, 2020
The only overrated Italian in this conversation is Di Canio. Only good things he did was push over a ref and one good volley for West Ham, the rest is forgettable. Always gets plaudits for catching the ball af Goodison when he was never near scoring. Sacked by Sunderland.

— Stephen (@Stephenah62) June 29, 2020
It's not easy to manage egoistic player though. I think he doesn't know what it is like to manage big club.

— AK42 (@attoffees) June 29, 2020
Remind me….. Where is Di canio working these days??

— dave baldwin (@dixiedave1) June 29, 2020
Evertonians, are you lucky to have Ancelotti as manager? Comment below!