Everton: Fans slam update on Merseyside derby venue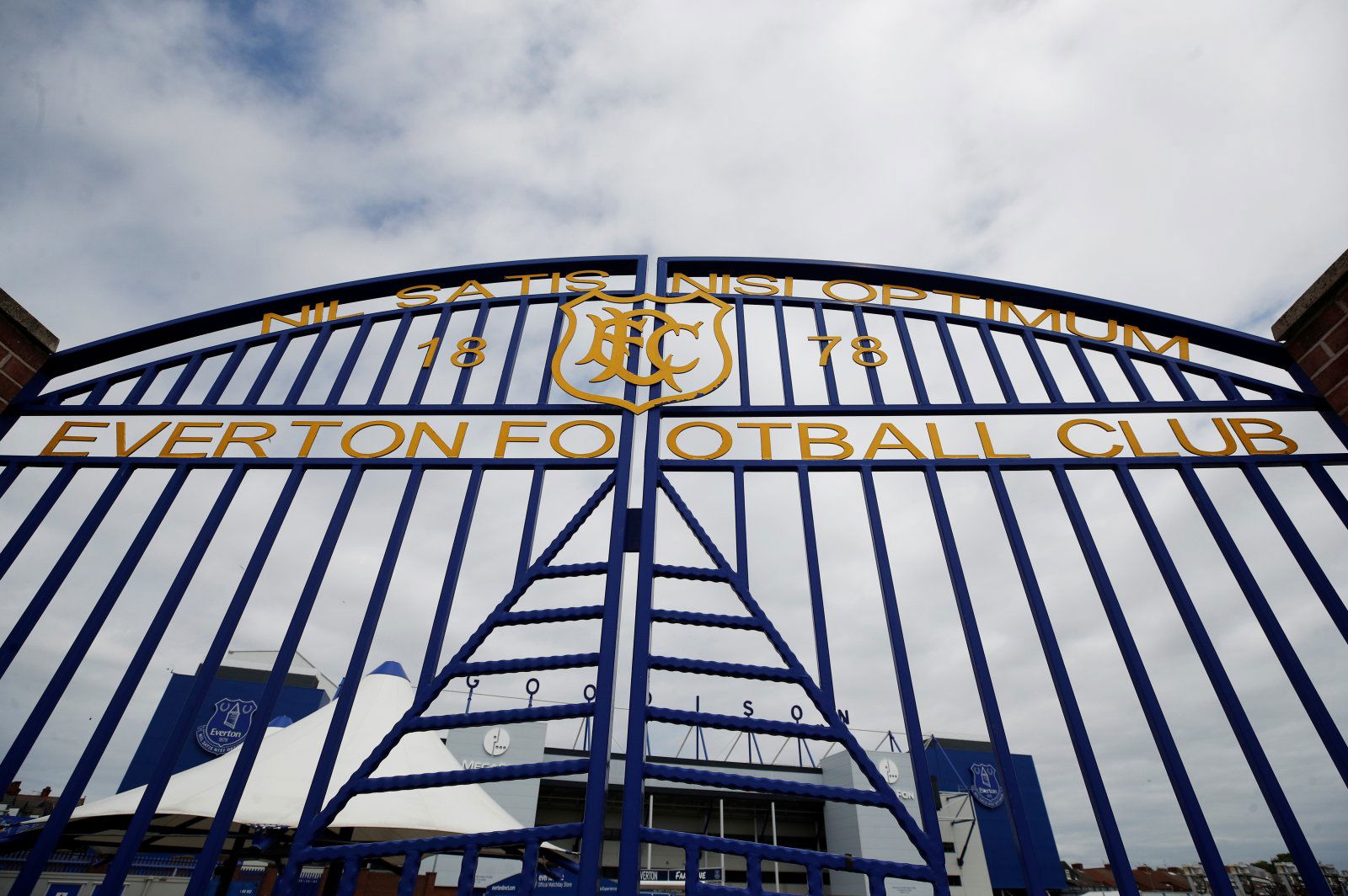 As the return of Premier League football edges closer, excitement for the Merseyside derby has been trumped by uncertainty. 
In a recent report by David Maddock of the Mirror, it has been revealed that Premier League clubs will be voting on where the upcoming rival clash will be hosted. The fixture is due to be played at Goodison Park, but there is no concrete decision over whether this will be the case.
Should Everton give Leighton Baines a new contract?
Yes!
No
According to Maddock, a meeting is scheduled to discuss whether Everton will go ahead as hosts or if the derby will be played at a neutral venue.
The Blues have admitted they are 'happy to go along with the Premier League majority', when it comes to making a final decision. Fans however, aren't best pleased with the emergence of this news and have expressed their disappointment on Twitter. One supporter has commented they are 'absolutely embarrassed if that's true' whilst another claimed it was 'disgusting' that other clubs got to vote on the matter.
The news definitely hasn't been welcome by the Evertonians who have been desperate to watch their Blues back in action, understandably so given it could mean their biggest game of the season may not even be played at their home ground. Read more of the disgruntled replies here:
Absolutely embarrassed if that's true. Spineless

— Ian G (@IanG1878) May 31, 2020
Let's be nice to everybody FC taking it on the chin again. Weak, thought we would oppose this.

— Ian Gallagher (@caserdia) May 31, 2020
Other clubs are voting whether Everton should have a home match or not and Everton are happy to go along with it? What a joke.

— Kevinor (@KevinORourke16) May 31, 2020
Disgusting that other clubs get to decide this.

It's Goodison or the league is corrupt.

— Yorkshire Toffees (@YToffees) May 31, 2020
Pathetic if true

— Cal (@CallumCalwillo) May 31, 2020
Can we let other clubs pick our team too, and decide our tactics. Maybe even decide who we buy and sell. Cos everyone at @everton has been a clueless embarrassment for best part of 30 years!!

— David McGorian (@DaveMac1977) May 31, 2020
How do you feel about the idea of hosting the derby at a neutral ground, Blues fans? Join the discussion in the comments below…