Everton: Farhad Moshiri says Blues would 'never' join Super League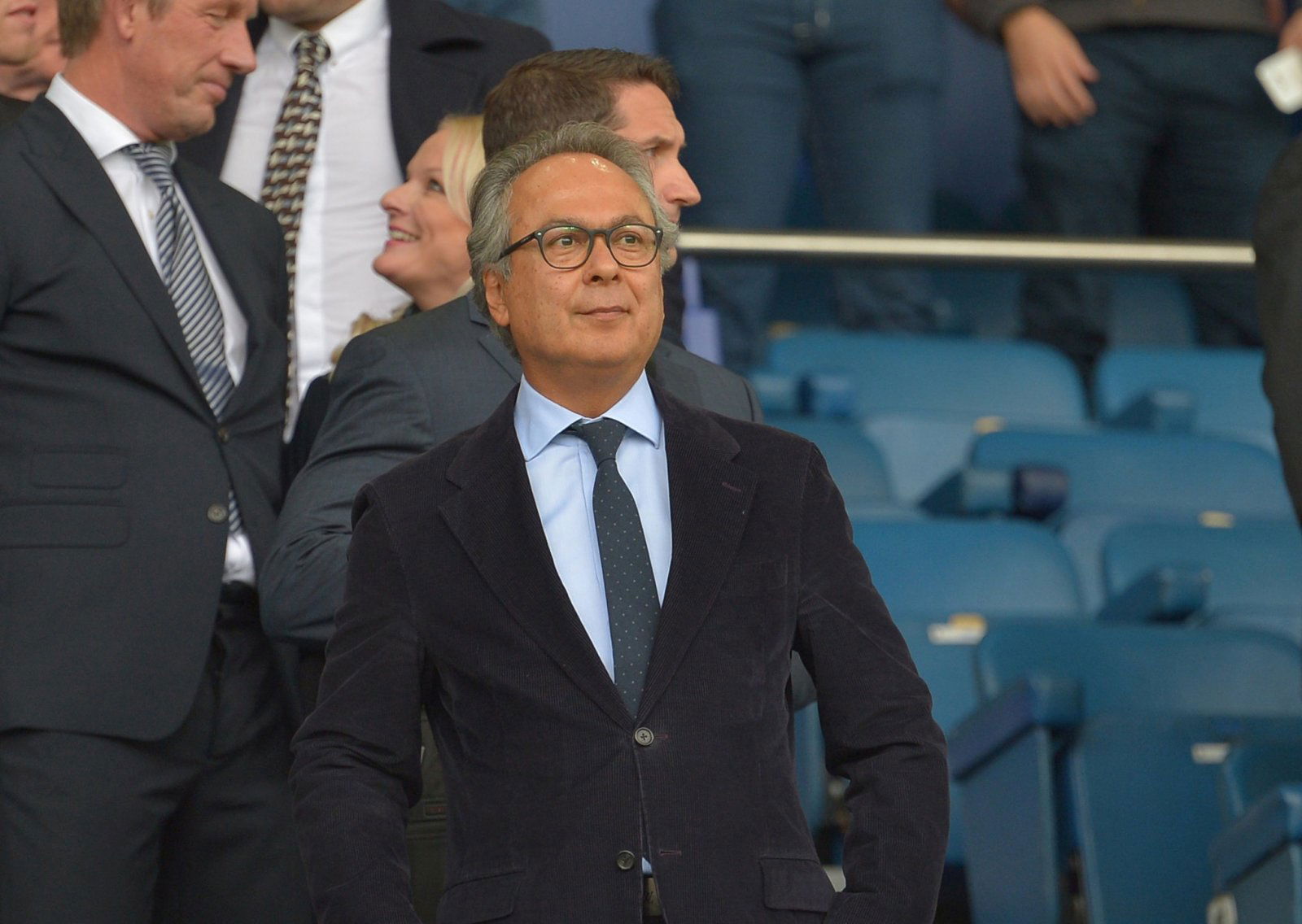 Everton have launched a scathing attack on the European Super League on Tuesday morning.
The Premier League's 'big six' clubs announced on Sunday that they agreed in principle to become founding members of the new continental competition, for which they would automatically qualify. However, they have been threatened with a ban from the English top flight if they go through with it.
What did Everton's Super League statement say?
Everton, who could move to within three points of the Champions League places if they win their game in hand, released a statement accusing the six clubs of 'tarnishing the reputation of our league and game'.
"The self-proclaimed Super Six appear intent on disenfranchising supporters across the game – including their own – by putting the very structure that underpins the game we love under threat," raged the statement from the Goodison Park club, which also called for the proposals to be 'immediately withdrawn'.
Moshiri: Super League 'against the very idea of British football'
Everton owner Farhad Moshiri then appeared on talkSPORT to denounce the plans. Asked if the club would ever consider joining the competition if given the opportunity, he said: "Never, never."
The 65-year-old added: "Every fact of it is against the very idea of British football. Football clubs are community assets, they belong to the fans and to the communities. This takes much of the romance of football away. It is something which makes the game a money game, it's not football anymore."
Moshiri then went on to argue that the six clubs should be handed points deductions as punishment for their actions. Sky Sports pundit Gary Neville also led demands for such a penalty to be imposed during a televised tirade on Sunday.
Transfer Tavern verdict
It's hard to disagree with Moshiri's declaration that 'it's not football anymore' given the anti-competitive principles of the Super League, but the points deduction call is more controversial. The reality is that the Premier League's approach will have to be more conciliatory.
However, that can accompany a stern warning that any future plots will be met with severe reprisals. At least Everton have shown the initiative to put on the record their opposition to the concept.
In other news, a family member of an Everton player has made a prediction about his future.