Everton: Finance expert drops claim on Sligo Rovers partnership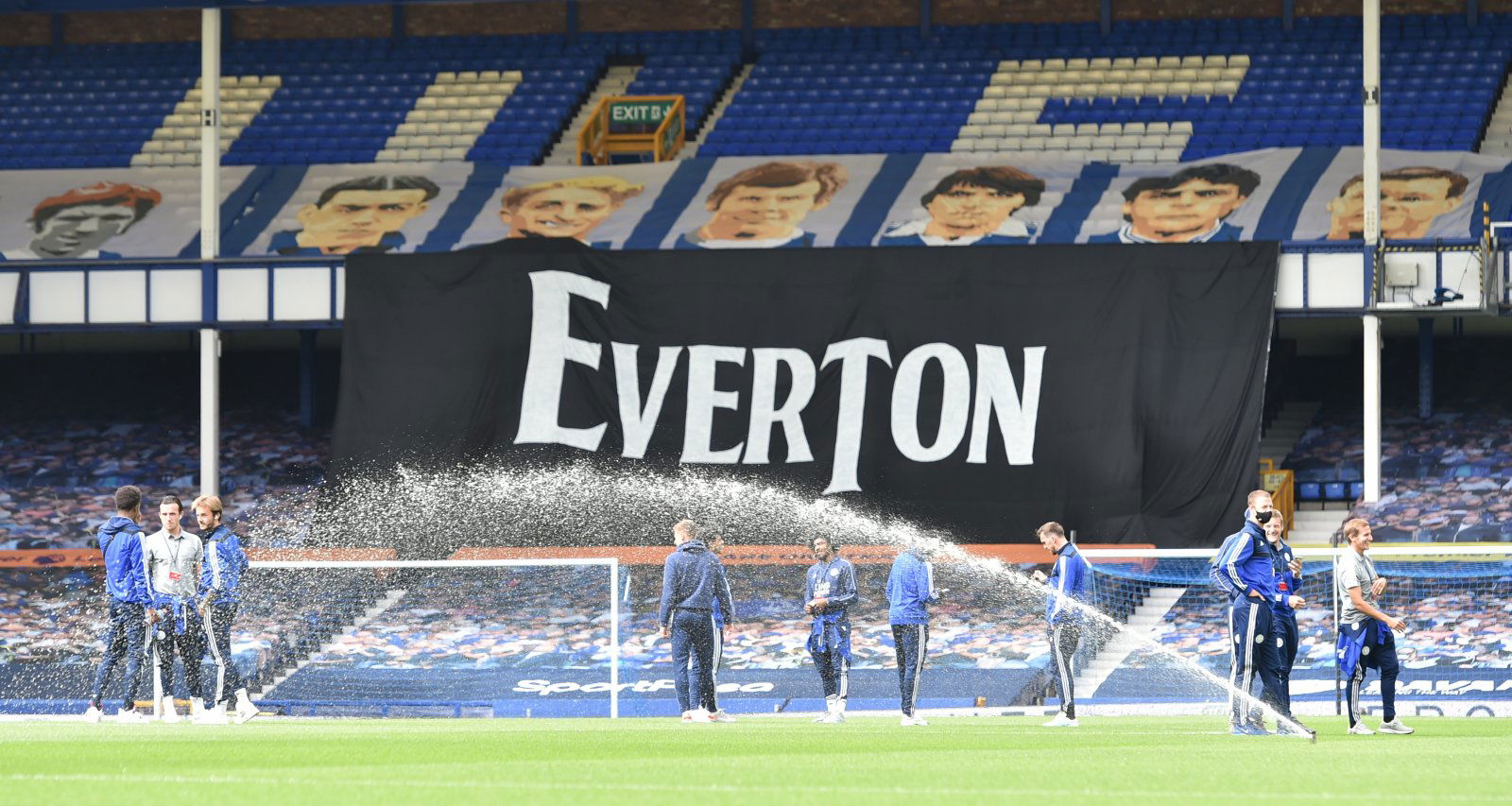 A football finance expert has been reacting to the new partnership that Everton have recently announced with Sligo Rovers.
As per the official website of the Goodison Park faithful, the partnership will see both clubs agree on many initiatives and cross-promotional activities and also the development of joint football summer camps, as well as the opportunity for pre-season training bases for Academy sides.
Will Everton win a trophy this season?
Yes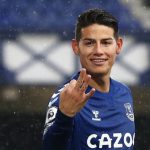 No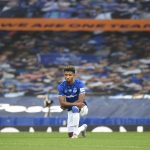 There is a history between the two teams, with Seamus Coleman most notably signing from the Irish club and legend Dixie Dean having signed for them in his footballing career.
Football finance expert Kieran Maguire has since given his thoughts to Football Insider on the deal:
"They are looking to identify talent off the back of this. So I don't think it will make much of financial difference in the short term, but if you start to build up relationships then you can begin to use Sligo Rovers as a hub for identifying talent in that part of the Republic of Ireland.
"So there's certainly a lot of logic in it. Everton have spent huge amounts of money in the transfer market in recent years, so they haven't got a huge amount of wiggle room in terms of who they can recruit compared to the peer group they want to break into.
"Spurs' squad cost £332 million and Everton's cost £498m. So under Farhad Moshiri, they have hugely invested in the squad but because they're losing £100m a year, that can't continue indefinitely.
"Trying to get a new production line of players I think makes a lot of sense from a commercial arrangement.
"But it won't be a big earner for them."
Benefits and drawbacks for Everton
The new deal with Sligo Rovers certainly does a lot in terms of strengthening the relationship between the two clubs, and with the likes of Coleman they have shown that they can produce talent that the Merseyside club could well thrive off of.
However, as Maguire points out in the short term at least, it will not make too much of a big impact from a financial point of view, and so Carlo Ancelotti's team will still have to look toward the transfer market and potentially spend big money if they want to compete at the top of the Premier League table.
In other news, find out what Fabrizio Romano transfer update Toffees have been lauding here!