Everton: Jonas Lossl could be a better option than Jordan Pickford [Opinion]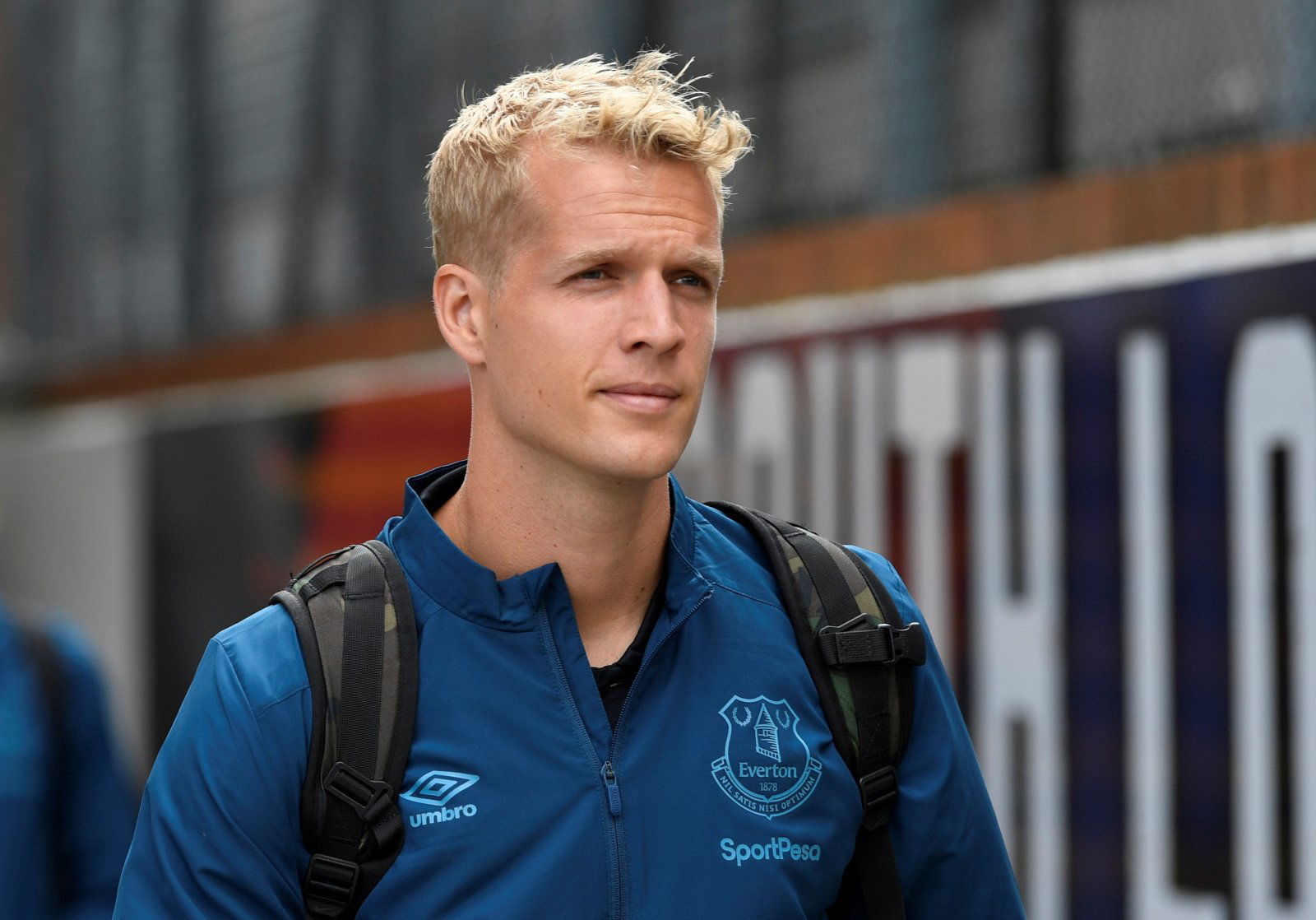 Jonas Lossl is set to return to Everton at the end of the season to finally make his mark at Goodison Park.
After Huddersfield were relegated last campaign, the Blues swooped for the Denmark international, signing him as a free agent on a three-year deal (via Telegraph). He has since been back to help out his former side on loan but will return to challenge for the goalkeeping spot in the Everton lineup.
Who would you rather have in goal: Jonas Lossl or Jordan Pickford?
Jonas Lossl
Jordan Pickford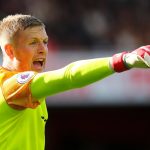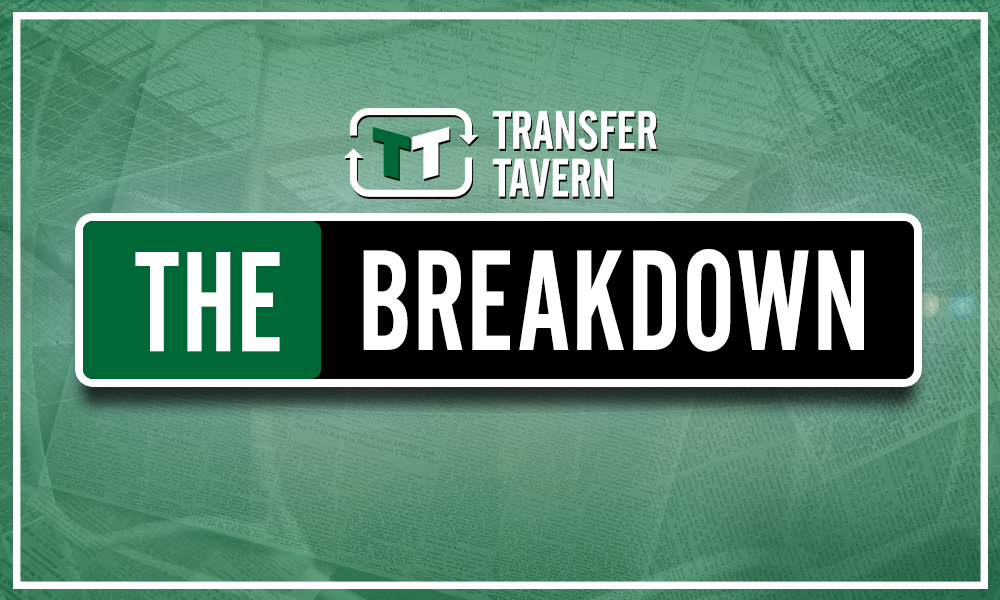 Despite originally being signed to serve as a backup option to Jordan Pickford, a report from the Liverpool ECHO has stated that he will return and try his luck at becoming the first choice goalkeeper for Everton.
After it was announced that Maarten Stekelenburg would be leaving Goodison Park this summer, it has left the Toffees a little exposed in goal. The only recognised senior goalkeeper behind Pickford is Lossl, with Joao Virginia not yet experienced enough to feature for the first team.
If Carlo Ancelotti fails to bring in a new shot-stopper this summer, it could be the 31-year-old's moment to shine.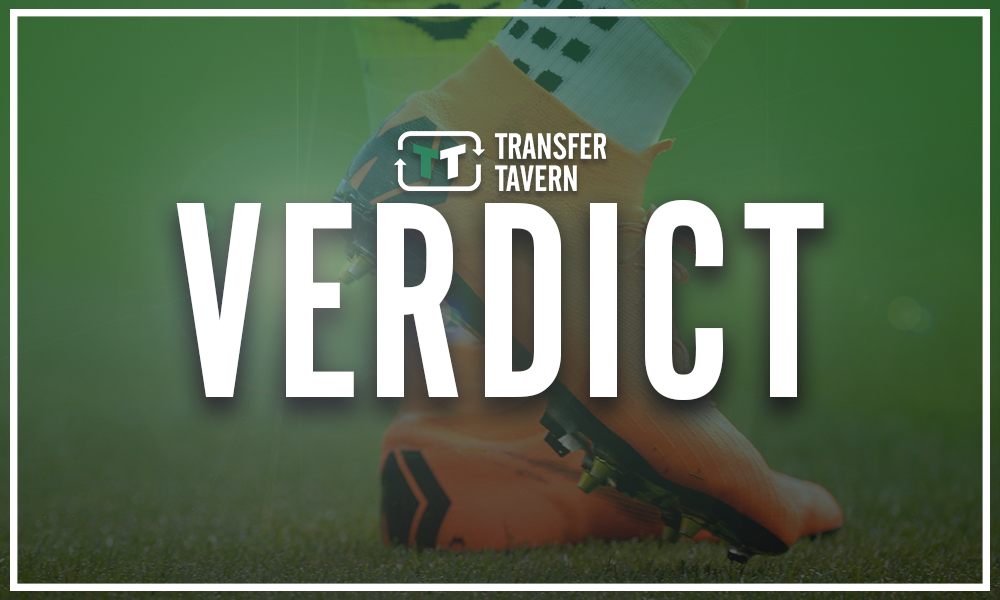 When Lossl was still with Huddersfield last season, his stats largely impressed more than Pickford's. According to WhoScored, the Dane averaged a higher passing accuracy (61.2%) than the Englishman's (55.7%) and won more aerials on average (0.5) than Pickford managed (0.3). Lossl also contributed to more successful long balls per game (10.5) to Pickford's 7.5, and bagged himself a Premier League assist as well.
Despite the Terriers conceding a hefty 76 goals and finishing rock bottom of the division, the 31-year-old only made six fewer saves than Everton's number one. Lossl finished the campaign with 88 saves, more than Kepa Arrizabalaga and Alisson, while Pickford made a total of 94 despite the Blues finishing 38 points higher than Huddersfield (via Premier League).
As Lossl enters the final years of his career, he will want to ensure that he gets as many minutes as possible. With an exciting transition happening at Everton under Ancelotti, now is the time to push to be his first choice between the sticks. With Pickford coming under plenty of fire this season, the Dane has a good chance of usurping his competition and showcasing his professionalism in the Toffees' net.
It seems the England international has gotten too comfortable where he is and a friendly battle for his place might be the wake-up call he needs to improve his form.
What's your take, Everton fans? Would Jonas Lossl do a better job than Jordan Pickford? Have your say in the comments below…