Everton: Fans slam comments from Jamie Carragher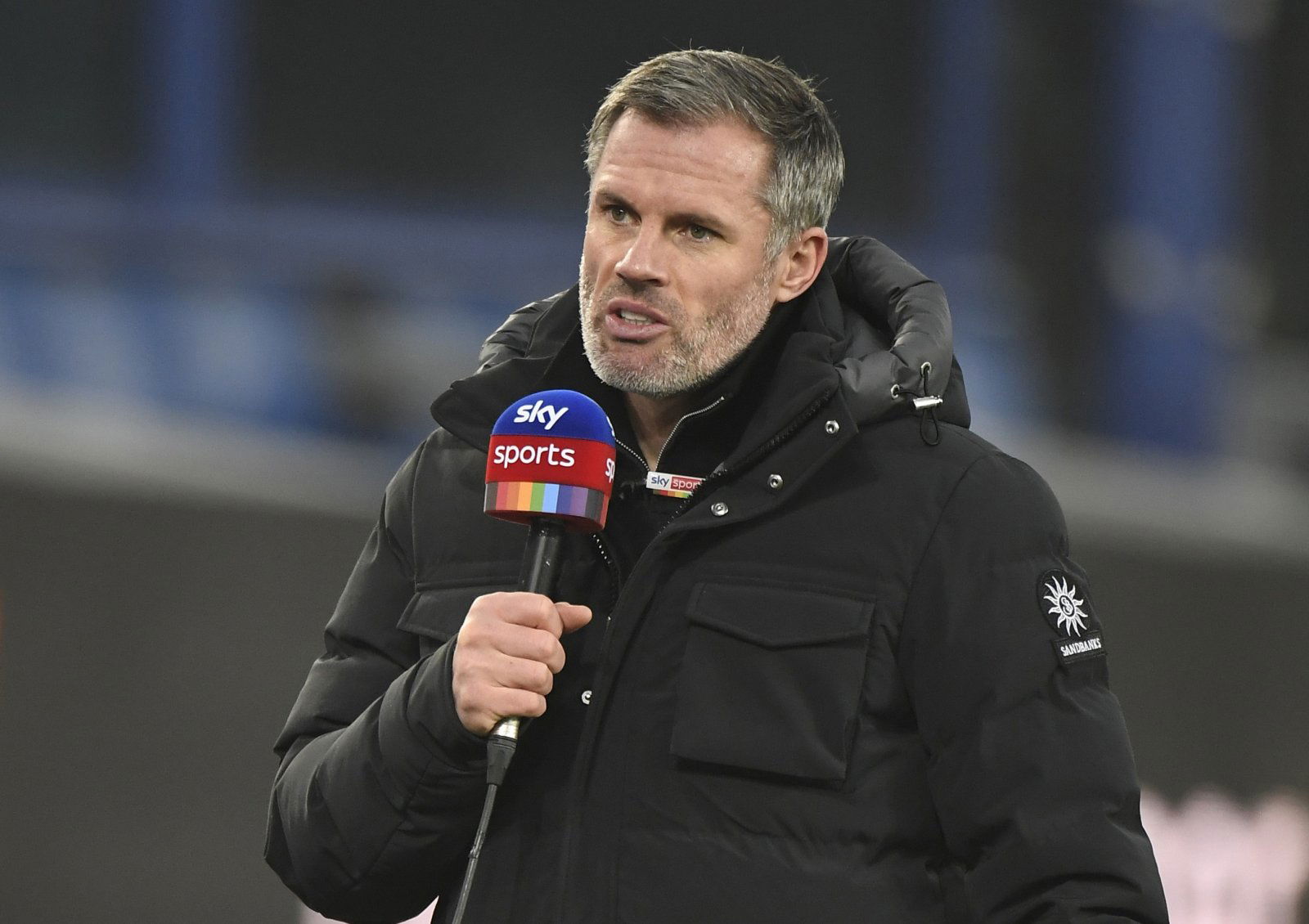 Everton fans have slammed comments made by Sky Sports pundit, and former Liverpool defender, Jamie Carragher about striker Richarlison.
The Toffees were in action on Saturday against Leeds United at Goodison Park, where they were defeated 1-0 following a goal from Raphinha. That means that the Toffees have now lost four of their last five games in the Premier League – it is a run of form that Carlo Ancelotti will want to end as soon as possible.
Carragher was covering the match as a co-commentator, and he was particularly unhappy with the Brazilian international's play-acting. This comes after he recently praised Tottenham's Harry Kane for taking advantage of situations to win penalties and free-kicks.
Are you a fan of Jamie Carragher?
Yes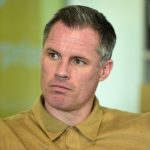 No
The Everton fans were far from happy with his comments – they made reference to Liverpool's Mohamed Salah and Sadio Mane, who they believe are guilty of the same thing. They took to social media platform Twitter to share their thoughts on his words.
Let's see what the fans had to say about Carragher below
Mane and Salah do this r u not aware of this stop picking on richarlison u horror how u still got a job is beyond belief https://t.co/CGrMBL5QDA

— depressed everton fan (@carlooleole) November 29, 2020
What a joke. Salah is the worst I've ever seen at it, in any league, in any era!

— Anthony Chiocchi (@ToffeeChi) November 30, 2020
You single him out every single game,it's well out of order,every single player goes down and rolls over and pretends they are hurt,you never ever mention Salah or mane who are the worst in the league,they are the biggest cheats in the league but no word from you ever,embarrassin

— its erdingers fault (@danny1878c) November 29, 2020
Rubbish,he got clattered yesterday and you went on about it for the 3rd time,Salah/Mane/Fernandes and others roll around screaming after barely been touched and I've never heard you say a word,the last time you mentioned Richarlison going down he went off injured before half time

— Paul Gautrey (@PJGautrey) November 29, 2020
Richarlison got clattered by the keeper going for a 50/50 and you started banging on how much he goes down, embarrassing comment

— Joel Beckett (@JoelBeckett93) November 29, 2020
You are biased. Do yourself a favour: get one of your editors to review @jimbeglin @Maccaofficial and your commentaries and listen back. It is just ridiculous.

— Terry Smith (@terry__smith) November 29, 2020
In other news, Fabrizio Romano has dropped a big bombshell on this Everton target.