Exclusive: Michael Ball certain Carlo Ancelotti is happy at Everton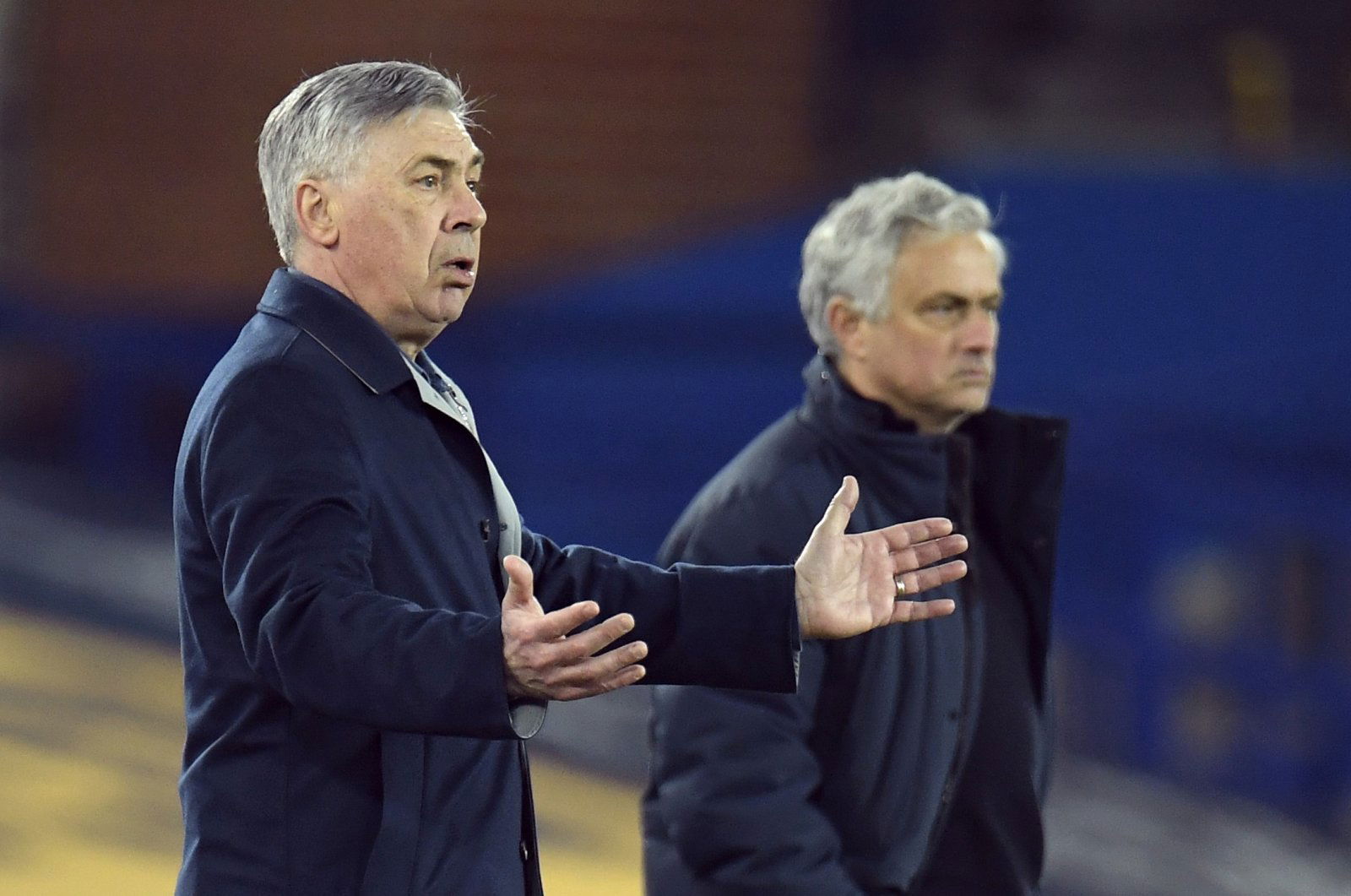 Michael Ball has told The Transfer Tavern in an exclusive interview that Carlo Ancelotti will be happy with life at Everton right now.
Back in March, prior to Jose Mourinho's dismissal, it was reported by 90min that Ancelotti had admirers at Tottenham.
Since then, there has not really been any kind of talk linking Ancelotti with the north London club. But even if there was, Ball is convinced the Italian would not leave Goodison Park for the Tottenham Hotspur Stadium, suggesting that he is more than content with where he is now.
Would Ancelotti take the Tottenham job?
Never
I think he would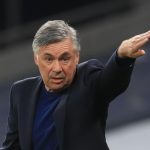 Speaking exclusively to TT about Ancelotti's future, the ex-Everton defender said:
"I think Carlo's happy. He knows the project that he signed up for. We have improved; he's improved the players that he inherited.
"The four signings that he brought to the club have probably been the four best players when they've been fit – and he'd like to add to that.
"He's got a project here and I feel, yes, we know a lot of teams in and around us have been disappointing this season. They've changed managers and Tottenham are one. It's a big pull for him probably to go back to London, but I feel he's happy where he is."
At this point, it would be a surprise to see Tottenham try and make a move for Ancelotti. Spurs' attention seems to be elsewhere, while Ancelotti looks settled at Goodison Park, as Ball pointed out.
The former Real Madrid and Chelsea boss also has a contract up until 2024, so this has always looked like a non-starter.