Everton: Fans rage at PL power grab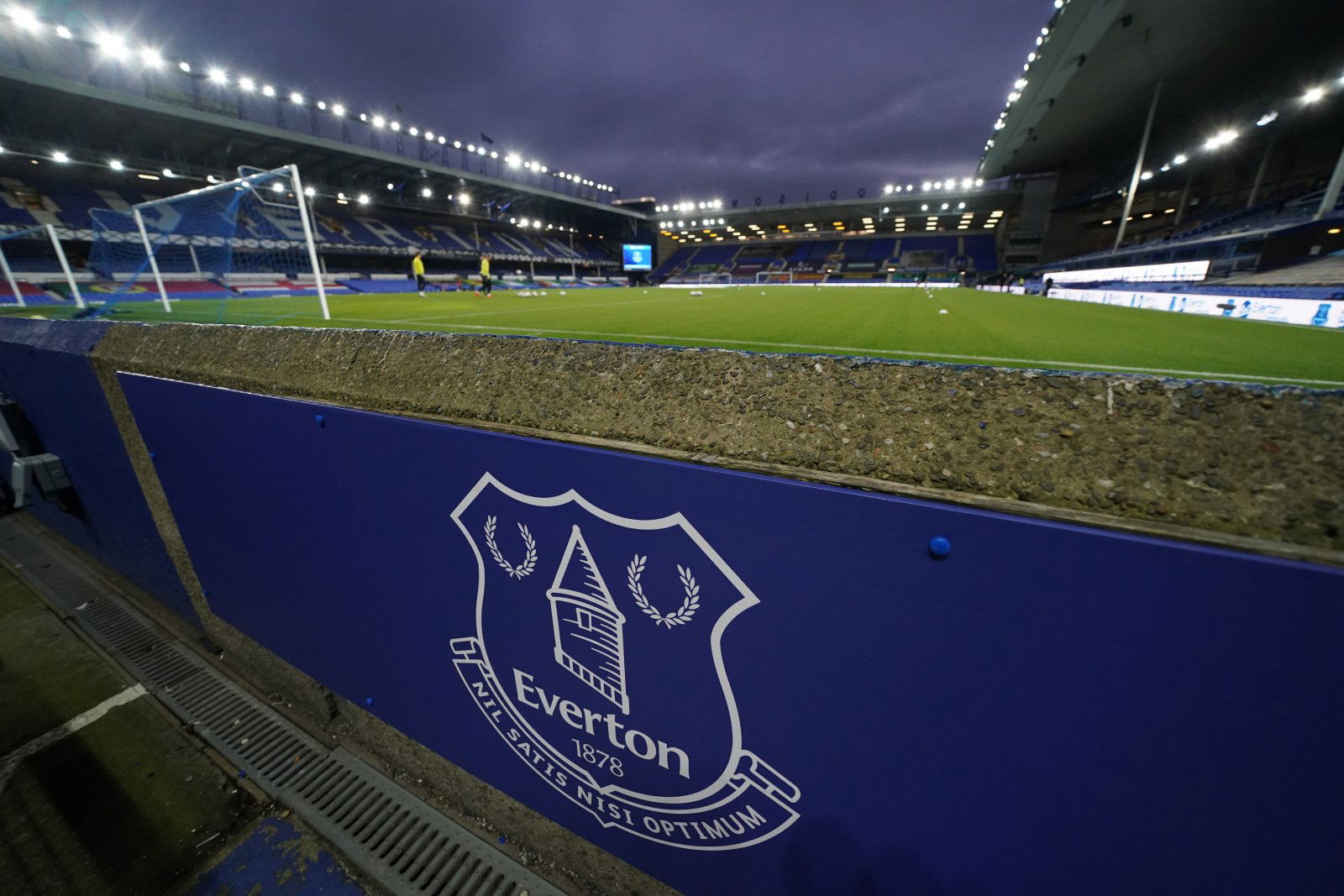 Everton could hardly have hoped for a better start to the Premier League campaign.
The Toffees are currently top of the table, having won each of their first four matches, whilst they are also in the quarter-finals of the League Cup. Carlo Ancelotti's men have been revitalised by the arrivals of James Rodriguez, Abdoulaye Doucoure and Allan, and are looking as if they can really push on this term.
Despite the positive start, it is unlikely they will stay on top spot. As we have so often seen, the division's top sides generally dominate – only Leicester have broken up the  monopoly of Liverpool, Manchester City, Manchester United, Tottenham, Chelsea and Arsenal when it comes to finishing in the top four over the last five years.
However, despite that dominance, it seems some of those clubs are not happy with their lot. According to The Telegraph, Liverpool and United are pushing for a restructure of the top flight. Reportedly, they want an 18-team league, whilst they would also like special voting powers for those at the top in order to veto new owners at other clubs.
Would you back such a Premier League restructure?
Yes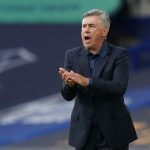 No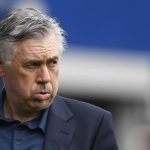 It is fair to say some members of the  Toffees support are disgusted by this update – especially as it involves their fierce city rivals – and they took to Twitter to share their thoughts on the news.
Let's see what the Everton fans had to say about Liverpool and United below
how arrogant can these two clubs at management level get. Creepy
greed & scared to look over their shoulders. PL is super competitive hard & stretches teams esp if competing for multiple trophies makes it special & envied. This kind of elitism needs to be rejected. https://t.co/FCJIr4I6rZ

— Uncle Rich (@rmaycock2) October 11, 2020
What a disgrace this is. Fans of Utd and Liverpool should be ashamed of their clubs for suggesting changes like this. Shambolic https://t.co/b0nfHWsElJ

— Josh Hodge (@joshhodge81) October 11, 2020
100m one off sounds basically like a bribe to get it through. Surprised they never had the idea that they are the clubs who pick the var ref

— Robbie Leatherbarrow (@rwl140172) October 11, 2020
What if the " not big six" bin these leeches and get back to playing football with teams of kids who played in their local park and were scouted not in academies aged 7 ? Let them have their own polluted game- people have less money but they want more of it – how distasteful

— john roche (@johnroc92928019) October 12, 2020
Who do they think they are 😡😡😡😡

— cheryl swanick (@CherylSwanick) October 11, 2020
100% against this. What horrible clubs you really are @LFC @ManUtd https://t.co/F9TYkbAwfu

— The Toffee Blues (@EvertonNewsFeed) October 11, 2020
Let us know what you think!