Everton: Fans hammer Mark Bosnich comments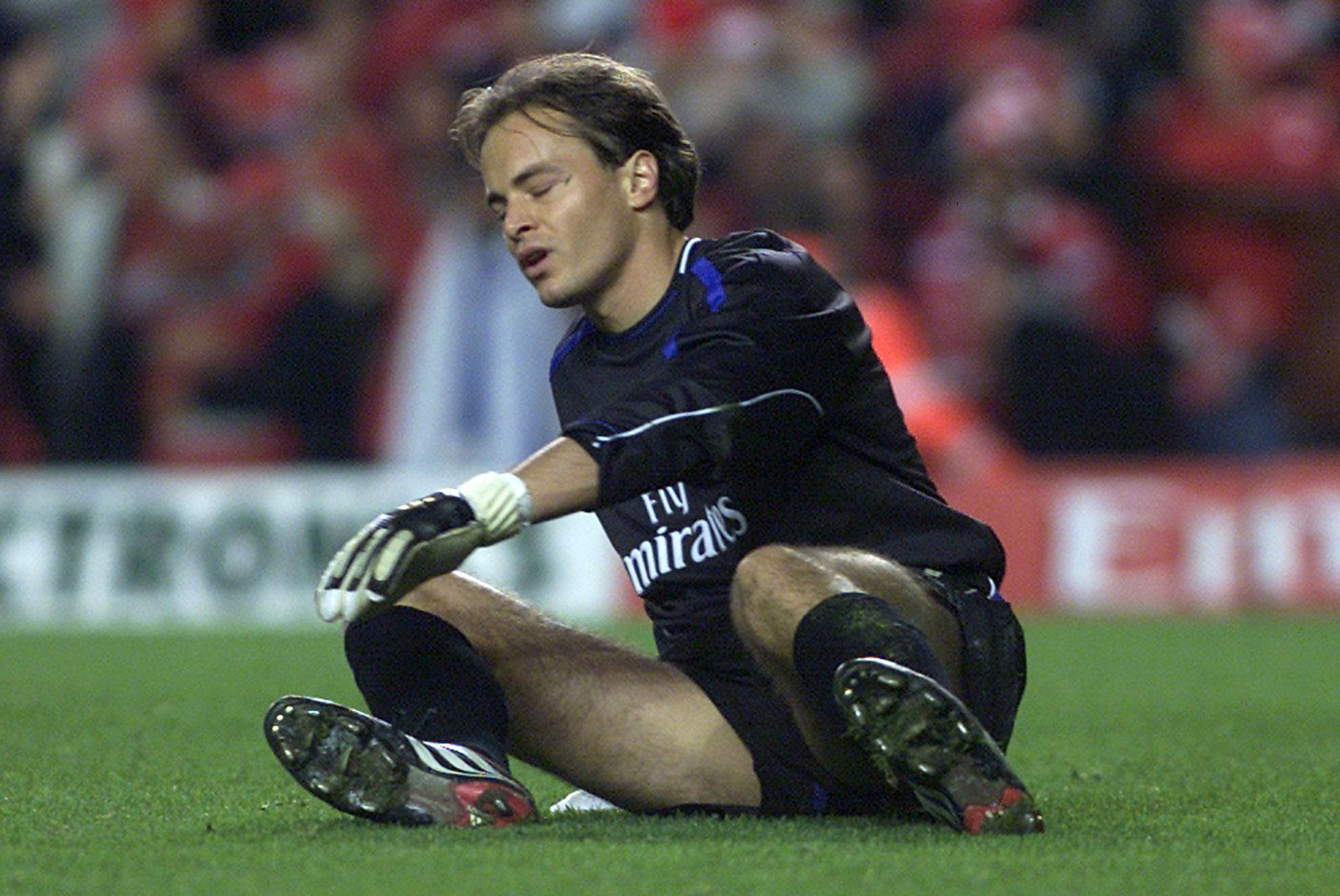 Mark Bosnich has said that players who cause serious injury should be out for as long as their victims following Jordan Pickford's tackle on Virgil van Dijk in the Merseyside derby.
The match between the Toffees and the Reds at Goodison Park ended 2-2, which keeps Carlo Ancelotti's side on top of the table. However, the big talking point was the England's international's poor challenge on van Dijk. As a result, the 29-year-old will require surgery and faces a long spell on the sidelines.
There has been plenty of criticism of the tackle, and former Australia, Chelsea and Manchester United shot-stopper Bosnich has even called for a rule reform to deter players from committing such challenges in the future. This does seem particularly harsh as it appears to insinuate Pickford deliberate tried to injure his opponent.
Do you agree with Bosnich's comments?
Yes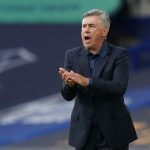 No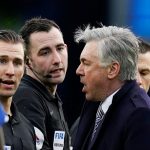 As you can imagine, these  fans were disgusted with the comments from Bosnich, and they took to Twitter to share their thoughts.
Let's see what they made of the analysis from Bosnich
This has to be a joke right? How embarrassing this is from the media. Trying to start a vendetta to get a player banned. Practically a witch hunt on Pickford https://t.co/ZiWbd5TAv5

— The Toffee Blues (@EvertonNewsFeed) October 19, 2020
They embarrass themselves every week mate. Awful service and they have the cheek to try and charge more money every year for their coverage! 🤣

— TheMightyBlues (@MightyBluesYT) October 19, 2020
This has now turned into a witch hunt and very unfair not a great challenge not the worse we will see this year in fact was not the worse seen on Saturday but this is stirring so much hate it's getting out of hand

— Robbie Leatherbarrow (@rwl140172) October 19, 2020
Pathetic aren't they while all of a sudden this is happening now and not in the past when there were a lot more horrendous fouls 😡😡😡

— Ann Mckenzie (@annmckenzie67) October 19, 2020
What he's advocating is that the length of a suspension be proportionate to the injury caused, regardless of intent ? Ridiculous. So if you unintentionally end a player's career, does that mean you retire too ?

— Leigh McGrath (@leigh_mcgrath) October 19, 2020
Has a Petition started yet? 😂

— Mr L (@iamawayrightnow) October 19, 2020
Let us know what you think!