[Quiz] Do you know your history? Everton's 1987 title winning addition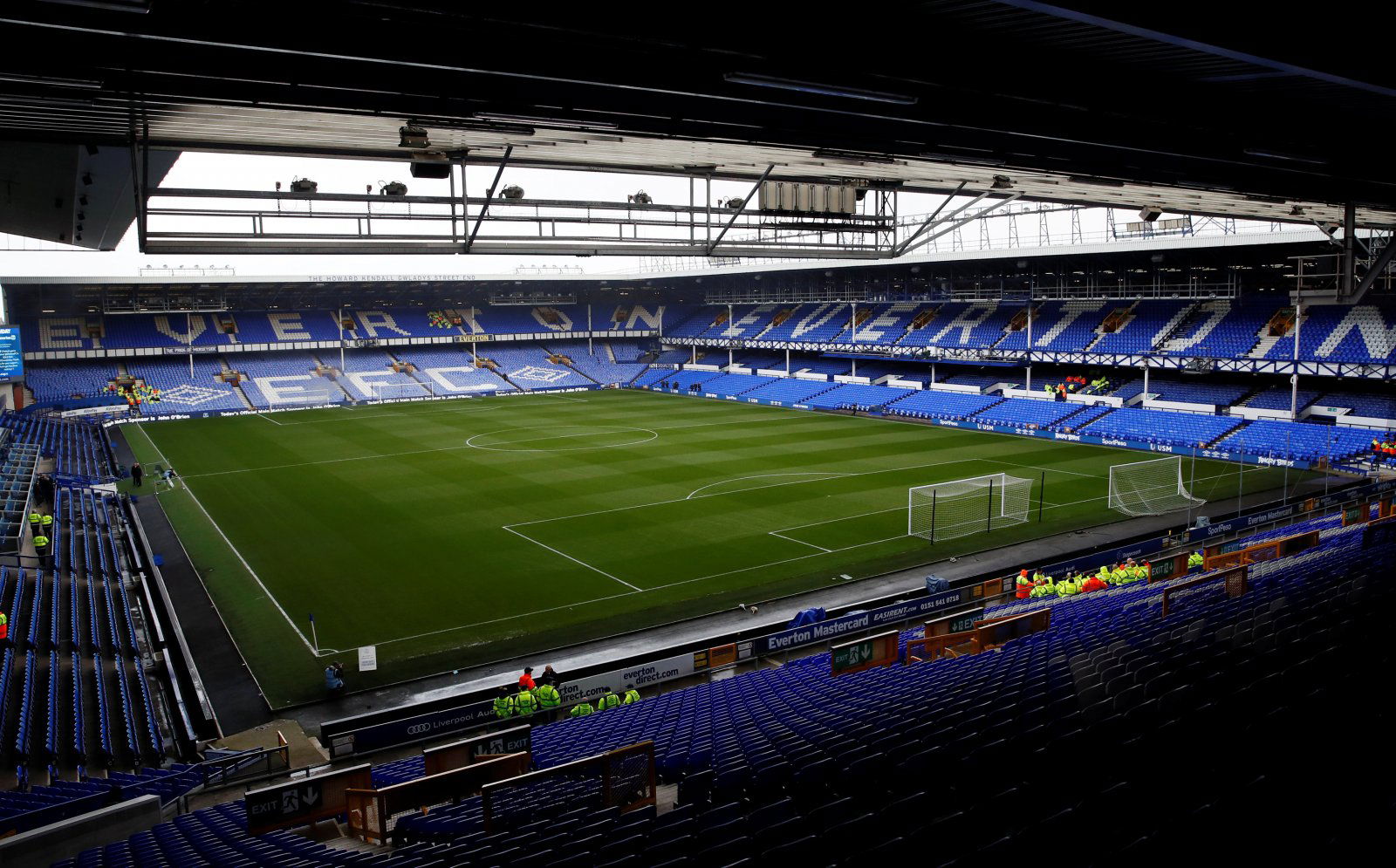 We all love a quiz and the punters at the Transfer Tavern are no different, particularly those Everton supporters that prop up the bar.
I have compiled a collection of questions that I believe will test even the most knowledgeable of Evertonians fans and how well they actually know their club and the 1986-87 title winning campaign.
So do you remember who finished the season top scorer, or how many goals Neville Southall conceded during that campaign?
Let's see if you can get 10 out of 10 – you will be one of the few that will.