Everton: Fans all for signing Carlo Ancelotti target Allan despite hefty wage quote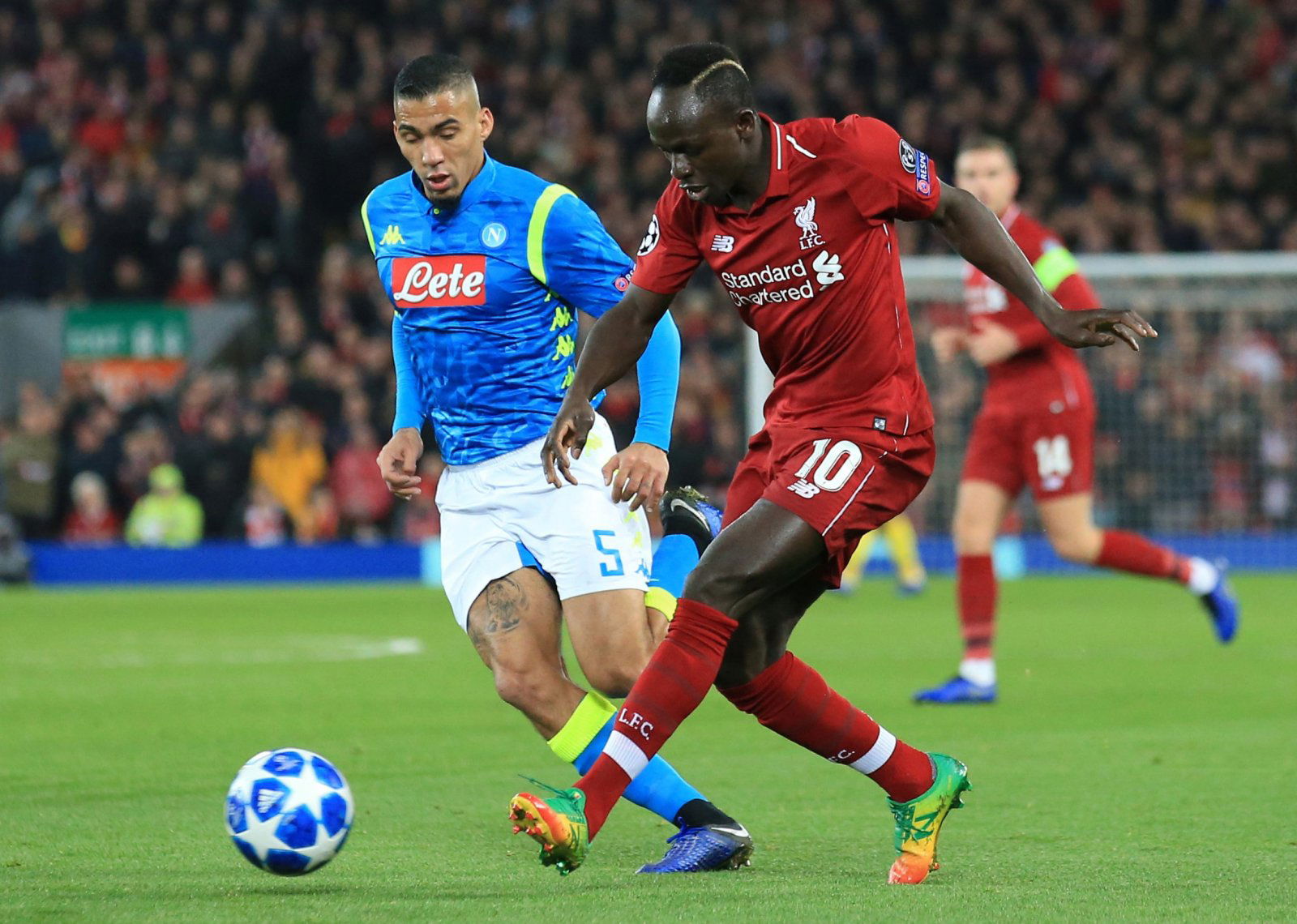 Another update has been provided on the transfer links between Everton and Napoli midfielder Allan.
According to journalist Nico Schira (relayed via @TheGwladysSt), the Blues are ready to submit an offer for the Brazilian and it's likely to be in the area of €30m (£26.7m), including a wage packet of a reported £102,000 per week.
Carlo Ancelotti's affinity for Allan has kept fans on the edge of their seats with speculation over whether he will join Goodison Park this summer. Despite the current financial climate and Everton's likelihood of relying on loan/swap deals, many fans are eager to sign the 29-year-old.
Should Everton look to sign Allan from Napoli in the summer?
Definitely!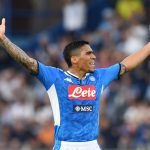 No, not worth it
One Toffees fan has replied to the reported cost of Allan's salary by saying 'Get rid of Sigurdsson, wages sorted'. The Icelandic midfielder currently earns £100,000 per week (via Spotrac) and has done very little this season to warrant such a high pay packet according to some fans. Evertonians are at the end of their tether with him and would like to see him offloaded this summer.
Get rid off sigurdsson wages sorted

— William Bentley (@efywbent) June 2, 2020
Another supporter has told fellow Toffees to 'support Ancelotti with this'. It's clear that the manager is a big fan of Allan and negotiations are still ongoing between the two parties. As a highly respected figure, the 60-year-old will know which players are the best fit for his new team.
We're currently paying 31 y/o Sigurdsson around 110k per week. This is an improvement, we need to trust Ancelotti with this.

— Hayden (@HJJ92_) June 1, 2020
Read more replies from Everton fans here:
Would definitely go in for Allan he's better than anything we've got

— Luke Blanchard (@lukeblanchard17) June 1, 2020
What's good for Ancelotti is good for me.

— Joka187899 (@joka187899) June 1, 2020
Don't see anything wrong with this, we get a quality midfielder in his prime for a few years, get time to find someone else who can do his role and for all we know he could still be boss at 34/35 like Fernandinho is

— Jord Connor (@JordConnor) June 2, 2020
Not our dough, £30m is not a high fee and if he brings in an immediate improvement then it's a no brainer…at 29 he's in his prime, not over the hill.

— Pete (@pimperelli7) June 2, 2020
Do you think Everton should sign Allan this summer, Blues? Join the discussion in the comments below!