Lewis Dobbin – Profile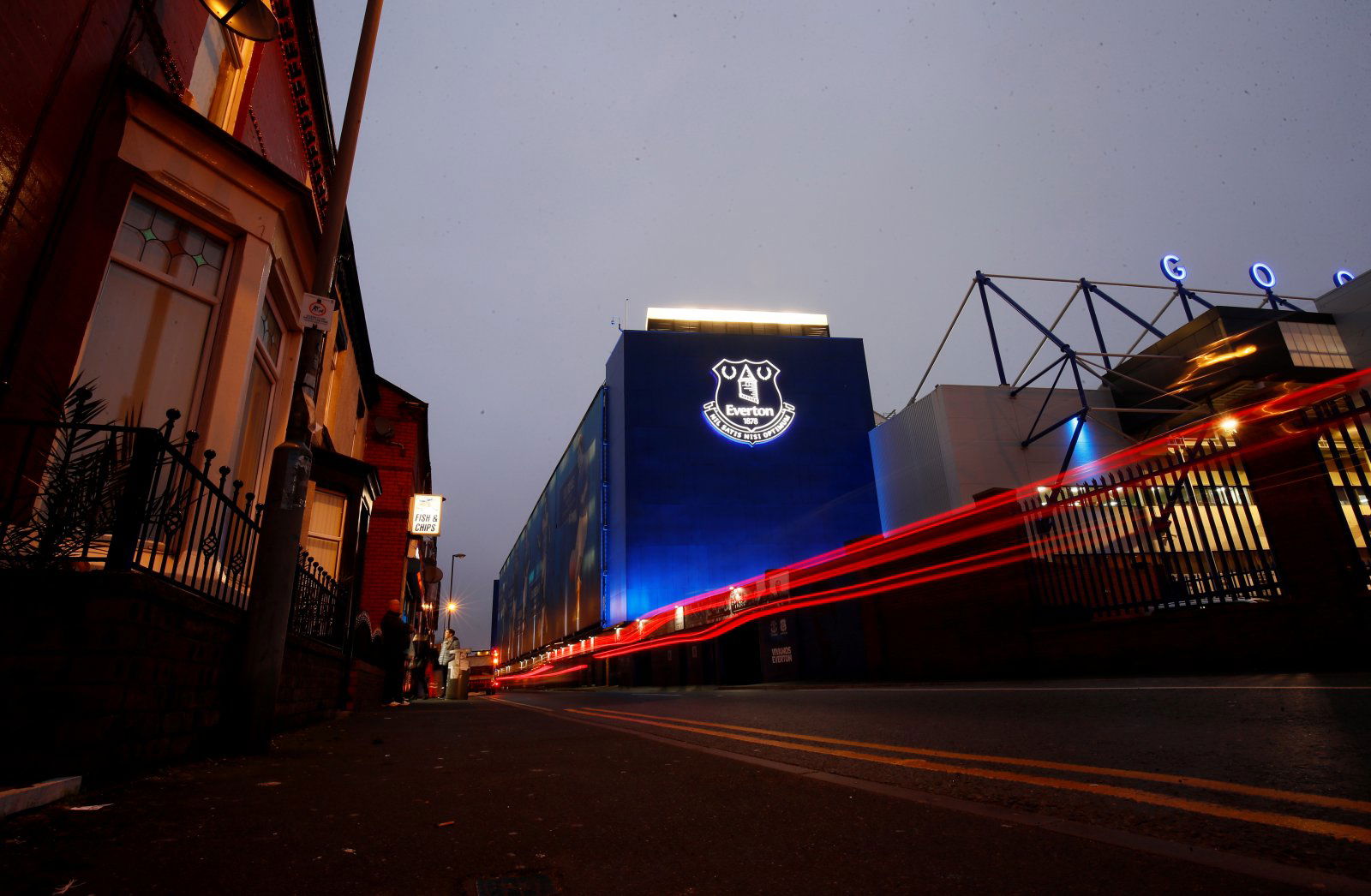 Name: Lewis Dobbin
Club: Everton
Date of Birth: 3 January 2003
Position: Centre-forward/Winger (Left, right)
Lewis Dobbin – his career so far
The Stoke-born teenager Lewis Dobbin joined Everton at the age of 11, having previously been scouted and then immediately scooped up by the Blues upon seeing the potential that the youngster can boast with. Now the 17-year-old is a regular part of their U18 squad and is hoping to fully break into the U23s before making another big jump sooner rather than later.
Dobbin first featured for the U18 squad in the 2018/19 campaign, marking his first steps towards the older ranks, having already largely impressed throughout his stay at the academy ever since he joined the club.
But for all his talent and undeniable potential, the youngster is yet to get a senior call up or establish himself as a regular presence for the U23s. He was, however, already capped for England at the U16 level and was also named in their U17 team shortly after as well.
A really memorable game for him for the Blues was definitely his brace against West Bromwich Albion in a game that ended a sensational 7-3 triumph for Everton. Dobbin managed to net the Blues' first and final goal that day, showcasing his talent in an entertaining game that would further cement him as one of the biggest talents in the academy.
Dobbin has scored 12 goals and managed to assist further eight more on the side across 27 appearances for Everton's U18 team and has also registered two documented appearances for the U23 squad.
Even though he may still be quite far away from any potential first-team appearances, he is still among the brightest gems Everton have in their ranks and his development and grooming will definitely be among the club's priorities in the not so distant future.
We'll have to wait and see what's in store for the young lad from Stoke.
Transfer latest
The biggest Everton news to come out of the camp concerning Dobbin was definitely the signing of his professional contract back in January 2020. That deal is set to expire in the summer of 2022 but his future seems very much set on the Goodison Park.
The young gem was also included in the Guardian's Top 20 talents at Premier League clubs for the year of 2019 as a further testament to his incredible potential. On a rather similar note, he was regularly praised by the club's officials and former coach David Unsworth was particularly impressed by the youngster, tipping him for great things in the future.
Interestingly enough, there were reportedly some transfer rumours linking the young lad to a potential exit prior to him signing that first professional contract but luckily for Everton, they managed to ensure the now 17-year-old stays at Goodison Park for the time being.
Player profile
Dobbin is a lethal centre-forward that can boast with an incredible eye for a goal and intelligent movement across the final third. Even though he is primarily a no.9, he has no issues slotting out wide and playing as a winger if needs be.
In fact, according to Transfermarkt's database of games, he has played more matches out on the flanks throughout his documented stay at Everton's U18s and U23s than as a strict centre-forward operating through the central channels.
Since he does possess quite a bit of pace, this helps him work equally well or sometimes even better as a left-winger who drives at the opposition, beats his marker and then either finishes the action himself or sets up one of his teammates.
He is, however, still not that good in the air and his presence in the box in that regard could be further improved. But for a 17-year-old lad, there's still plenty of time to iron out the potential issues.