Tyler Onyango – Profile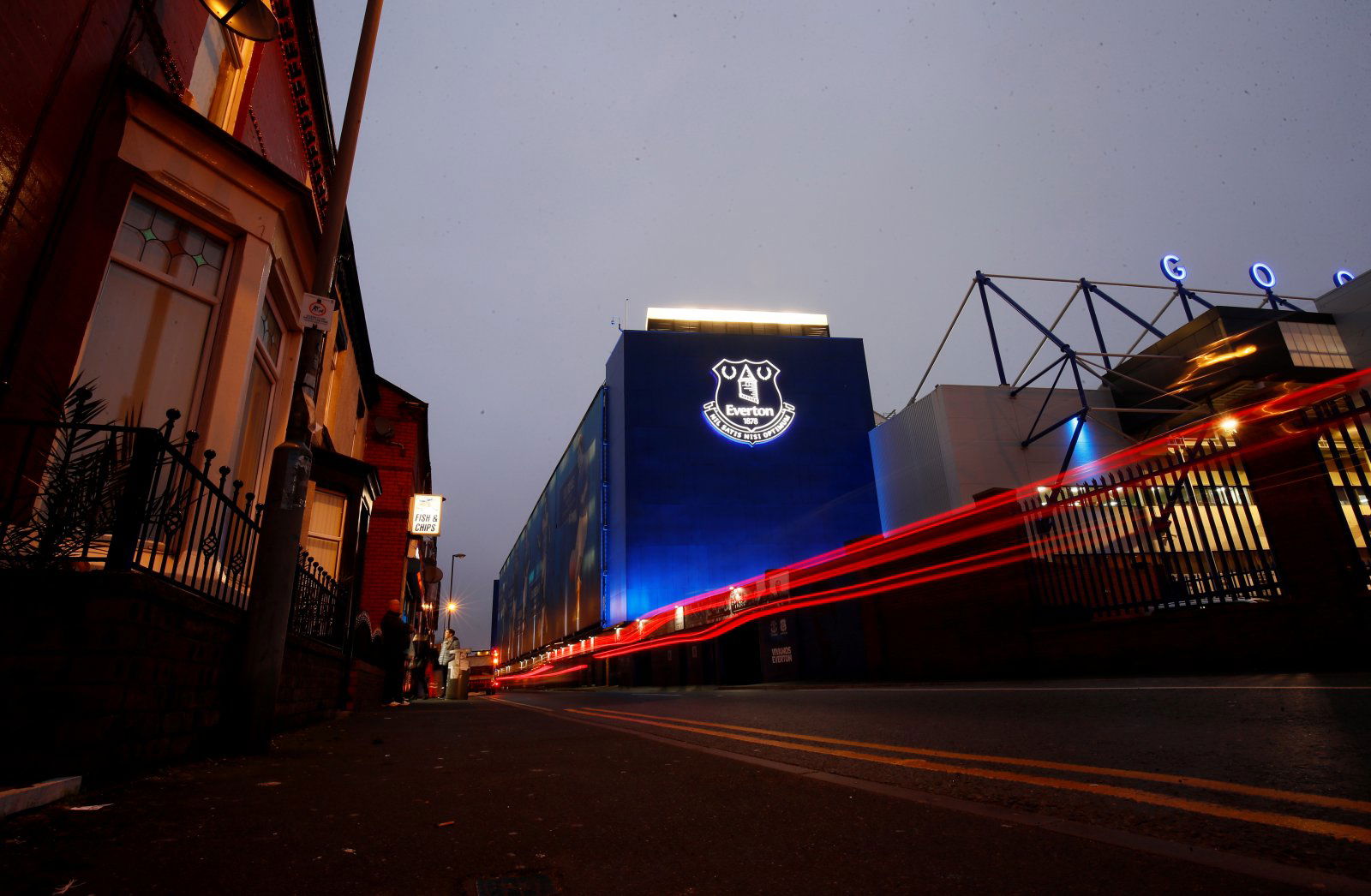 Name: Tyler Onyango
Club: Everton
Date of Birth: 4 March 2003
Position: Midfielder (Central/Defensive)
Tyler Onyango – his career so far
Luton-born teenager Tyler Onyango is a life-long Everton fan that was scouted and signed by the club at the age of just eight. And even though he has been at the club for a really long time now and his talents were never really a big secret, he started to get everyone's attention only in recent times.
The now 17-year-old midfielder is Kenyan but was born in England and has been long touted as one of the next big things to come out of the Blues' academy. Even since his arrival, he was always among the best and most valued performers, clawing his way up the ladder and through the youth ranks with ease.
So much so that in October 2019, when he was aged only 16, Everton decided to fast-track and promote him to their U23 side and he made his grand debut in the Toffees' 1-1 draw with PSV Eindhoven in the Premier League International Cup.
Still, the exceptional gem would first tally 16 appearances for the U18s before joining up with the older squad, tallying five goals and one assist there in the process as well. So far, he could also muster nine appearances for the U23 squad and has one assist under his belt along the way.
Needless to say, these are impressive stats for a young 17-year-old midfielder who's mostly been playing with lads older than himself. But despite his obvious talent and quality even at such an early stage of his career, Onyango is still patiently waiting for his senior team call-up.
But with all the potential hiding behind the rough edges of the midfield gem, that should just be a matter of time by this point.
Transfer latest
Whenever there is an update on Onyango out there in the media, it's almost always some really exciting Everton news for the fans. The youngster has been tipped for greatness on multiple different occasions and seems to be on the right path towards potential stardom in the not so distant future.
As of right now, there are no transfer rumours or transfer news that should be concerning the Toffees as Onyango doesn't seem to be on the radar of other big teams that could potentially make a swoop for the young talent.
Both Paul Tait and David Unsworth heaped praise on him, highlighting his abilities and both his on and off the ball contributions to the team. With that in mind, his senior call-up should be just around the corner. If he can keep developing properly, that is.
Even though it's really difficult to make such huge claims for a 17-year-old player, Onyango definitely seems like one of the stars in making and Everton should ensure his talents are further developed at Goodison Park and not somewhere else.
Only time will tell, however.
Player profile
The thing that stands out the most about the young midfielder is definitely his imposing physique and presence he brings onto the pitch. Standing at 6ft 3in, Onyango usually makes quick work of the opposition's attackers, utilising both his great sense of positioning and pure physical strength to shrug them off the ball.
But it's not just the things the does out of possession but also when he has the ball at his feet and Everton are on the attack. Even though it's not always his primary task nor does he perform it brilliantly every game but the 17-year-old has the ability to receive in tight spaces, pass when under pressure and switch the play when necessary.
This makes him a great modern defensive midfielder in making and once these things get polished enough, he should be ready for his big step-up. With that being said, however, Onyango can and sometimes does struggle in tight spaces and when he's not given the time and space he needs to do his thing.
At the moment, there's still a long way for him to go but the foundations are certainly there and if he can work on his shortcomings while also highlighting his strengths, the future will certainly look bright for both him and the Toffees.